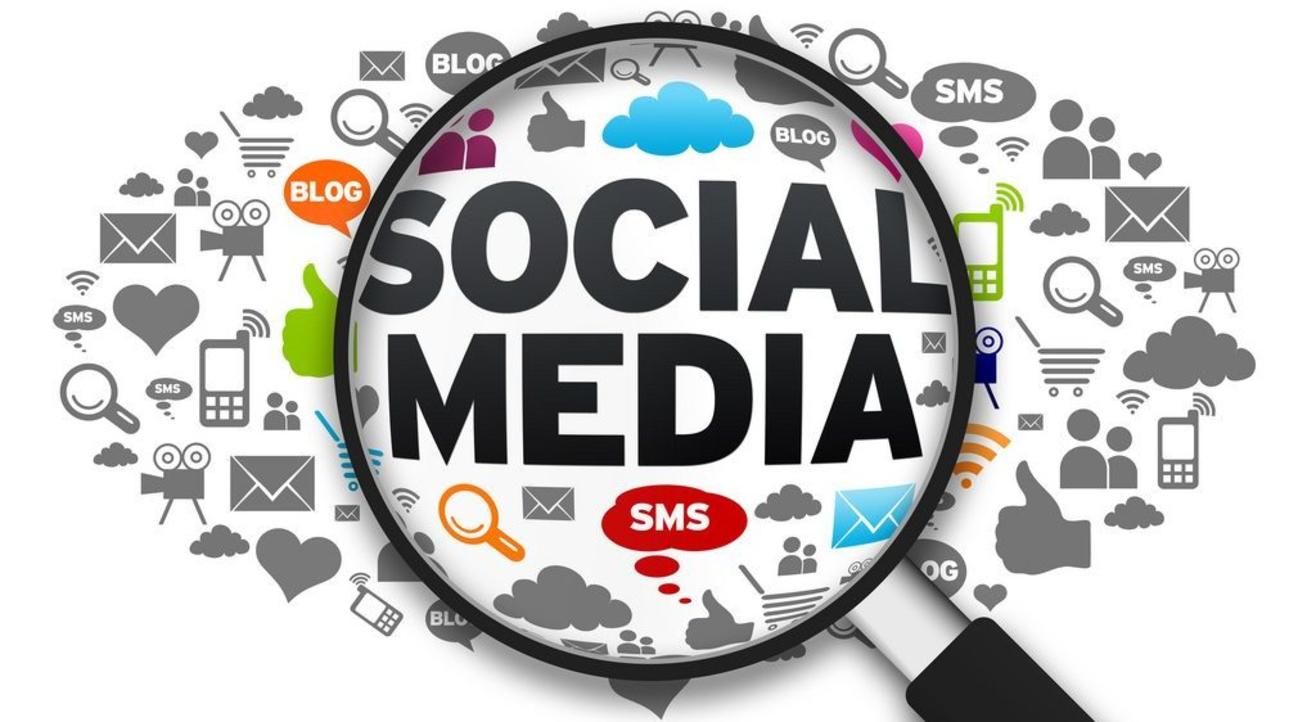 Learn
Social Media Marketing (Live)
About
Learn Social Media Marketing live from an International Trainer from the comfort of your home this Saturday.
Use Social Media to multiple your income and generate paying customers life long.
Which social media platform should I market?
How to do Social Media Marketing for your Business, Brand, Product, Service or Personal Use?
How to generate quality leads on Social Media?
How to get paying clients using social media marketing?
How to make money while you are asleep using social media marketing?
Get all this questions answered and much more in this intensive workshop!
Contents of this workshop:
1. Understanding in-depth Facebook, Instagram & Whatsapp; Linkedin & Twitter; YouTube platforms
2. Content Creation & Marketing on Social Media
3. Strategies and Timetable for Highest Engagement (Secret Revealed)
4. Profiles v/s Pages (Un-boxing the truth)
5. Should I marketing on Snapchat, Tiktok, and other upcoming platforms
6. Funnel System for generating Paying Clients.
7. Top 5 software's to use (Free for life)
8. Metadata and Keywords optimization
9. Making your post viral on Social Media Platforms
Bonus: (Gold Ticket Holders Only)
- Certificate of Participation
-Social Media Marketing E-book
Who should attend?
- Individuals and Businesses
- Interested to start a E-commerce Business from Home.
- Startup Founders
- Retailers
- Manufacturers
- Brands
- Importers
- Exporters
- And others
Trainer: Neil D'cunha (International Trainer)
Company: Empire Educare
Note:
Refunds are not entertained
Webinar Link shall be emailed to you, Kindly check your promotions/spam or updates tab.
For any queries email us on empireeducare@gmail.com
We hold the right to admission, cancellations & exits