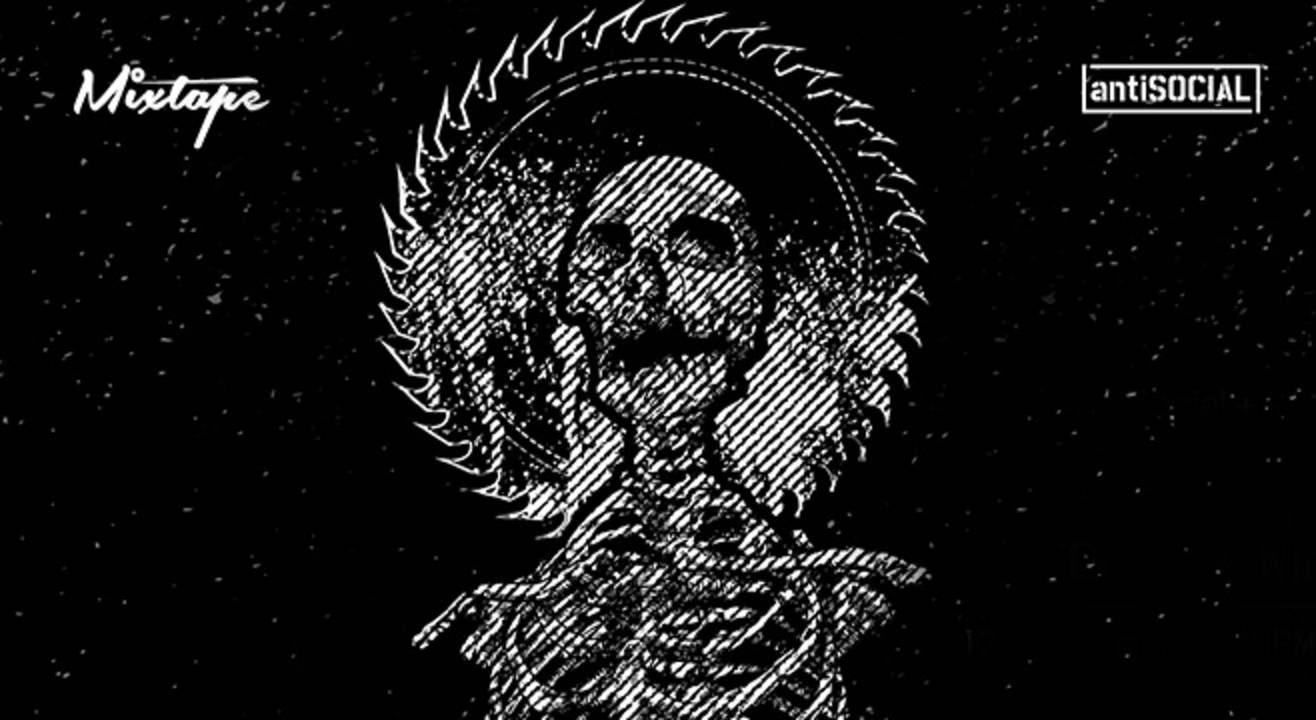 Social & Mixtape present – Bhayanak Maut + Grammy Winning Effort
January 12 | 9:30PM
Antisocial, Hauz Khas Village
About
About Bhayanak Maut
Bhayanak Maut is Hindi for 'Terrible Death'.
Since its inception in 2003 the band has performed at some of the most prestigious festivals in the country, namely the infamous GIR (Great Indian Rock), Bacardi NH7
Weekenders, Independence Rock, Deccan Rock, to name a few.
In 2011 they were invited to perform at one of the biggest metal festivals in the world – Inferno Music Festival (Norway).
Bhayanak Maut has shared a stage with the likes of Textures, Lamb of God, Meshuggah, Amon Amarth, to name a few.
The band has released 4 albums so far and have been consistently touring the length and breadth of India.
About Grammy Winning Effort
Grammy Winning Effort was formed in 2011, as a fun project
to bring never – heard - before – 'Hardcore sounds' to India.
The band started off by playing a few underground shows just
for fun; hence the name Grammy Winning Effort and were
soon asked to perform at some of the major concerts and
festivals in the country.
After a number of shows and endless encores Grammy
Winning Effort has gained traction in the Indian music scene
and can now be seen reinventing their sound and what they
bring to the genre.
Terms & Conditions
Entry for individuals above 18 years of age only
Seats available on a first come first serve basis
Individuals of ages 18 and under must be accompanied by a parent or a guardian. The show may contain mild adult language.
A government issued, valid photo ID may be requested at entry.
No refunds on purchased ticket are possible, even in case of any rescheduling.
This is a single entry show. Once you exit the show area, you will not be permitted to enter again.
Please keep your ticket with you at all times.
Rights of admission reserved, even to valid ticket holders.
Beware of counterfeit tickets.
AUDIO OR VIDEO RECORDING OF THE SHOW IS NOT PERMITTED. You must not make, create, store, record or transmit any kind of sound recording, visual footage (recording), or store, record or transmit any information or other data with relation to the event. The organizers
reserve the right to eject you from the venue for doing so.
No professional, SLR or DSLR cameras or recording (sound or video) equipment will be permitted in the venue. Do not bring them to the venue as we will NOT be able to take responsibility and hold the same in safekeeping.
Security procedures, including frisking remain the right of the management.
No dangerous or potentially hazardous objects including but not limited to weapons, knives, guns, fireworks, helmets, laser devices, bottles, musical instruments will be allowed in the venue and may be ejected with or without the owner from the venue.
The sponsors/performers/organizers are not responsible for any injury or damage occurring due to the event. Any claims regarding the same would be settled in courts in Mumbai.
No drug use allowed - consumption of narcotics is illegal and those found in possession of or consuming narcotics at the event will be handed over to police authorities.
Ticket holders in an inebriated state may not be allowed entry.
Carrying of liquids, alcohol, cigarettes and banned substances including
outside food will not be permitted in the venue.
No liability claims of food, pollution and other consumption poisoning will be entertained.
No tickets for the event shall be used by any person for advertising, promotional or commercial purposes, including but not limited to prizes, competition, contests or sweepstakes without obtaining written consent of the promoter OML Entertainment Pvt Ltd.