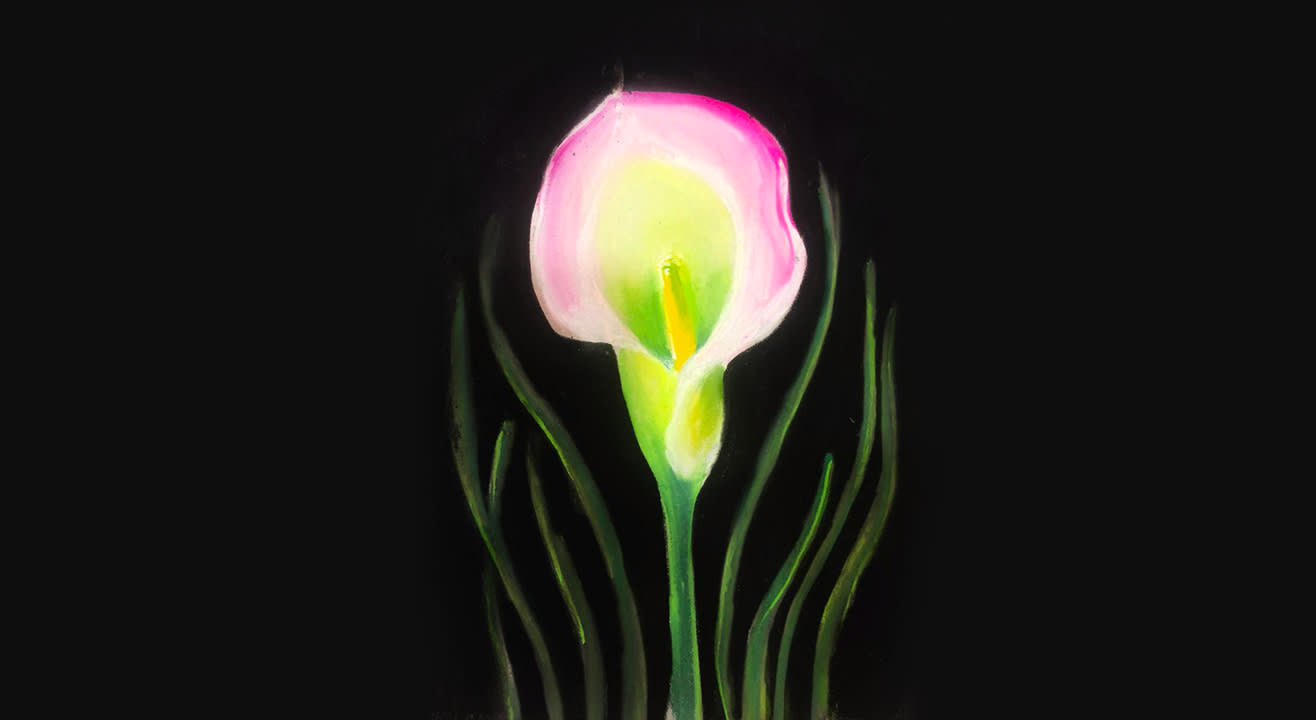 Painting
Soft Pastels by Aarthi Goyal
About
Are you a fan of bright colours? Soft pastels come in so many vibrant shades it's hard not to be drawn to it. It's looks like coloured chalk, but it blends extremely well and can create life like works of art in a matter of minutes. Learn the nuances of light, shadow, perspective and more, all the while having fun with pastels on paper. Don't be afraid, soft pastel is beginner-friendly and with Aarthi Goyal guiding you, you can't go wrong. Our resident expert is a graduate of the prestigious Chithrakala Parishad art school in Bangalore and a passionate mix-media artist.
Blend these colours with your fingers and get ready to get your hands dirty and create a brilliant work of art.
What can you expect from the workshop?
Expert coaching from Aarthi Goyal.
All materials required for the workshop like soft pastel, newsprint paper pad, Canson sheet and basic stationery i.e. everything you need to create your artwork!
So just bring yourself and get ready to have fun!
Suitable for Ages 12 to adult
Sign up as there are limited seats available!
Venue
One Co.Work
2/3, 2nd Floor, 80 Feet Road, Barleyz Junction, Sony World Crossing, Above, KFC, Koramangala, Venkappa Garden, Ejipura, Bengaluru, Karnataka 560034