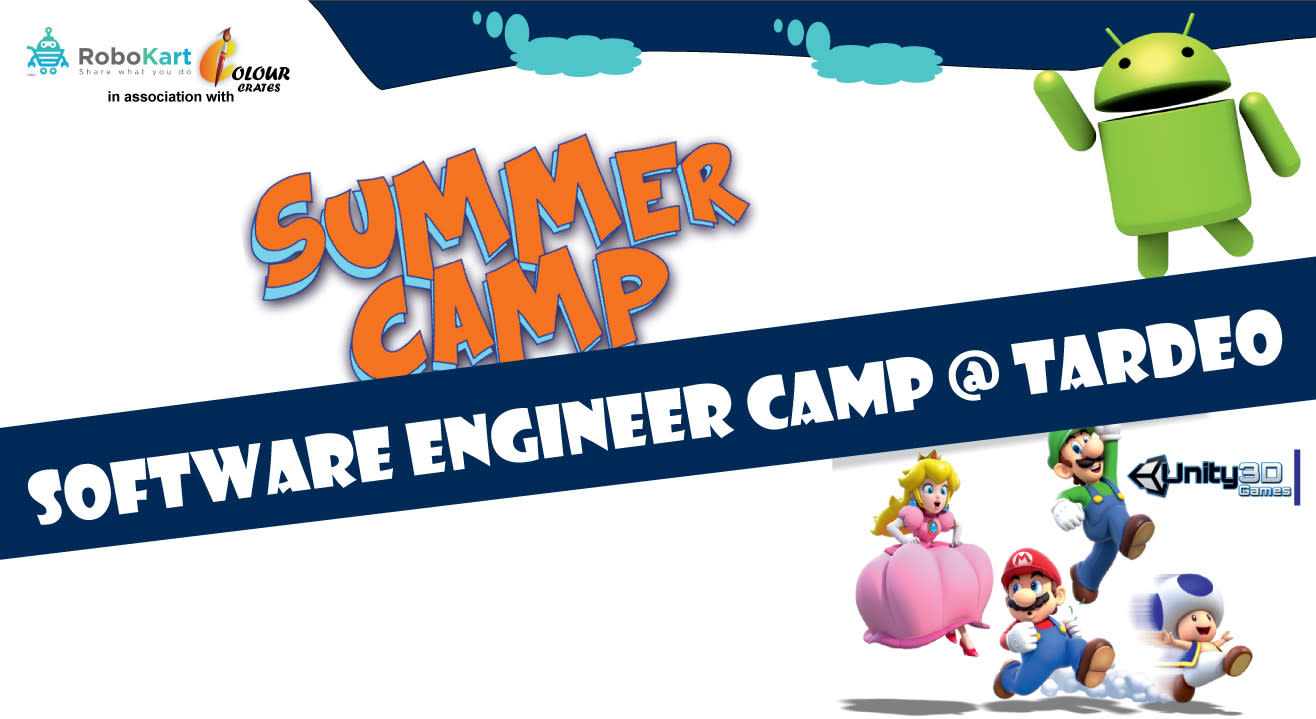 Learn
Summer Software Engineering Camp for Kids
About
In this code-dependent age of information, here's a summer camp with a twist! Let your tots tinker about a keyboard at this experiential, engaging and fun-filled 'Technical Summer Camp' for students between 9-16 years of age.
They will learn software engineering app designing that can be used to develop new applications, science projects and enhance their technical skills for the future. On offer are sessions such as App Invention and 3D Game Designing.
Venue
Colour Crates, Mumbai
Shop # 6, Ground floor, Kailash Nagar CHS, 658 Tardeo Road, Forjet Street, Opp Bhatia Hospital, Mumbai 400 007.