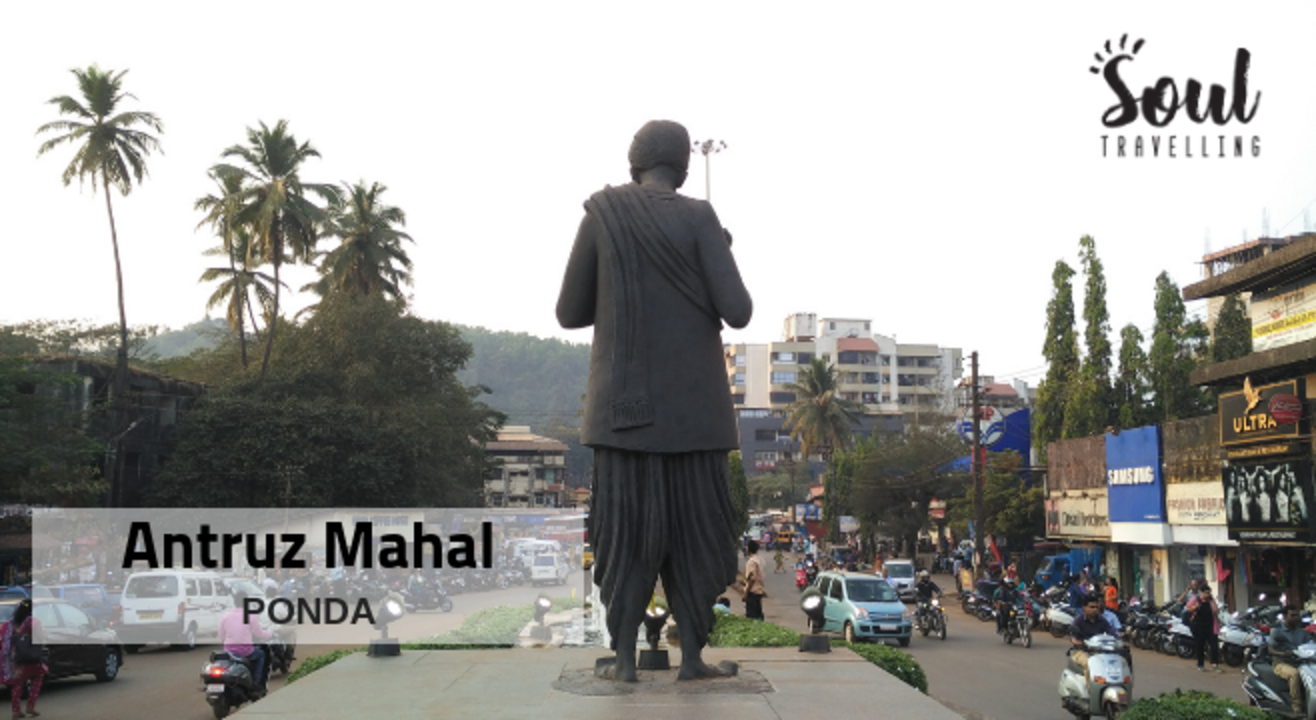 Guided Walks
About
Antruz Mahal, Modernly known as Ponda , has been a place of historic and cultural importance in the story of Goa. It has been a center of excellence for musicians, artists as well as medical experts. With the Antruz Mahal Walk, we explore the origins of this place , learn the stories of Satyagraha and learn about Dr Dada Vaidya. Stories from Almeida High School and introduction to the concept of Balcao is also a part. We end with some amazing local breakfast at a 50 years old cafe!
This trail is for locals as well as tourists.
Kranti Maidan
Kulagaar and Balcao
Origin of Ponda

Legacy Of Dada Vaidya
Visit to a Art Gallery

Please co-operate with the tour expert to maintain time and decorum
This activity is suitable for people above the age of 10 years
Usage of any recording device is strictly prohibited
Heritage sites and temples may require appropriate attire, that covers knees and shoulders
The guide is a local expert with in-depth knowledge and insight.
Recommended Backpack Essentials
Camera
Medication (if any)
Water
Comfortable shoes
Umbrella
Soul Travelling
info@soultravelling.in
7378301863