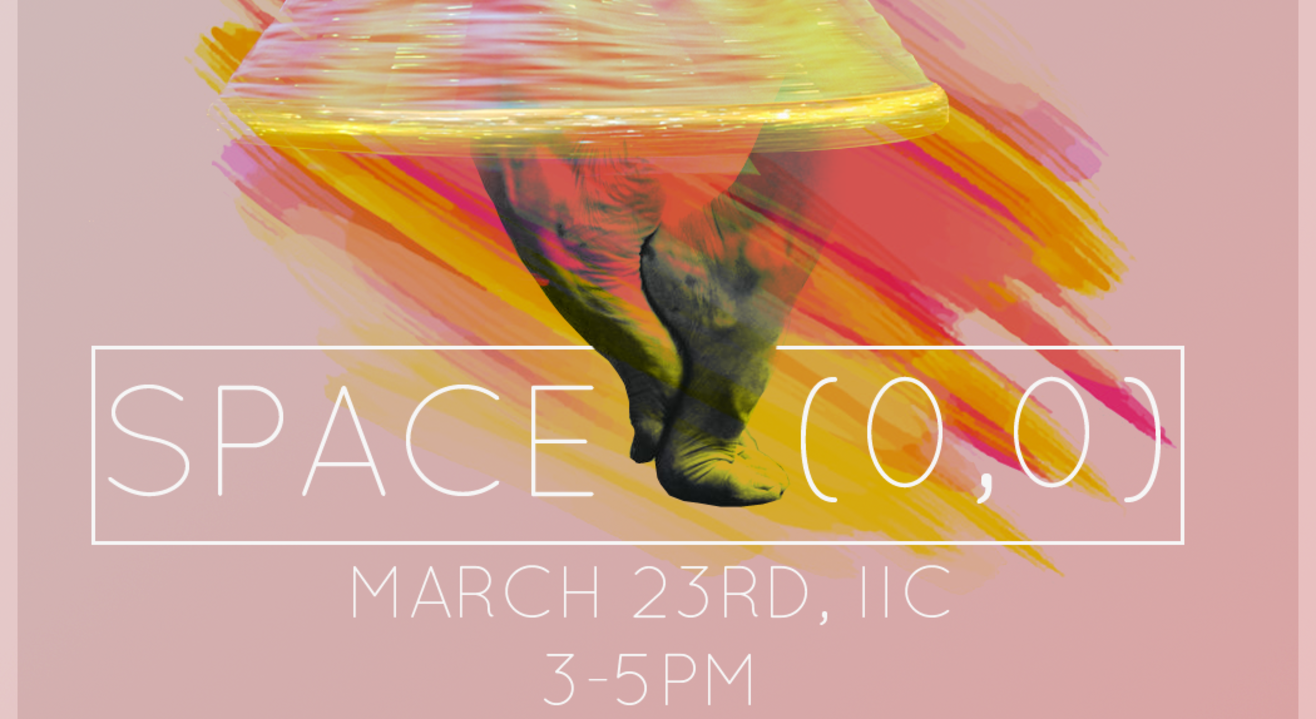 Art
Space (0,0) - An evening of contemporary and classical dance
India International Centre, New Delhi
About
Space (0,0) is an initiative by Redanse Studios to put upcoming performing artists at the forefront, and their voices a chance to be heard. In a city where there is a serious lack of avenues for artists, this is our attempt to do that, in a small way. Currently, we have included contemporary and classical dance forms. Each performance will be 5-15 mins long. This event is open to all and the entry is free.
The following artists will be performing in this edition:
Contemporary:
Aditya Kumar Jha
Kavita Yadav
Aparajita Burjwal
Dev Adhikari
Suraj Paul
Marta Ayuso Sanchez
Classical:
Amrita Sruthi - Bharatanatyam
Ankita Bagrecha - Bharatanatyam
Anshika Aggarwal - Kathak
Srilekhya Karamchati - Kuchipudi
Taralika Singh - Odissi
Art is a fluid entity. It has no shape, boundaries or a fixed definition. Every artist understands it in his/her own way, so does every audience. If you were asked to define art, you would define it in the way you understand it. But art, despite its undefined nature, defines and gives meaning to our lives every single day. Art is everywhere - the food you eat, the music you listen to, the way you walk, the content you watch, the dreams you have, the way the traffic moves; its all art.
Unfortunately, art doesn't get the respect it deserves in our society. Despite it permeating every aspect of our lives, we don't recognize and acknowledge it's presence and significance. Dance, more than anything else, has been bearing of our ignorance for many years. We consider it 'entertainment', nothing else. Space (0,0) is our initiative to promote dance in the city and give a chance to upcoming artists. We want them to get an opportunity to share their ideas with the rest of the world. The dance community struggles every day to survive, and the upcoming artists struggle even more to have their voice heard.
Space (0,0) - IInd Edition
Venue
India International Centre, New Delhi
40, Max Müller Marg, New Delhi, India 110003
GET DIRECTIONS