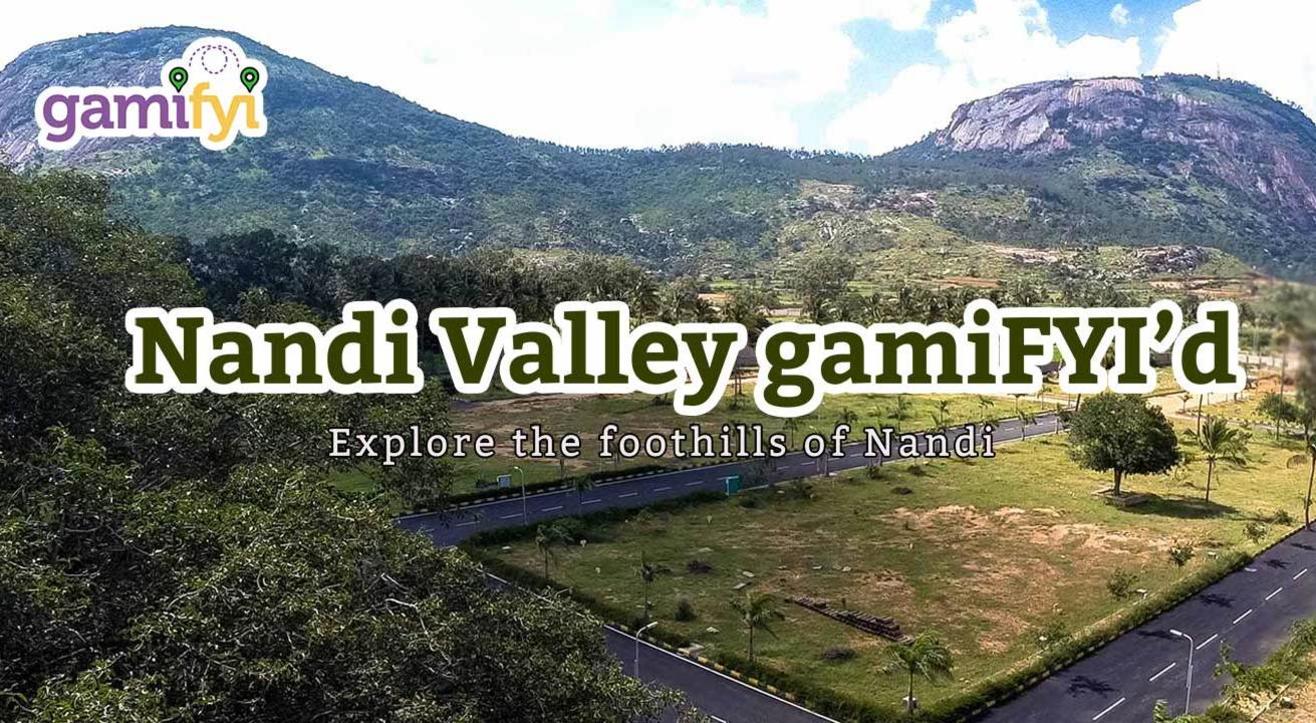 Games
Nandi Valley GamiFYI'd
Every Weekend | Multiple Timings
About
Our new quest is a prevue of the Nandi Valley Walks itself. Still wondering what to do over the weekend? Discover and explore the foothills of Nandi Betta or Nandi Hills like never before!!! Choose between the Short Quest (approximately 3.5kms) or the Complete Quest (approximately 5 kms) and enjoy your drive through the Nandi Town.
A team (up to 4 people) requires only 1 ticket.
Slot No.1: 7AM
Slot No.2: 8AM
Slot No.3: 9AM
Slot No.4: 10AM

Duration: Roughly 120 mins
How does one play the quest?
The quest clues are given on a Mobile App - GamiFYI
The COUPON CODE to join the quest will be mailed to you 4 - 6 hours prior to the slot you choose
Once you are the location, open the app, enter the COUPON CODE and get started
Solve the clues, find the location, perform the action, get the next clue and repeat
You can play the quest in teams - a team can have up to 4 people. A team of up to 4 people requires only 1 ticket

Built as a game for ages between 8-60.
Come along with a friend or play against your friends
For corporates who want to promote teamwork with a fun and engaging activity
GamiFYI is India's first ever scavenger hunt on app.
What does your ticket buy?
A 120-minute adventurous quest through the beautiful and serene Nandi valley
It helps you support women in India's villages - as a part of your ticket cost will be used by them to start small businesses and step out of poverty
Chance to win a t-shirt if you ace the leaderboard for the week
Chance to win a handmade sling bag for the best selfie of the week (click a selfie at any location clue, upload on FB, tag @RangDe, use #QuestforChange to participate)
A team (up to 4 people) requires only one ticket.
Check out recent News articles about our other events. http://www.gamifyi.com/asSeen
Have more doubts? Reach out to us at +91 8277211477 | shruti@gamifyi.com.