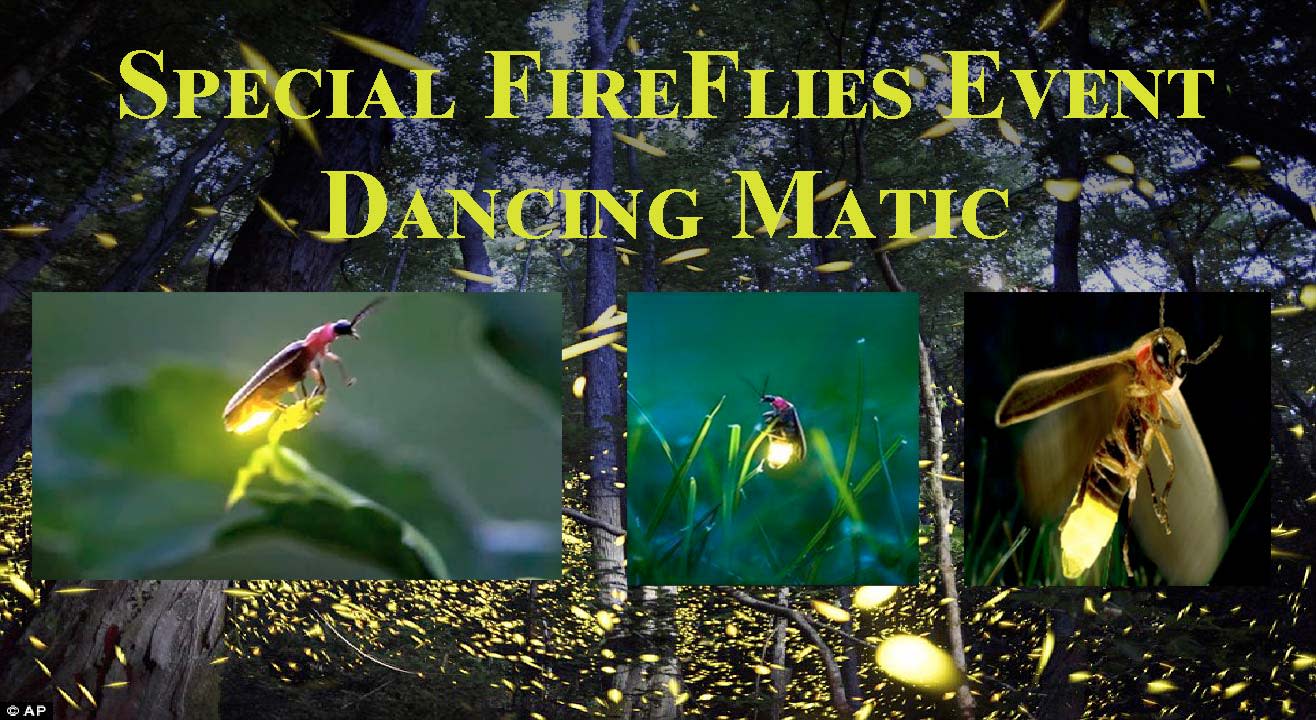 Trek
Special Fireflies Event – Rajmachi
About
Heya peeps! Looking for more share of fireflies without having to travel too far?
Well, leave it on us then. Trek India has got wonderful plans for you to enjoy another fun-filled weekend with fireflies, homestay, and authentic home-cooked food.
Join Trek India to Rajmachi this weekend and get to know some unknown facts about the place itself. Climb to the 17th Century Srivardhan Fort and get an awe-inspiring glimpse of Lonavla, Duke's Nose, Ulhas valley, Shirota backwaters and Khandala Ghat.
At a height of 3600 ft above MSL, Rajmachi is situated between Lonavla and Karjat and can be reached from either of these places. Lonavla is the easier route than Karjat. The fortification of Rajmachi consists of twin forts, Srivardhan (the taller one) and Manaranjan.
Fireflies belong to the family of beetles, and not flies as they are commonly mistaken for. These nocturnal winged beetles use bioluminescence, a chemical reaction when oxygen combines with luciferin, which is present in the lower abdomen of the insect to produce light.
All fireflies glow as larvae. Bioluminescence serves a different function in the larvae than in adults. It appears to be a warning signal to predators, for, the larvae contain chemicals that are either distasteful or toxic. The adult male beetles use light to primarily attract their mates. The interested female flashes back from her lower perch and the male flits overhead. What a romantic way of courting!
The first few showers of monsoon are the best time to witness the fireflies since this is the time best fit for fireflies to start darting around. Fireflies cannot tolerate heavy raindrops and die. So, make sure you get to witness these lightning bugs with us.
Day 01 - Saturday
8:00 PM - Meeting Point: Dadar Junction – Platform No. 7
08:30 PM – Board the Dadar Central - Chennai Egmore Superfast Express (Train No.- 12163)
10:38 PM - Reach Lonavala.
Move towards Rajmachi in private vehicle 12:30 AM - Reach Rajmachi. Freshen up and go for a walk around the lake for fireflies sighting.
Come back and rest.

Day 02 - Sunday
05:00 AM - Wake up call
05:30 AM - Start trekking to Srivardhan fort. A 30 mins trek.
Spend time at your leisure on the fort Descend back to Rajmachi village by 8:30 AM. Have breakfast Stroll around the village. Visit the Kalbhairavnath Temple and Rajmachi Lake Have lunch and take rest
2:30 PM - Start for Khopoli in a private vehicle
Catch 04:28 PM Khopoli - CST fast local
Reach CST by 6:48 PM
Private Vehicle Transport- Lonavla to Rajmachi and Rajmachi to Khopoli
1 Breakfast (Sunday)
1 Lunch (Sunday)
Train tickets / Expenses to reach Lonavla
Dinner for Saturday
Any other expenses that are not mentioned above
Identity proof
Dinner for Saturday
Torch with extra batteries (V. Imp. Please don't forget)
Sleeping bag / Mats / Sheets (Important)
Good trekking shoes and an extra pair of floaters
Extra pair of clothes
Water (minimum 2 liters) Compulsory
Some ready to eat food like biscuits, plum cake etc.
Medicines (if you need any), Glucon D / Electrol / Enerzyl Powder (We will have a basic first aid kit with us)
Toiletries, Cap / Scarves, and Sunglasses
Wear full clothes
Avoid wearing jewelry
Consumption of alcohol is strictly prohibited
We are expecting rains. Please pack your belongings accordingly
Carry windcheater/poncho