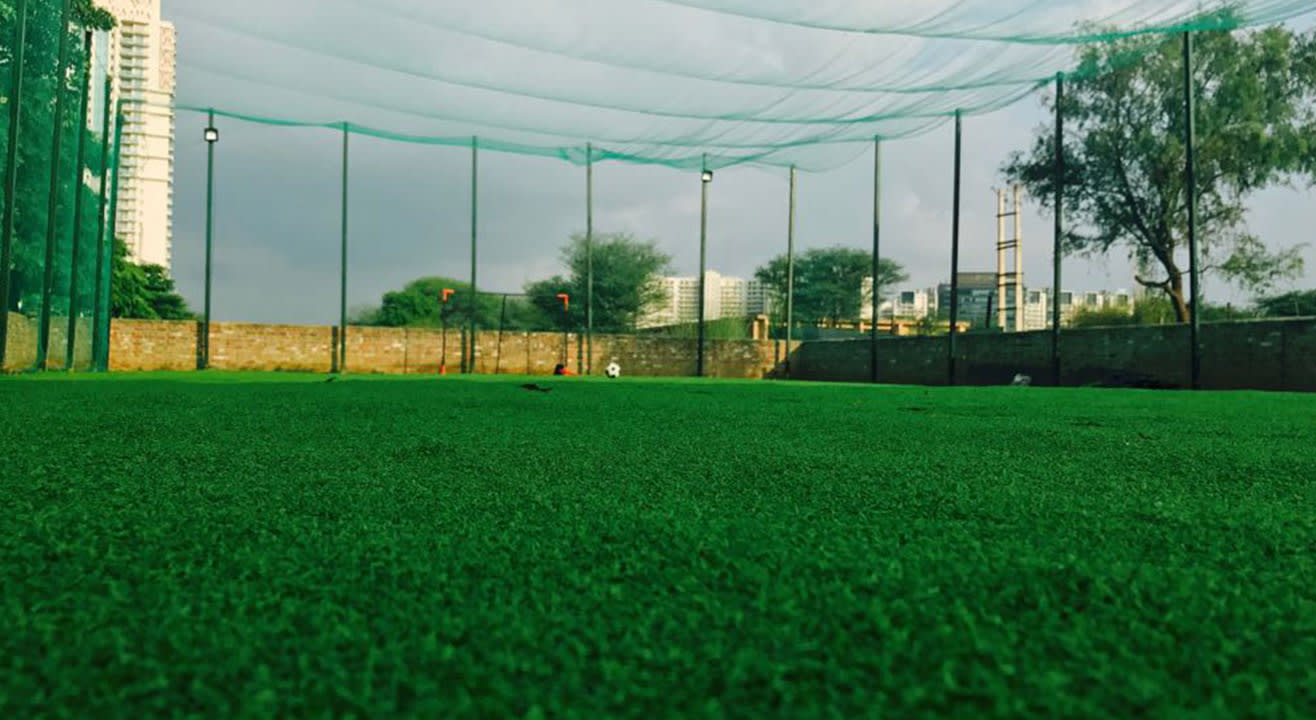 Sports
Book Sports Grounds & Turfs in Pune, Bangalore, Hyderabad, Mumbai, Delhi NCR & More!
Get your fix of football, cricket, badminton, futsal and more!
Now, you can easily book a sports ground online. No more hassles of calling up the venue, finding your 'confirmed slot' was given out, and all that. Get your gang of friends / colleagues / family members, pick a venue, book a slot and you're good to go!
Get 10% off on your booking
Use the offer code INSIDERPLAY to get a flat 10% off on bookings. Looking for more? Get a bigger discount if you're looking for a long-term booking (say, weekly, for 2-3 months) - write to us!
Subscribe to receive our newsletter!
Find the best experiences happening out there in your city or enjoy handpicked content while sitting comfortably at home. Insider is your go-to place to figure out what to do today!