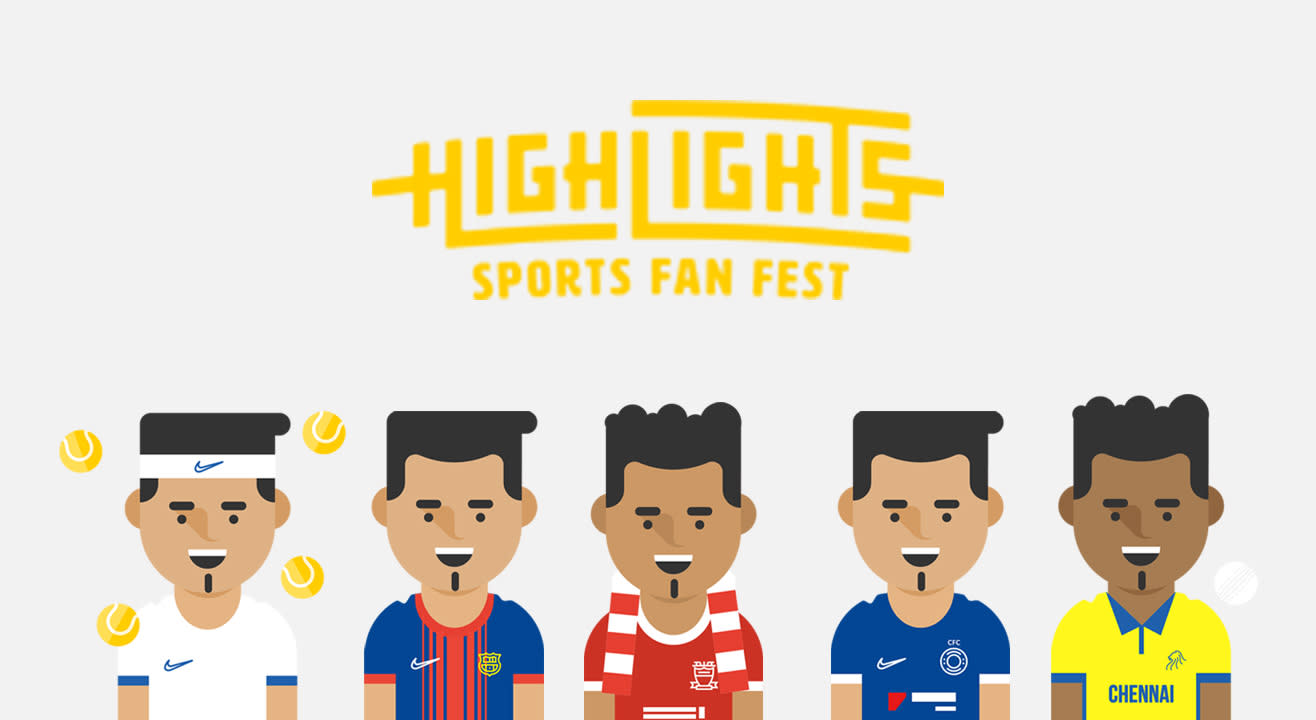 Sports
Chennai Has A New Sports Watching Club!
The fan-powered festival lets you watch, cheer on, and bond over sports!
Whether you're a fan of the IPL, tennis, or football, come and watch your favourite players and teams battle it out!
At a selection of venues across Chennai, Sportwalk and their Highlights Sports Fan Fest sets you up to watch live broadcasts of action-packed games.
Complete the sports experiences with quizzes, discussions, & talks. What was your first memory of M S Dhoni? Is it time for Djoko to shine this ATP? Is Mourinho the right manager to lead Manchester United forward?
Dig into your knowledge of the sport and answer quizzes with like-minded fans of the team you support.

Subscribe to receive our newsletter!
Find the best experiences happening out there in your city or enjoy handpicked content while sitting comfortably at home. Insider is your go-to place to figure out what to do today!