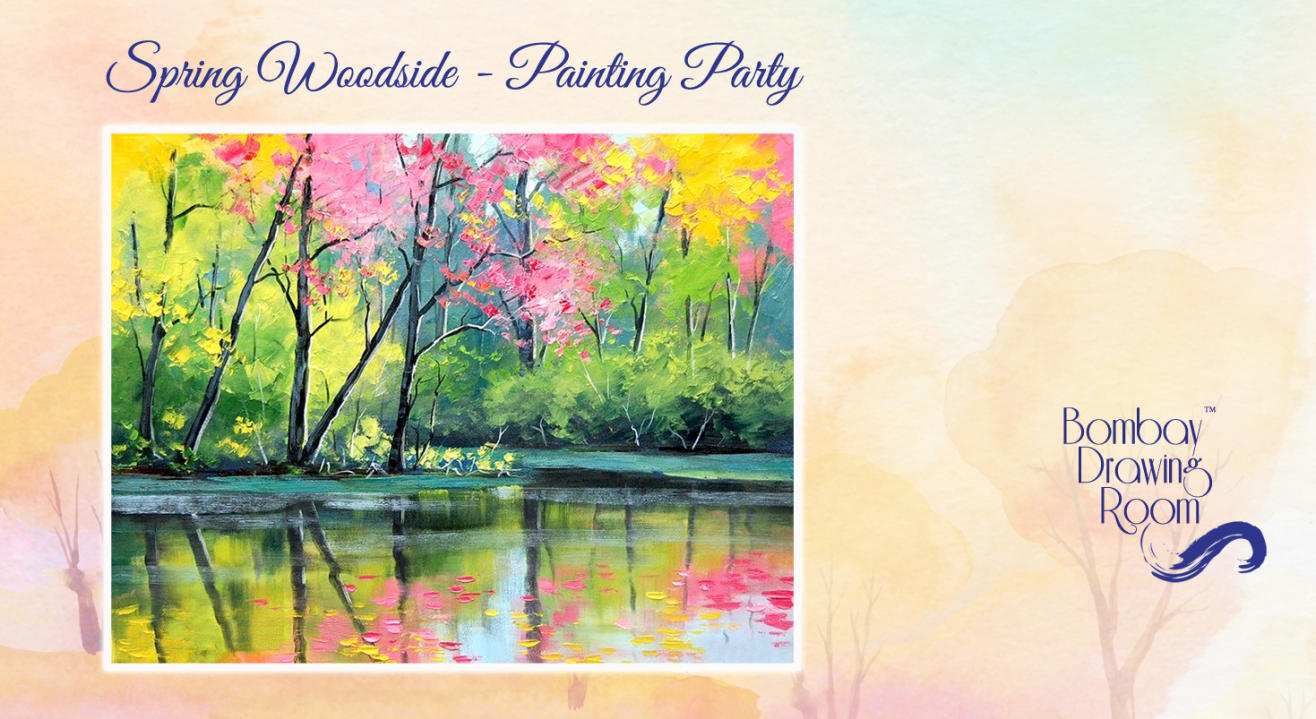 Painting
Spring Woodside Painting Party by Bombay Drawing Room
About
Explore your creativity and express yourself through art, at the Painting Party by Bombay Drawing Room.
With no prior painting experience required, this will be a guided session, shedding light on the basic strokes, sketches and techniques and helping you getting in touch with the artist within. We will be painting using acrylic paint on Canvas.
As always, canvas, art supplies all taken care of. And best part? Amateurs, beginners & non painters all are welcome, no experience in drawing and painting is needed. Oh yes, you get to carry the painting home!
Venue
The Daily Bar & Kitchen
Ground Floor Behind Shoppers Stop, SV Road, Bandra West, Bandra West, Mumbai, Maharashtra 400050