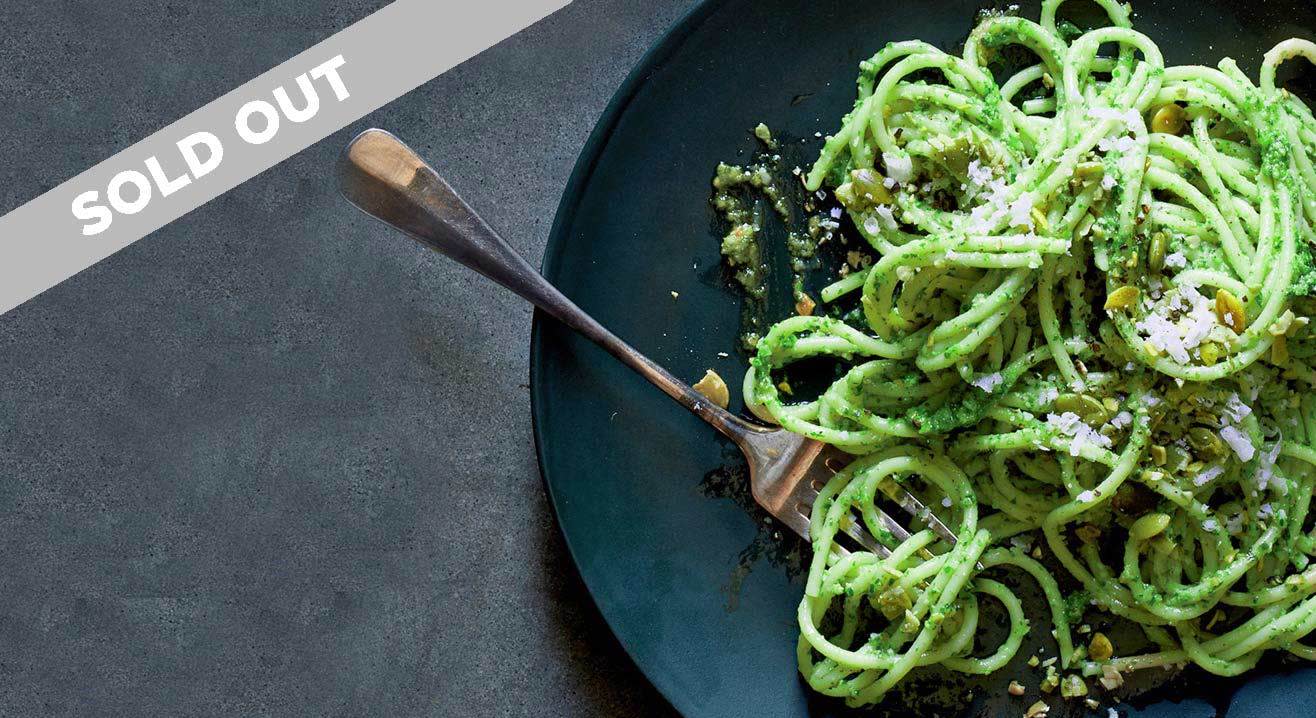 Cook
Domestic Staff classes; The Cookery School at CAARA
August 7 - 28 | 11AM - 2PM
About
Domestic Staff classes; The Cookery School at CAARA
These classes are interactive, combining practice and theory in cooking, presenting and serving Western menus. The focus lies on laying foundations for a thorough understanding of kitchen hygiene, of food handling, storage and freezing guidelines, preparation, time management and food presentation and includes looking at balanced diets and dishes which compliment each other. Your staff will return from the classes able to cook simple but delicious 3-course menus to the highest standards.
Classes booked as a series of 4 receive a 2,000 rupee discount
Follow CAARAfood on Instagram here
For queries, contact:
Liberty Nimmo - 8527294335 OR write to - cookeryschool@caara.com
Monday | 7th August: Intro to European.
Monday | 14th August: Breakfast and brunch.
Monday | 21nd August: Patisserie.
Monday | 28th August: Cooking for health.
Venue
CAARA Base Kitchen
630, Westend Marg, Butterfly Park, Saiyad ul Ajaib, Sainik Farm, New Delhi, Delhi 110030