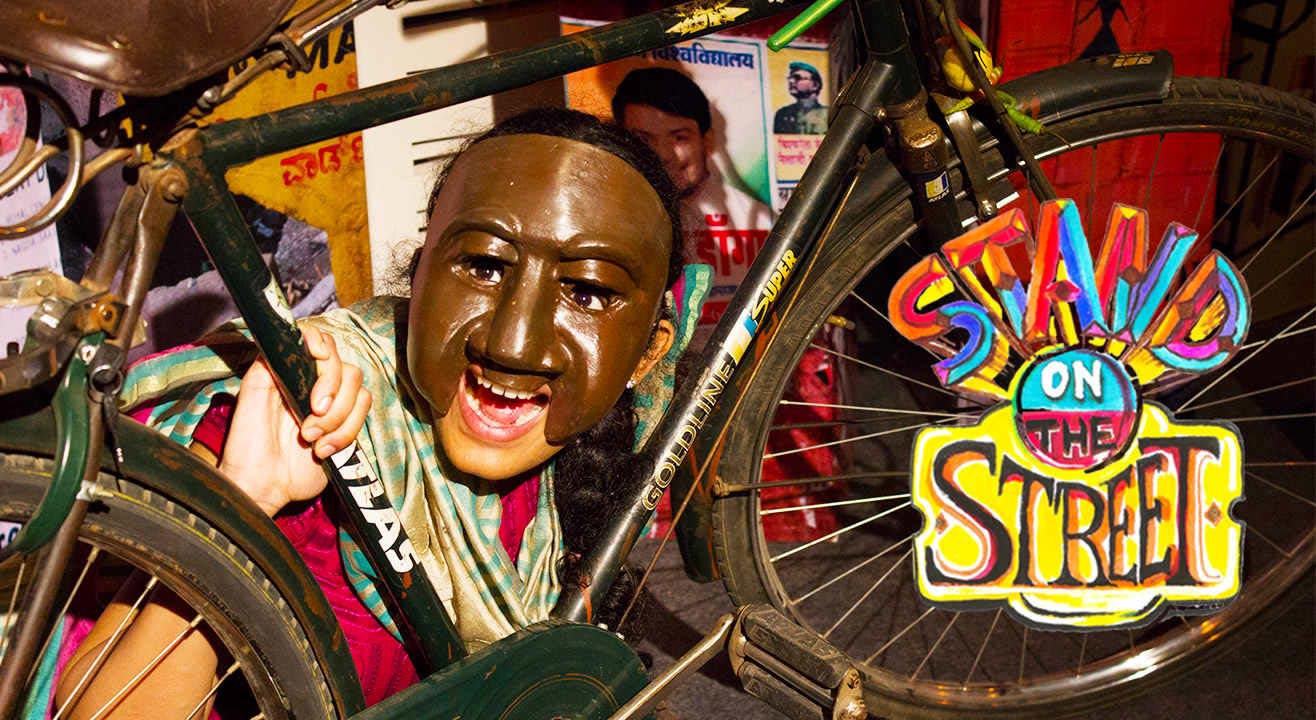 Art
Stand on the Street
Piramal Museum of Art – Byculla Gallery
About
The Piramal Museum of Art invites you to a special evening featuring an immersive food-themed theatre show, Stand on the Street, with a walkthrough of the Piramal Collection on view at the Piramal Museum of Art - Byculla Gallery.
The theatre performance, STAND ON THE STREET, is set along bustling streets that are the arteries of any town a hundred busy hands feed a thousand hungry tummies. Anonymous and ubiquitous, noisy yet satisfying, simple and cooked with care, flavourful yet staple, food on the street can be a fascinating experience. We invite you to immerse yourself in the culinary stories of our streets, sprinkled with a little salt, a little sugar, a little tang and a just little spice. Produced by the Bangalore-based Visual Respiration, Stand on the Street is a very compelling experience of theatre and food coming together. The trailer is here: https://youtu.be/PiLa7Jcpfzs
The show will be preceded by a walkthrough of the Piramal Museum of Art - Byculla Gallery. The Gallery features a selection of works from the Piramal Collection, that includes artworks by modern and contemporary Indian artists such as MF Husain, SH Raza, VS Gaitonde, Meera Mukherjee, FN Souza, Akbar Padamsee, KG Subramanyan, Seema Kohli, Sadanand Bakre, Jitish Kallat, Nikhil Chopra, VN Aji, Thukral & Tagra and many more.
Venue
Piramal Museum of Art – Byculla Gallery
Aranya Pavilion, ES Patanwala Marg, Next to Hanuman Mandir, Byculla East, Mumbai 400010