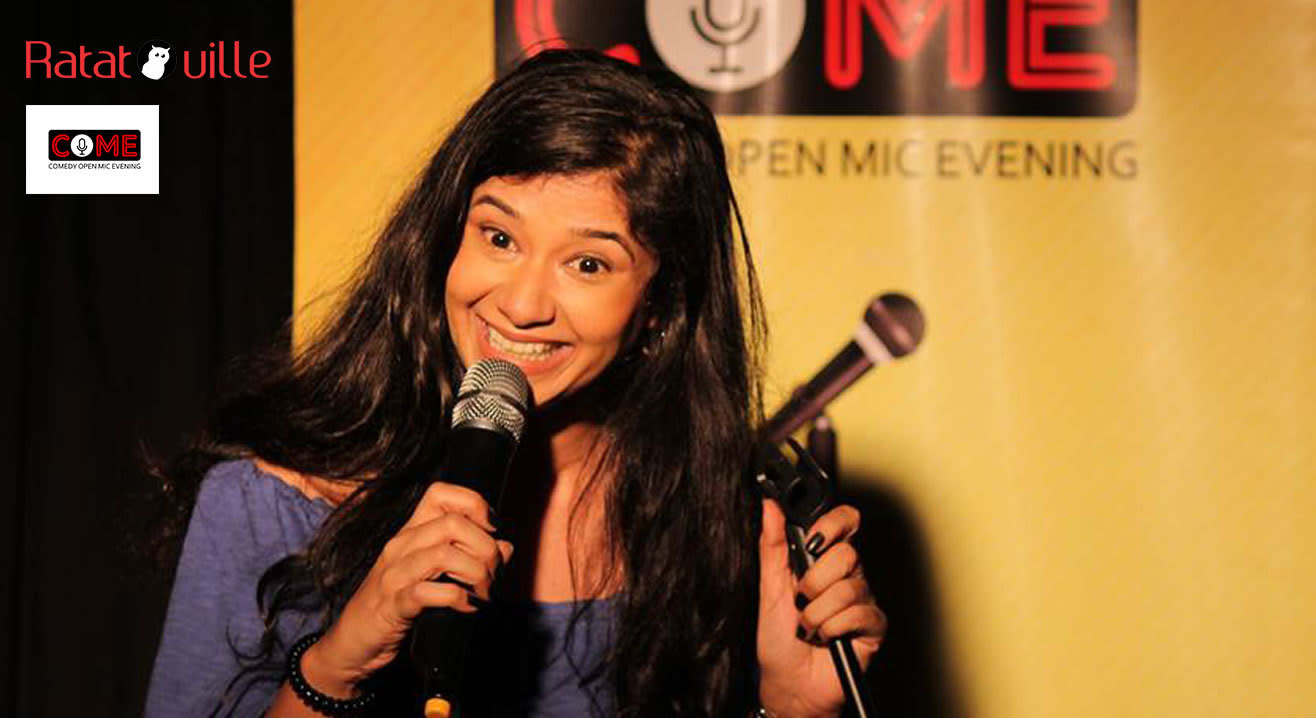 Comedy
Standup Comedy Course - Free Introductory Workshop by Jeeya Sethi
About
After 3 successful batches, Jeeya brings to you batch no 4, The course will include learning all aspects of Standup comedy - why people laugh
Writing- learning setup & Punchline,
Performing - open mic spots during the course to put to test what you have learnt.
and all other aspects of standup comedy.
The 8 week course is open to anyone who is serious about becoming a comedian.
Jeeya has been doing Stand Up Comedy since late 2015 and she has made a name for herself in the industry. From performing at venues all over Bombay, Jeeya also often performs at various other cities. Delhi, Bangalore, Pune and Aurangabad are to name a few. She was also a part of the panel discussion at the Bangalore Comedy Festival in 2015. She also runs a successful comedy rooms all over the city from lower parel to Malad. Whilst honing her own skills at these Open Mics with her hosting, Jeeya also encourages upcoming comedians and actively participates in the growth of Stand UpComedy in India. Jeeya's comedy usually deals with the problems she faces in life and about her past experiences.