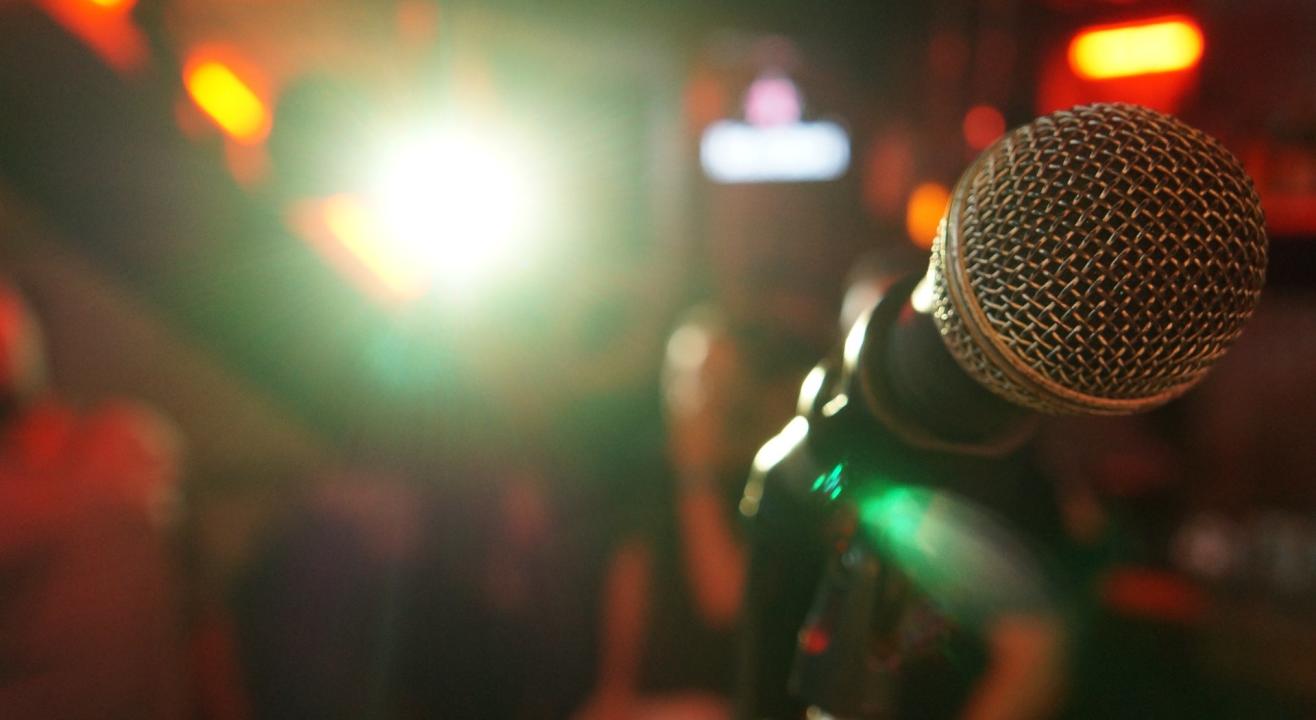 Standup Comedy: Generation Gap with Rajesh and Kaushal
Invite your friends
and enjoy a shared experience
Invite your friends
and enjoy a shared experience
About the Event
About the Event:
A comedy show from different generations for all generations. Each comedian brings you their unique perspectives on life and love in a way guaranteed to keep you laughing
About the Comedians:
Kaushal Dayani:
Kaushal Dayani is one of the top corporate stand up comedians in India with over 100+ performances for companies like Infosys, Asian Paints, Qualcomm, NMIMS, Deloitte, Hiver to name a few. Apart from that, he is a known face in Corporate Shows across Kolkata, Hyderabad, Nagpur and Bangalore. His comedy is observational, non-offensive, clean, non-political and is well appreciated by corporate audiences and senior management. His comedy revolves around relationships, human behaviour, Indian cities, schooling, friendship, and college life, thereby being relatable to audiences from all age groups and backgrounds.
He is associated with the popular network 'The Komedians', and solely manages its unit 'Bangalore Komedians'. He started his journey while he was working with Deloitte as a CPA, MBA and Auditor in Hyderabad. Kaushal went on to pursue stand-up comedy full time after quitting his job in 2016. Post that, he performed in various platforms in Kolkata, Nagpur, Mumbai, Hyderabad, and Bangalore.
Kaushal is known to be a wonderful comic storyteller and focuses on the observations that he draws out of life, and the people around him.
Here are a couple of videos and attachments from the previous corporate comedy shows that may interest you:
https://youtu.be/llfaH1O0CQ0
https://youtu.be/pzCagefTF28
LinkedIn: https://www.linkedin.com/in/kaushaldayani/
Rajesh Hinduja:
Rajesh Hinduja started doing comedy rather late in life after discovering a hidden talent for it. Apparently the talent was hidden so deep down, it took a while to emerge!! Unable to understand only two things in life, technology and women, and when he has to deal with a combination of both the results can be seriously funny. He has performed in comedy shows all over India.
IMPORTANT:
- This is a LIVE session, not a pre-recorded tutorial
- For the best experience, join the workshop from your laptop/desktop
- Ensure that your internet connectivity is strong
- Login 15 minutes prior to the workshop. This would help us work out any technical difficulties so we can start the session on time.
- If you are unable to join the session due to technical reasons, please call us on (+91-6363556436)
- This is a closed event. Only registered email ids will be allowed to join the session.
Please note that you will receive the invoice and the link of the session on your registered email id. If you fail to receive the email, you can reach out to us on team@dialogues.space or call us on +91-6363556436 and we will send the invite to you again.