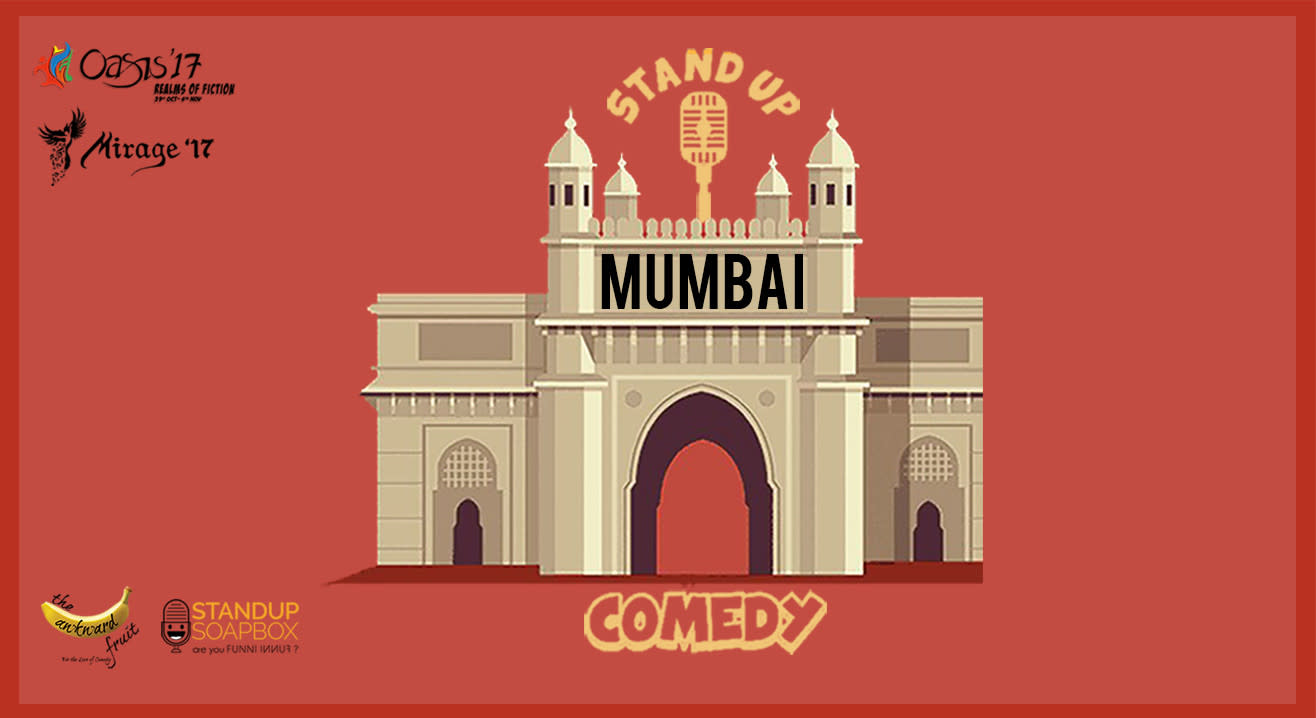 Comedy
Standup Soapbox prelim | Oasis | BITS Pilani | Mumbai
About
Mumbaikars, Standup Soapbox is in the city to find the funniest among you in an open-mic event. Join them at Qtube Cafe, Bandra on 12th and 19th of July and compete to be the best in Mumbai. The winner gets a chance to perform with some of the best names in standup world in Oasis, in front of 2000 people.
Register yourselves here
About Qtube : Qtube is a chilled out space with some amazing coffee. It may be a small space but it lights up with a very supportive and encouraging audience. Qtube is a place dedicated solely to love of the art form.