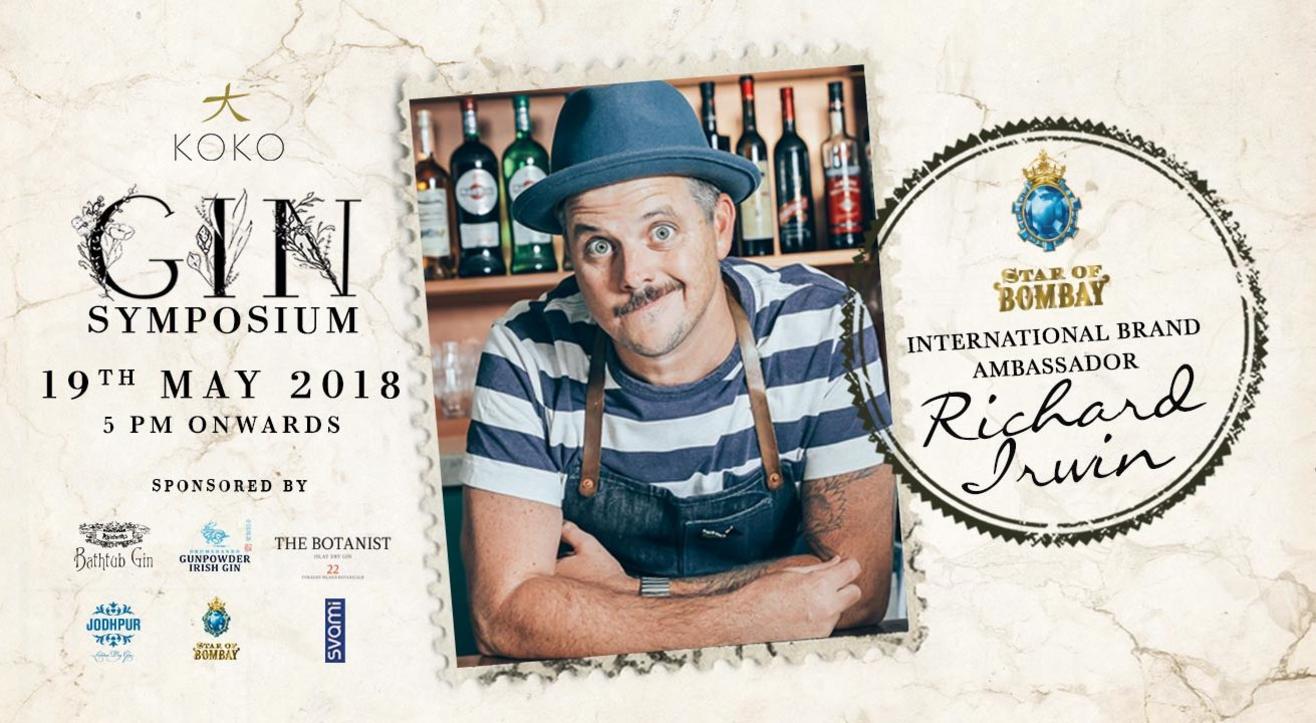 Experiences
Star of Bombay Masterclass & Food pairing dinner Hosted by industry expert and beverage consultant Richard Irwin
About
We are proud to introduce a one-of-a-kind Gin Symposium which will open up a world of the best new premium gins available in India for you. From Gin & Tonics to Classic Martinis, from old school Gin cocktails and our very own signatures, it is all on the cards to for you to rediscover.
A curated journey through our eyes and palate, we are excited to line up International Brand Ambassadors from the Gin-world who will tempt you with masterclasses, food pairing dinners and indulge in guest bartending shifts to illustrate the versatility of each participating gin.
Gin has been a staple on bars around the world since the 19th century, cocktail books of the era were filled with large amounts of gin cocktail recipes which are the foundations of understanding the art of making gin classic cocktails. Richard will take you back into history and decipher this colorful history through the classic cocktails that shaped the evolution of this category and while perfecting the skill of making them.
After the masterclass, you will indulge in the art of pairing cocktails with food as Richard will host a 3 courses meal paired with Star of Bombay cocktails that he has curated specifically for you.
Richard Irwin – Star of Bombay
Richard Neil Irwin is currently the brand ambassador for Asia, the Middle East and Africa, and can often be found presenting to various audiences in Sydney, Berlin, New Orleans, Moscow, London, Paris and beyond. Bacardi Legacy Cocktail competition has been a highlight in Rich's career, as an integral player in developing the competition across the Middle East & Africa.