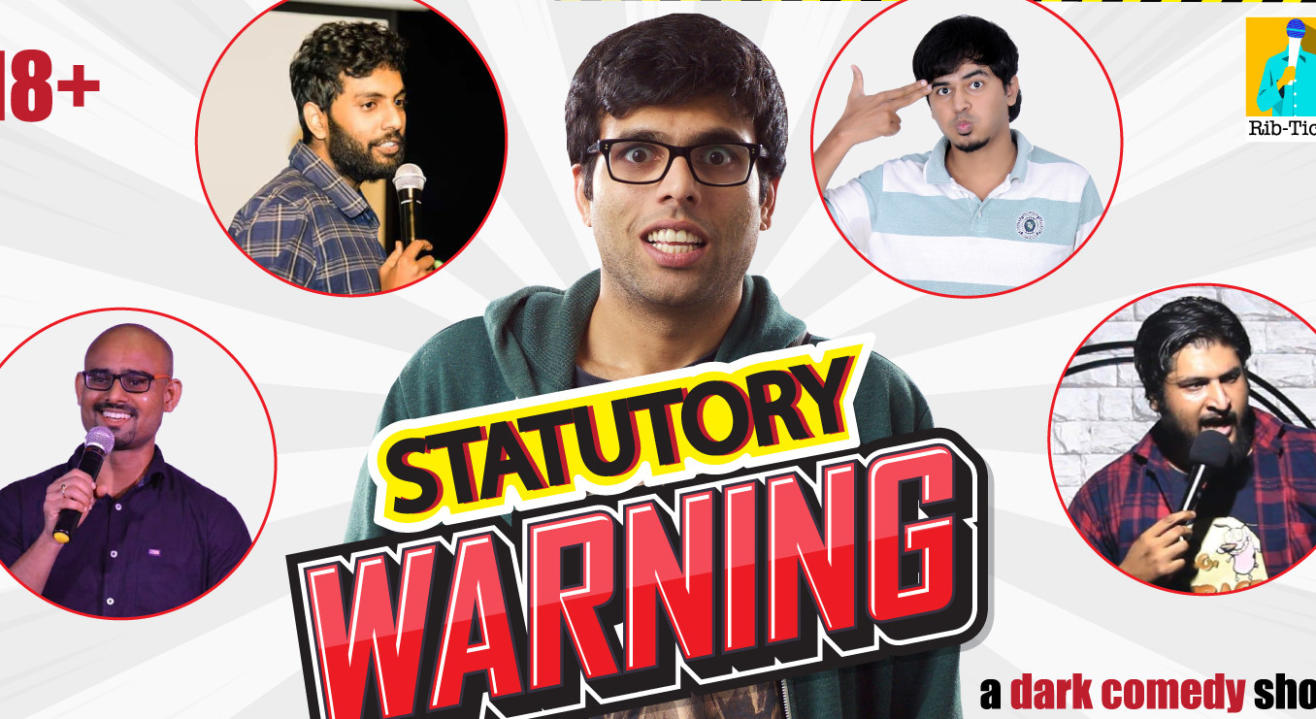 Comedy
Statutory Warning - A Dark Comedy Show!
About
Statutory Warning as the name suggests is a dark comedy show, in which Bangalore's top comedians will break all boundaries in their quest for humor. It is a no-holds barred comedy show with offensive jokes on every topic imaginable – sex, politics, taboos, religion etc.
Some of the jokes are so dark it will make you gasp with shock and say – "Oh no! You didn't just say that!", while you laugh away.
So, come on over and enjoy some unfiltered comedy at its uncensored best at a swanky venue! Buy your tickets now, before they are sold out.
Featuring – Aamer Peeran, Karthikeya Fatwani, Mujahid Shaik, Arun Kiran
Venue
Bistro Oui
476, Opp BDA park, KHB colony, 5th Block, Koramangala, Bengaluru, Karnataka 560095
GET DIRECTIONS