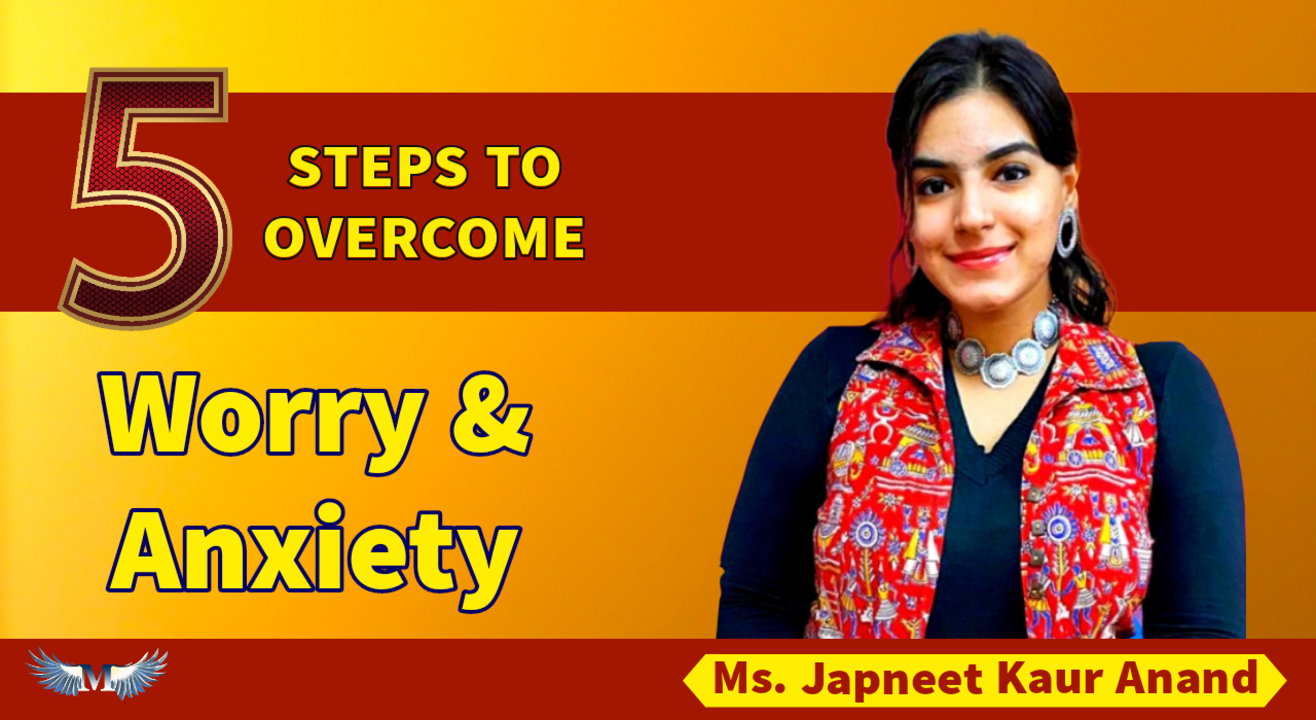 Stop Stress Before It Stops You: Stress Management Rapid Techniques Anytime & Anywhere
Event Guide
Digital Event
Watch on Insider
Live Fitness
Workout with a pro
Invite your friends
and enjoy a shared experience
Stop Stress Before It Stops You: Stress Management Rapid Techniques Anytime & Anywhere
Event Guide
Digital Event
Watch on Insider
Live Fitness
Workout with a pro
Invite your friends
and enjoy a shared experience
Event Guide
Digital Event
Watch on Insider
Live Fitness
Workout with a pro
Invite your friends
and enjoy a shared experience
Conquer your Stress & Go From Worrier to Warrior
Stress affects every aspect of our work and personal lives. It decreases cognitive function, increases dangerous risk-taking, and halts higher brain functions. It is imperative that we recognize that stress is not the problem – our reaction to it is… and we can learn to control it! Join this video stream to acquire cutting-edge self-care techniques that you and your staff can utilize for better health, improved communication, enhanced leadership, and increased life satisfaction. You'll learn to:
Recognize the stress and heal yourself rapidly
5 Scientific Proven Stress Management Techniques
Unleash the power of your mind to focus on the present moment and
Make mindfulness a priority even if you think you don't have time.
Questions? Send your queries to mindselo@gmail.com.
Stop Stress Before It Stops You: Stress Management Rapid Techniques Anytime & Anywhere
Event Guide
Digital Event
Watch on Insider
Live Fitness
Workout with a pro
Invite your friends
and enjoy a shared experience