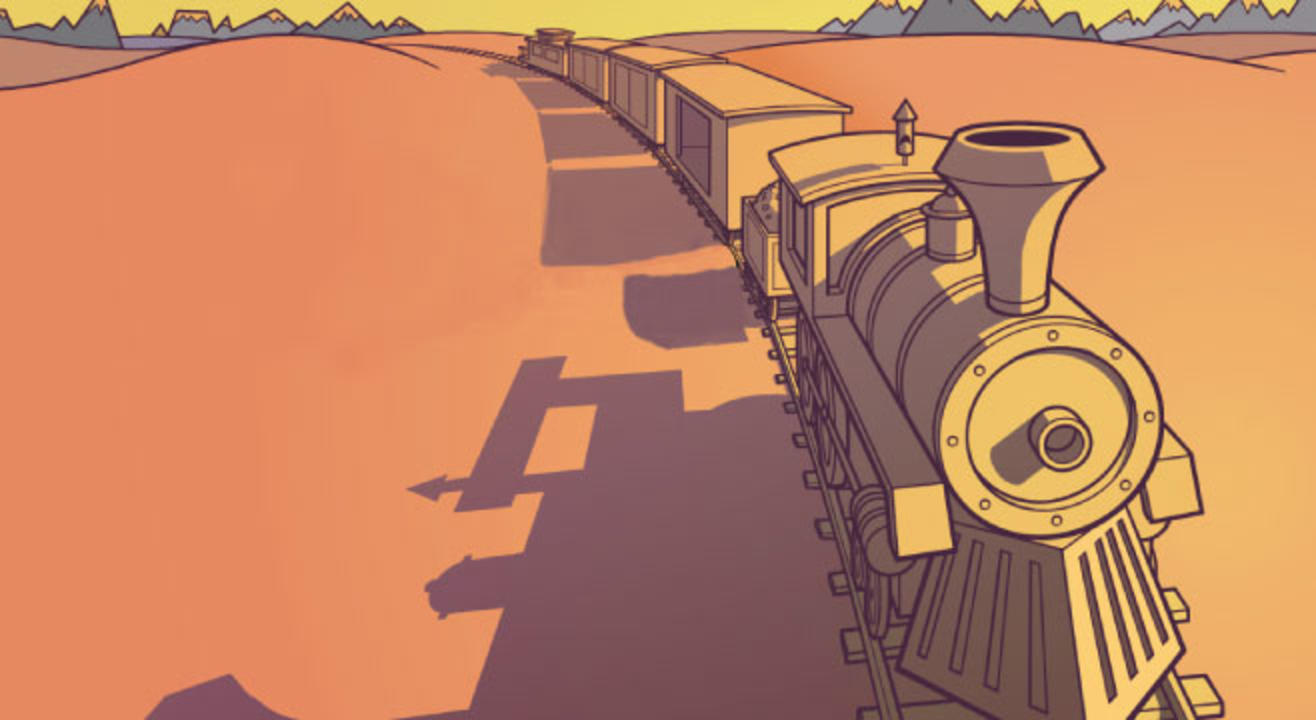 Workshops
Story Train - For Children 7 to 10
About
Small Tales welcomes you to join our Story Train at Hungry Minds in Andheri East.
Do you have a child 7 to 10 years old who loves stories? Spend the morning with us! Story Train is the next event from Small Tales (the offshoot of Tall Tales). Story Train is a 2-hour program that involves reading, conversation, exercises, and play focused on two books.
Our storyteller Gayatri Aptekar will read and perform the books, walk your children through the key issues the books discuss, and use the lessons of the books to teach them about storytelling in the way that only Small Tales can. Your children will not just enjoy the story, but will internalize its lessons AND leave empowered to tell their own stories one day.
And remember, every Story Train event is different so if you've been to one before, come again for brand new stories and activities!
Age Group - 7 to 10
Our books for Sunday's session!
Mr Peabody's Apples by Madonna, emphasis on the power of words and how telling the truth is the right thing to do.
The Enormous Crocodile by Roald Dahl takes the children to the adventure land of Africa where the Enormous Crocodile is making some evil plans. Will he succeed? What happens when all the animals come together?
Note- In person price is Rs. 350.