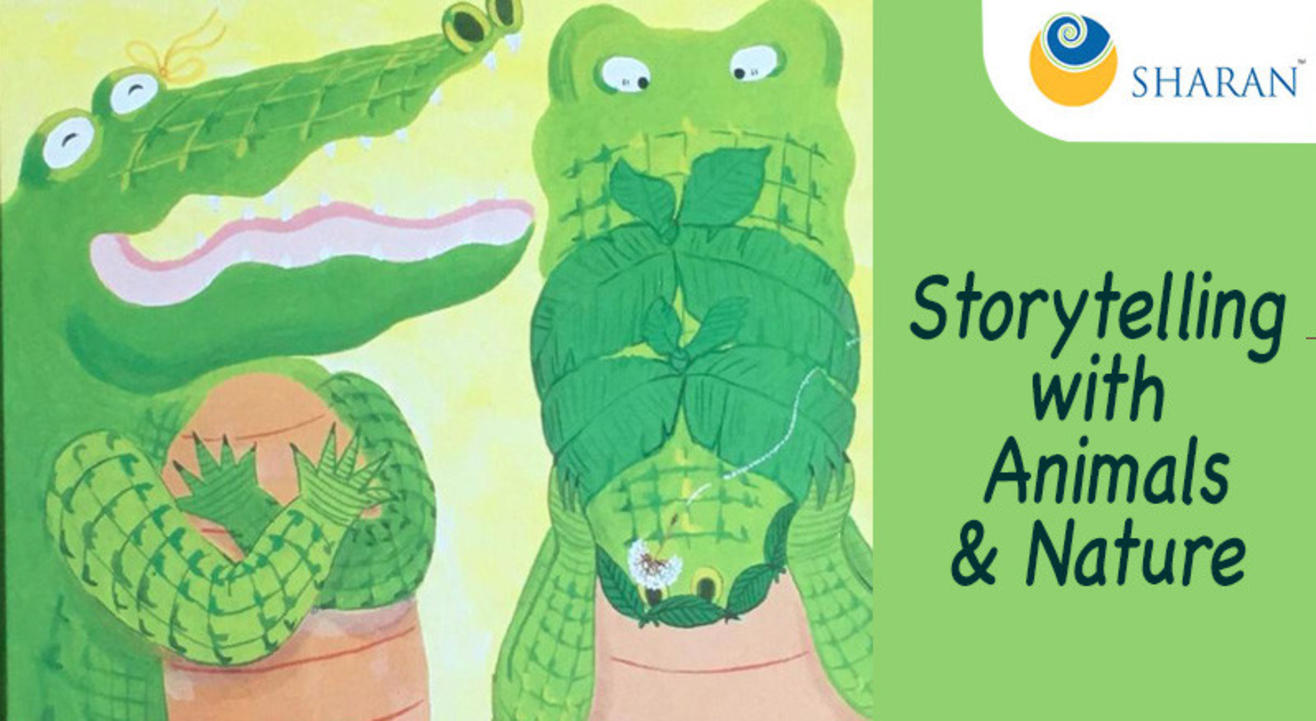 Storytelling with Animals & Nature
August 16 | 4PM - August 30 | 4PM
Invite your friends
and enjoy a shared experience
Invite your friends
and enjoy a shared experience
About the Event
Every parent would like their child to observe good social skills; to share their toys, to be obedient, to be kind to others and value nature. But no-one is born with these skills – they must be learned and developed over time.
These series of stories are designed to help you in this regard. "Storytelling with Animals & Nature" is an ideal way of presenting moral values and teaching the difference between good and bad behaviour to your children.
The storytelling will be followed by examining the actions and behaviour of the characters in each story, explaining how the characters are demonstrating good or bad behaviour, how it relates to us and affirmations to go along.
Age group: 8 and below reading level (But all are welcome)
Time: 4.00 pm – 4:45 pm IST
Making Mistakes Series
16th August: The Naughty Mole
23rd August: The Alligators Secret
30th August: The Land of Toys
Registrations close on 15th August 5 pm
Next session, Sharing & Caring Series, starting on 6th September (details will be put up soon)
Note: You will receive a zoom link one day prior to the event via email.
If you do not see this please check your spam and whitelist our address to avoid missing future mails by dragging it into your Primary Box
In case you do not receive the email, please contact – office@sharan-india.org or call / whatsapp – +919769117747
In case you are not able to attend the live session, then a recording option is available. In this case please do not register here, but rather send an email to events@sharan-india.org and you will be told how to make the payment. The price will remain exactly the same. Strictly no recordings will be given to those who have registered for the LIVE zoom session, whatever may be the reason.
Presenter: Sarah Pinto
Cancellation 24 hours before the event attracts full refund. No refund for cancellation on the day of the event.