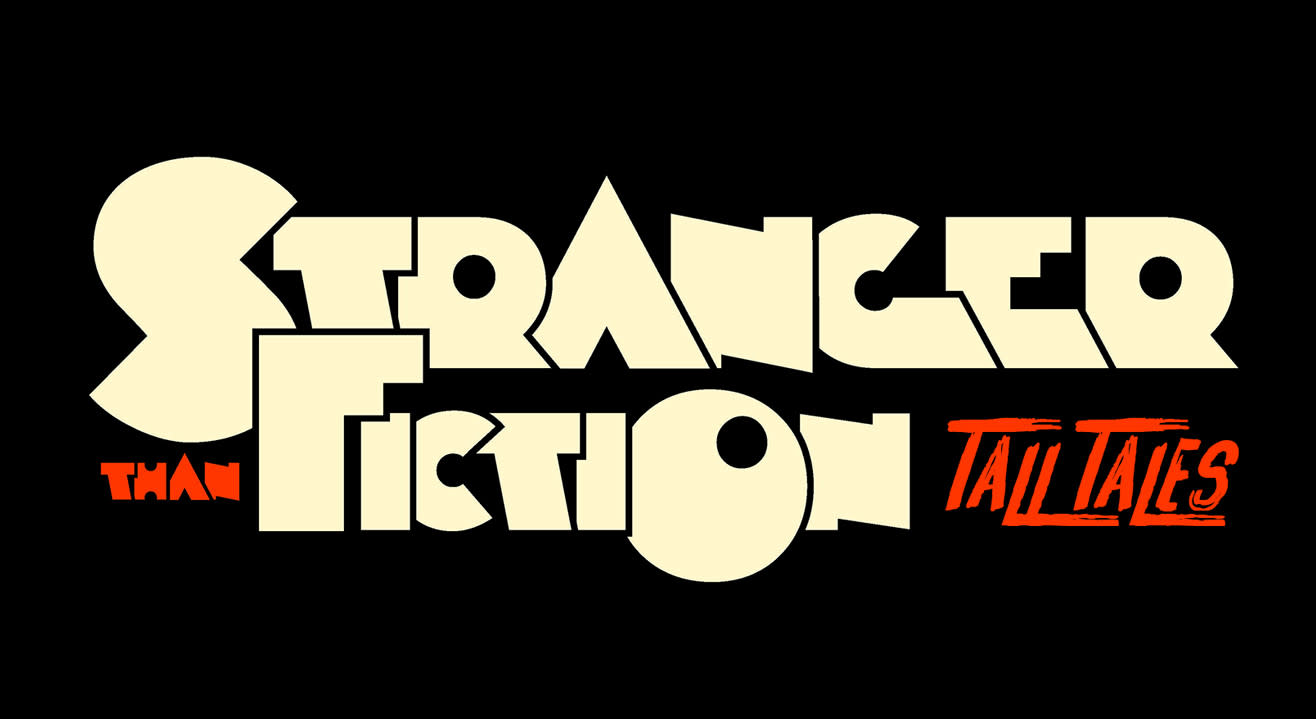 Storytelling
Stranger Than Fiction Tall Tales
About
India's longest-running live storytelling series is back. Five, brand new, first-person, true stories told live by the people who lived them. Some are funny, some are sad; all are shot through with the drama of our actual lives. The show starts at 7:00, but come early and enjoy The Barking Deer for food and drinks beforehand OR of course stay after and hang out!
The event will be held at the upstairs space at the venue. The entry fee includes one drink and unlimited appetisers.
Tall Tales is the longest-running, live, personal storytelling event series in Mumbai where they showcase four or five of the strongest stories submitted to them in the previous month. The stories are always first-person, true stories and are between 10 and 15 minutes long when told aloud.