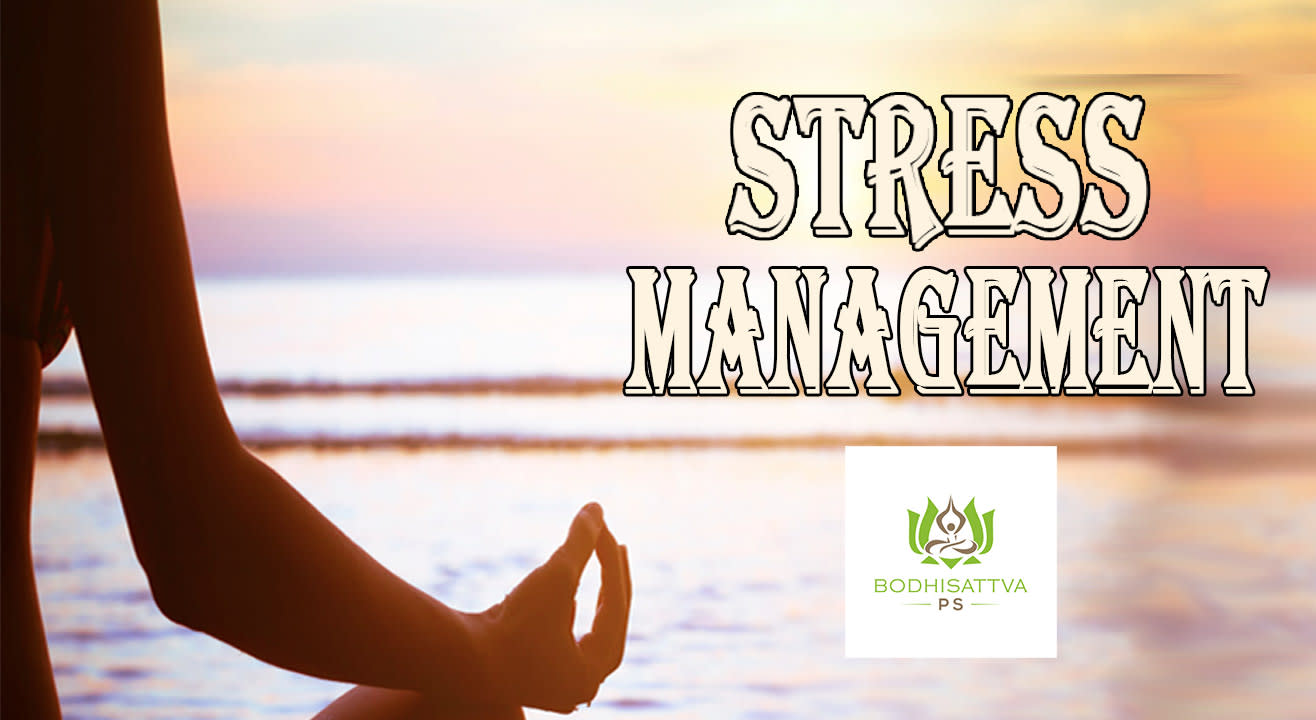 Self Improvement
Stress Management Through Alternate Therapy
April | Multiple Dates | 11AM & 5PM
About
Feel Stressed out all the time these days.
Anxiety,Work Stress,Financial Stress or Relationship Stress Is it impacting your mental & emotional health already and you want to get rid of it but do not know how Do you feel it is bringing your productivity & efficiency down and you would like to work on your Self Growth.
Want to learn about Handling Stress or Stress Management using Spiritual/Holistic Healing Techniques Come attend this customized,unique Workshop by Bodhisattva PS wherein we teach you how to do Stress Management using Aroma Therapy,Crystals,Color Therapy,Body Chakra Balancing,Yoga Postures,EFT (Emotional Freedom Technique ) etc.

Extremely Simple,Convenient and Helpful techniques that will keep you de-stressed anywhere and everywhere whenever you need it.
So come and book your seat with us Now!!!
Ms Pooja Sharma is a Holistic Healer & a Life Coach with over 12+ years of International Experience and practices multiple Healing modalities including - Reiki,Lama Fera,Magnified Healing,Tarot Card,Coffee Cup Reading,Meditations,Dowsing,Space Clearing,Ayurveda,Crystals,Color Therapy,Aroma Therapy,etc.She is also available for one to one consultations on various lifestyle issues like - stress management,financial management,relationships,de addiction of substance abuse, infertility, cancer, dialysis, etc. Online consultation for clients from different cities & countries available too.