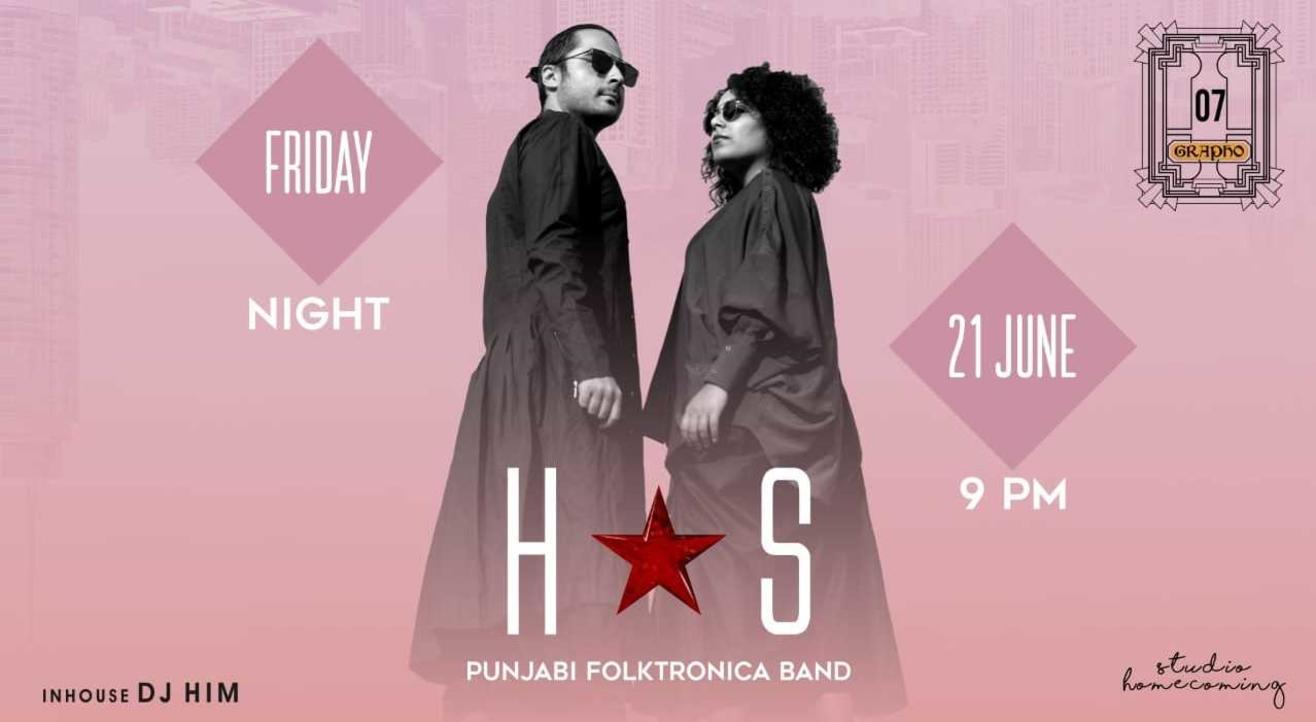 Music
STUDIO HOMECOMING Presents HARI ★ SUKHMANI
About
Witness how awesome the performance put forth by the pioneers of Indian Folktronic duo melt and fly away with the charming Hari & Sukhmani.
The atmosphere is going to be totally electric!
About the Artist
One band, 2 individuals - singers, songwriters and producers. Hari & Sukhmani have been creating fresh and eclectic sound, fusing traditional punjabi folk music with ambient electronica embodying their powerful, singular and independent spirit. Inspired by famous Sufi poets like Bulleh Shah, Baba Farid, Kabir and Shah Hussain, Hari ★ Sukhmani aim to make music that speaks to the soul, resonating with every generation.
The band's motto is to leave behind cultural, religious, and racial divides. To transform the the community and the individual through happy soulful music.
About Studio Homecoming:
studio
/ˈstjuːdɪəʊ/
noun
a room where an artist works.
homecoming
/ˈhəʊmkʌmɪŋ/
noun
an instance of returning home.
Reinventing the way music has been perceived, not just by one's ears but by one's soul. The live performance and acoustics will give a whole new dimension to music, covering each and every genre. With various artists performing various genres ranging from Sufi, Classical, Pop, Rock, Jazz, and Folk Music, where it will provide a platform for renowned artists showcase their talent. The variety and the freshness of the music will please the niche music lovers and subsequently lead to STUDIO HOMECOMING's immense recognition and appreciation all over the country. Its high acclaims will make both the artists and the show viral.