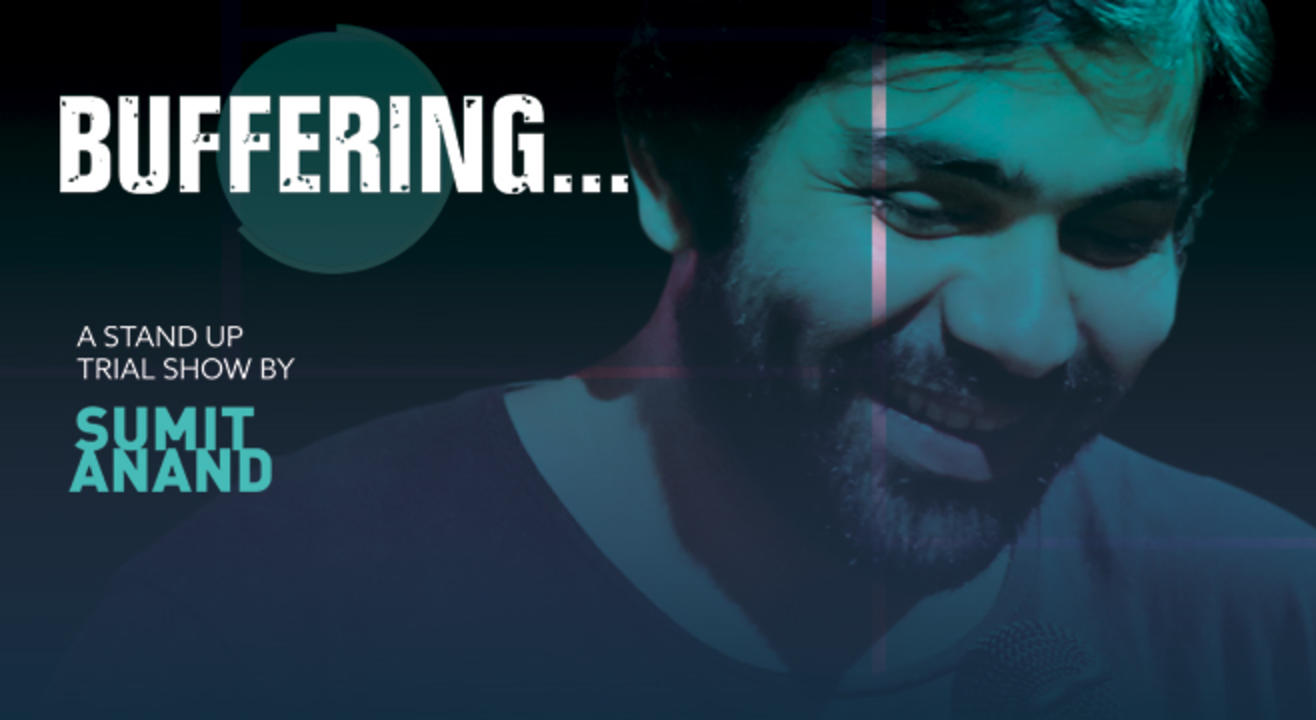 The Attic, Regal Building, CP, Delhi
Step out and enjoy this event
Invite your friends
and enjoy a shared experience
The Attic, Regal Building, CP, Delhi
Step out and enjoy this event
Invite your friends
and enjoy a shared experience
Invite your friends
and enjoy a shared experience
Catch Sumit Anand live in Buffering or what he calls a stand-up trial show. Buffering is a Solo stand up trial show by Sumit Anand.
Sumit Anand has been doing stand up for 4 years and has performed in London, Singapore, Malaysia and India, in order of preference to respective countries. Albeit he admits that he loves India the most (and money).
In other news, he has a Youtube channel.
What people say about him:
"Extraordinaire potential in Judo" - Class IV Teacher
"You were funnier last week" - Repeat Audience Member
The Attic, Regal Building, CP, Delhi
36 Regal Building, Parliament Street, Hanuman Road Area, Connaught Place, New Delhi, Delhi 110001
GET DIRECTIONS