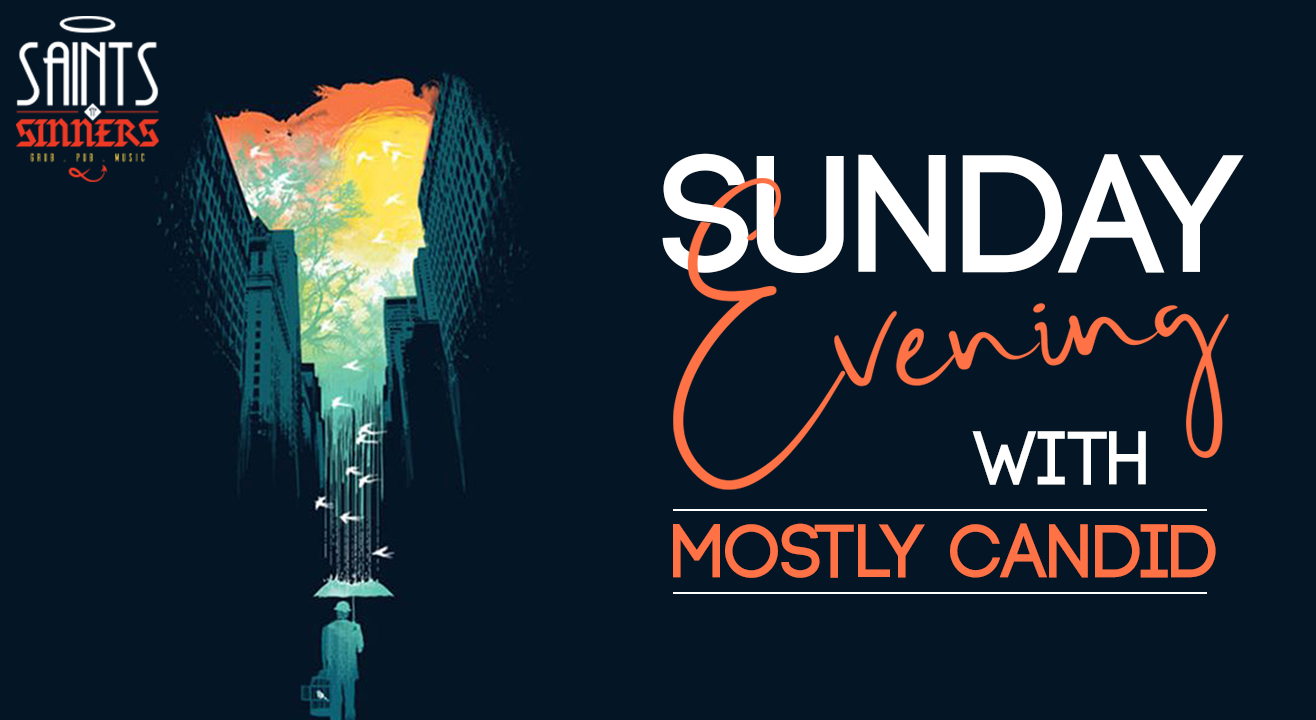 Music
Sunday Evening with Mostly Candid
Saints N Sinners, Gurugram
About
Work hard, enjoy your Sunday evening harder. You deserve it!
Mostly Candid is all set to add a touch of musical magic to your Sunday Eve on the 23rd of June.
Mostly Candid by Ashish and Mohit is a two-piece band and they have been performing in Delhi/NCR for the past few months with a whole new set of songs which represent most of their candid life experiences in its truest form.
Delicious food, warm ambiance and even warmer hospitality. All combined with live music by Mostly Candid who is known for his take on classics. Just perfect for Sunday evenings. Do you still need a reason to plan for your sunday eve date with us?
Venue
Saints N Sinners, Gurugram
GF-21 Global Foyer, Golf Course Road Sector 43, Sector 43, Gurugram, Haryana 122002