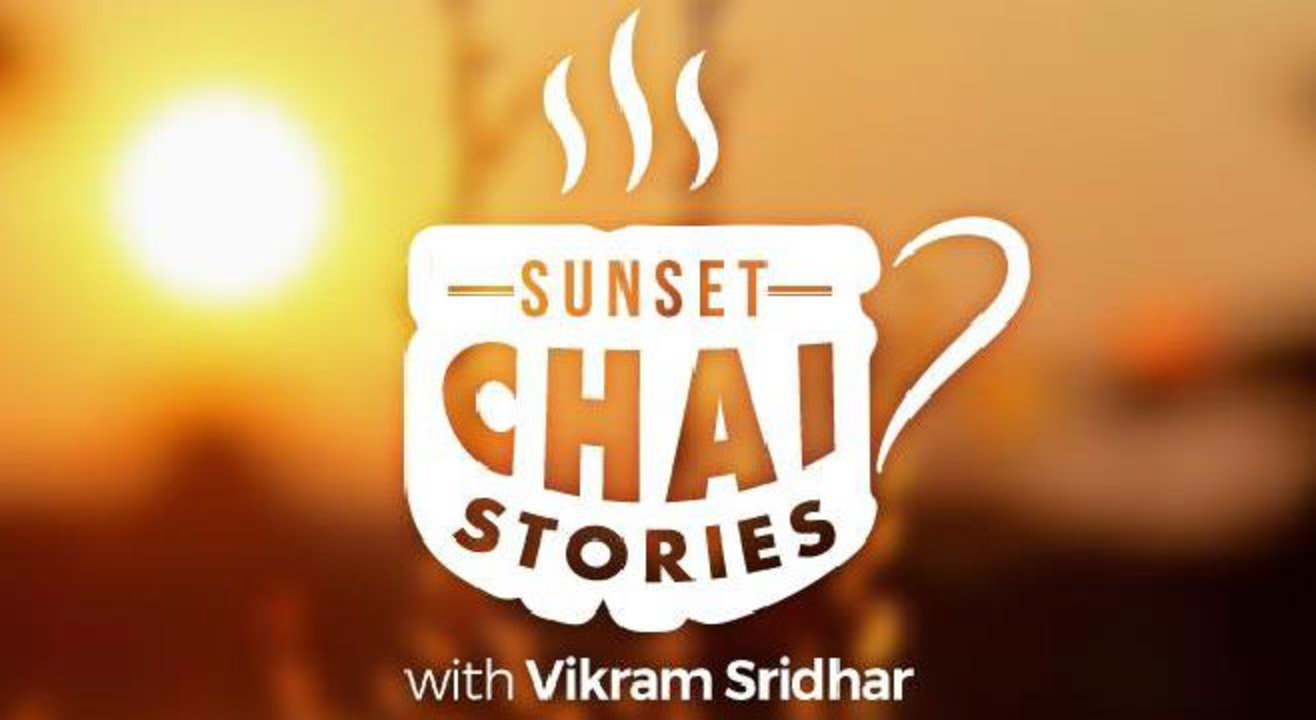 Music
Sunset, Chai & Stories with Vikram Sridhar
About
Sitting on a rooftop, sipping chai and listening to stories after the sun goes down... Sound like something you'd love to do? Then join in for the late evening, storytelling session for adults by master storyteller Vikram Sridhar.
Explore stories from folklore, mythology, politics, nature and more for over an hour. Limited to 20 people, the event's stories will transport you to another world, filled with wonder and love and valour and joy.
This lovely sit-down event is hosted by Around the Story Tree – an initiative by Vikram, connecting children and adults to the natural world using Story Telling (STing) as a strong medium of conservation.
For Enquires : 9945799224
Venue
Kavade, Bangalore
#143, CKN Chambers, 1st Main Road, Seshadripuram, Bangalore, Karnataka 560020, India