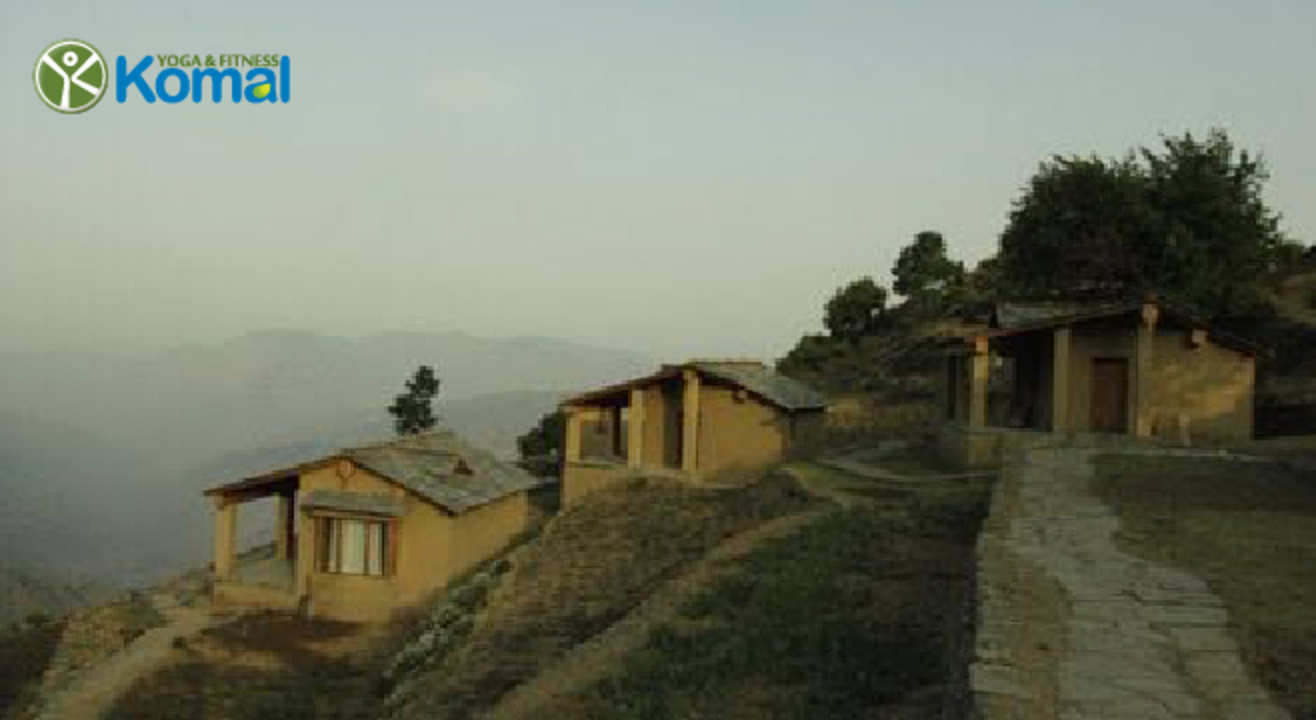 Workshops
Synthesis 2016 - Tech Detox
The Goat Village, Uttarakhand
About
Travel back to the basics with Komal Yoga and Fitness Studio. Indulge in village life, food and style and experience yoga like never before at Synthesis 2016 at Goat village, Uttarakhand.
This experience will teach you simple living and high thinking and teach you how to get out of your comfort zone of urban lifestyle and taken for granted facilities, to experience and appreciate simple and basic village life, food and style.
The Goat Village:
The Goat Village, a bouquet of farm retreats and home stays managed by The Green People, an initiative having multiple social dimensions. The Green People have partnered with locales across the state and are managing them to create basic lifestyle experiences for visitors. Each cluster of these locations are engaged in goat farming and many other agro practices to provide a better livelihood to the locals, and to give a firsthand experience to tourists in basics of life sciences.
Synthesis 2016 – Tech Detox will be another unique experience planned with the intent of cleansing ourselves not just physically, but mentally and spiritually as well. In this holistic one-of-its-kind retreat, you will be immersed in various Yoga activities spread over the four days that will include yoga sessions, meditation, pranayama, quality discussion, silent walk, introspection and learning the art of being in the present. A few other activities to look forward to will include organic farming, goat herding, herb/mushroom hunting, mint tea session, trek to Nag Tibba (10,000 feet), village tour, chulha cooking, bonfire, keechad party and some pleasant surprises.
Food:
A complete detox program where all vegetarian food is grown organically and will be brought to your plate directly from the farm. Home grown mandua ka atta, harshil rajma, red rice, makki atta and indigenous vegetables and fruits will be the ingredients of the menu. The fun will be to pluck vegetables, wash and to cook them as well.
For Enquiries: 9811977066