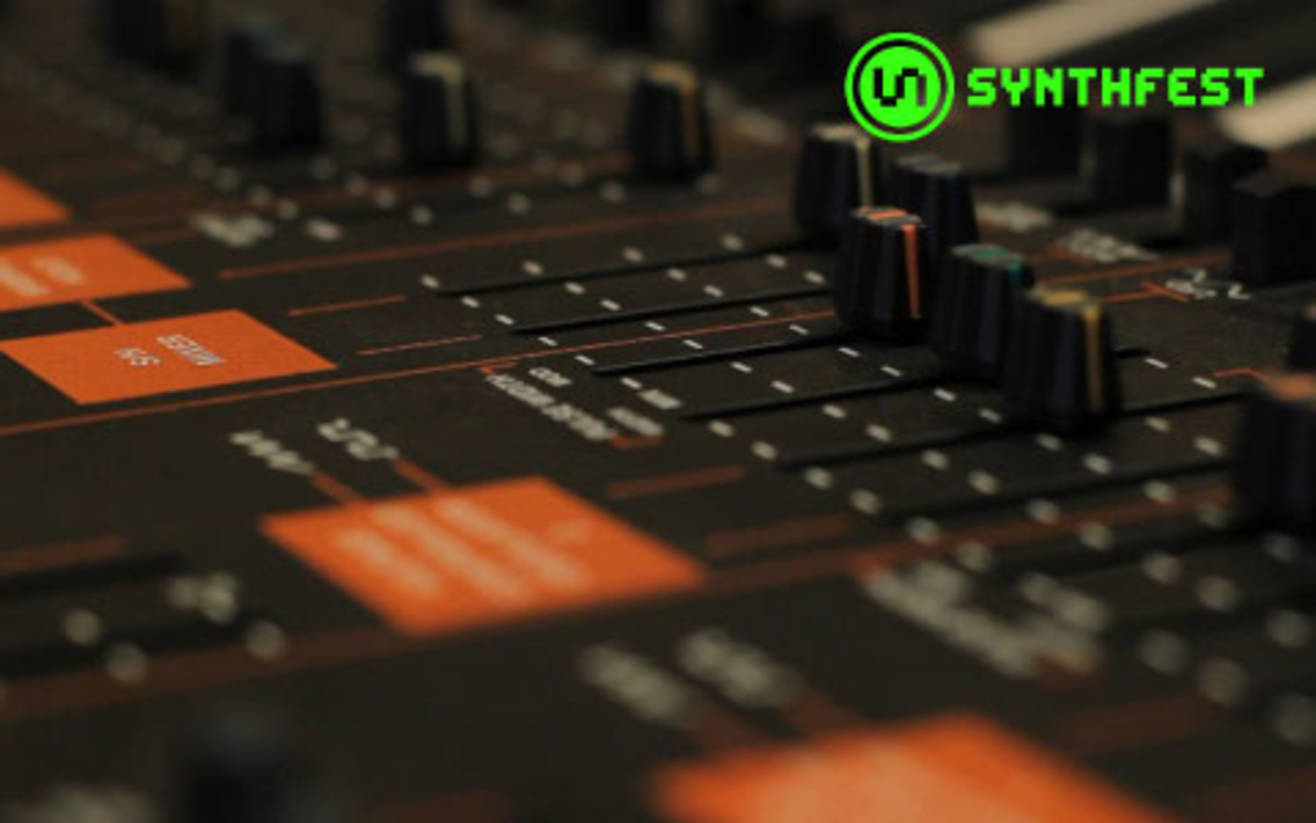 SynthFest
September 26 - 27 | 4PM
SOUND.COM Warehouse, Mumbai
About
Ever wondered what was used in your favorite 'even-remotely electronic' song? Come down for the SynthFest 2015- two days of playing, tweaking, patching, filtering, sequencing, resonating, syncing and best of all – enjoying synthesizers to our heart's content. Great synths from the likes of Roland, Moog, Waldorf, Korg, Arp and more will be present to make these two days impossible to forget and full of sonic ferocity and aural pleasure.
Terms & Conditions
Please carry a valid ID proof along with you.
Security procedures, including frisking remain the right of the management.
No dangerous or potentially hazardous objects including but not limited to weapons, knives, guns, fireworks, helmets, lazer devices, bottles, musical instruments will be allowed in the venue and may be ejected with or without the owner from the venue.
Incase of cancellation or reschedule, there will be no refunds.
Transfer of tickets is possible on Insider.in
The sponsors/performers/organizers are not responsible for any injury or damage occurring due to the event. Any claims regarding the same would be settled in courts in Mumbai.
People in an inebriated state may not be allowed entry.