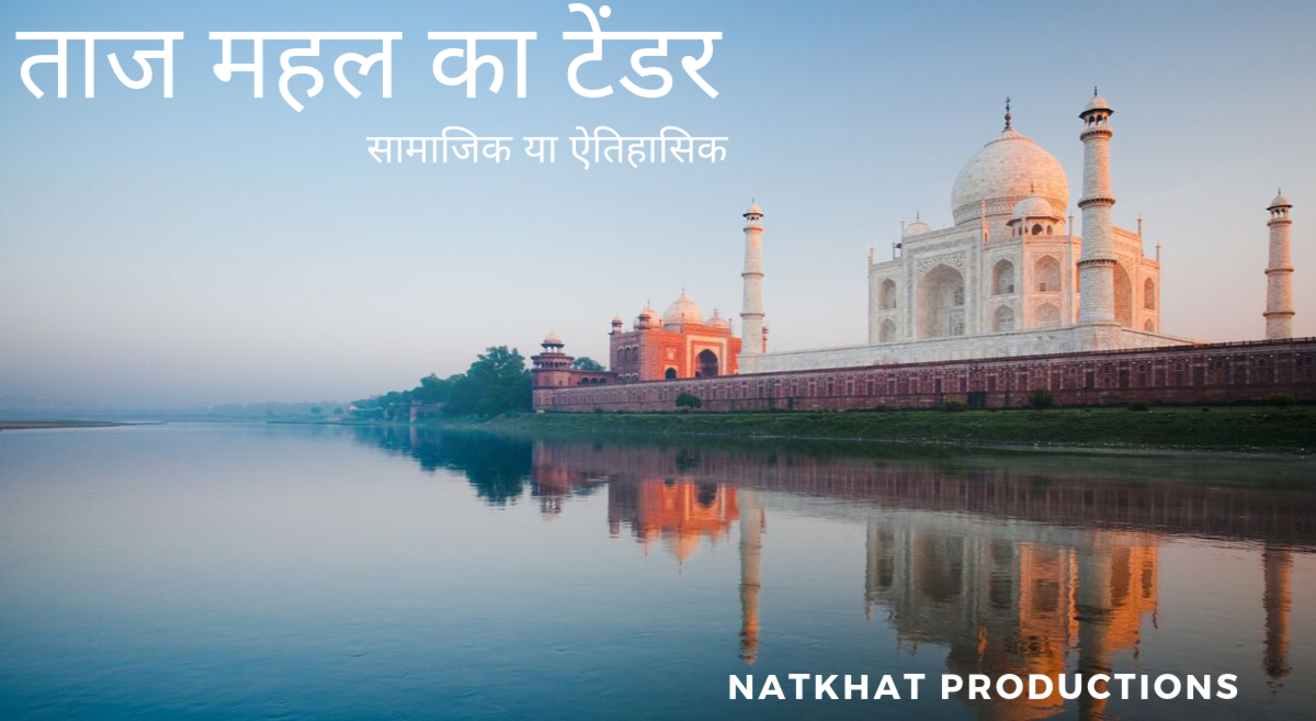 Drama
Taj Mahal Ka Tender
Overact – The Alternate Theatre Space
About
"Taj Mahal ka Tender" is a play on the corruption that has plagued today's society. It depicts the fusion between the present and the past scenarios of corruption.
Shah Jahan wants to build the most exquisite piece of architecture. He summons the estate chief engineer and orders him to start the construction.
The act enfolds the answer to the real question- Will the tender to construct the Taj Mahal pass, and if yes, at what cost?
The play is relevant for those who like drama, politics, humour, and history.
Venue
Overact – The Alternate Theatre Space
Bungalow No. 190, Aram Nagar Part 2, Versova, Andheri West, Mumbai 400061
GET DIRECTIONS