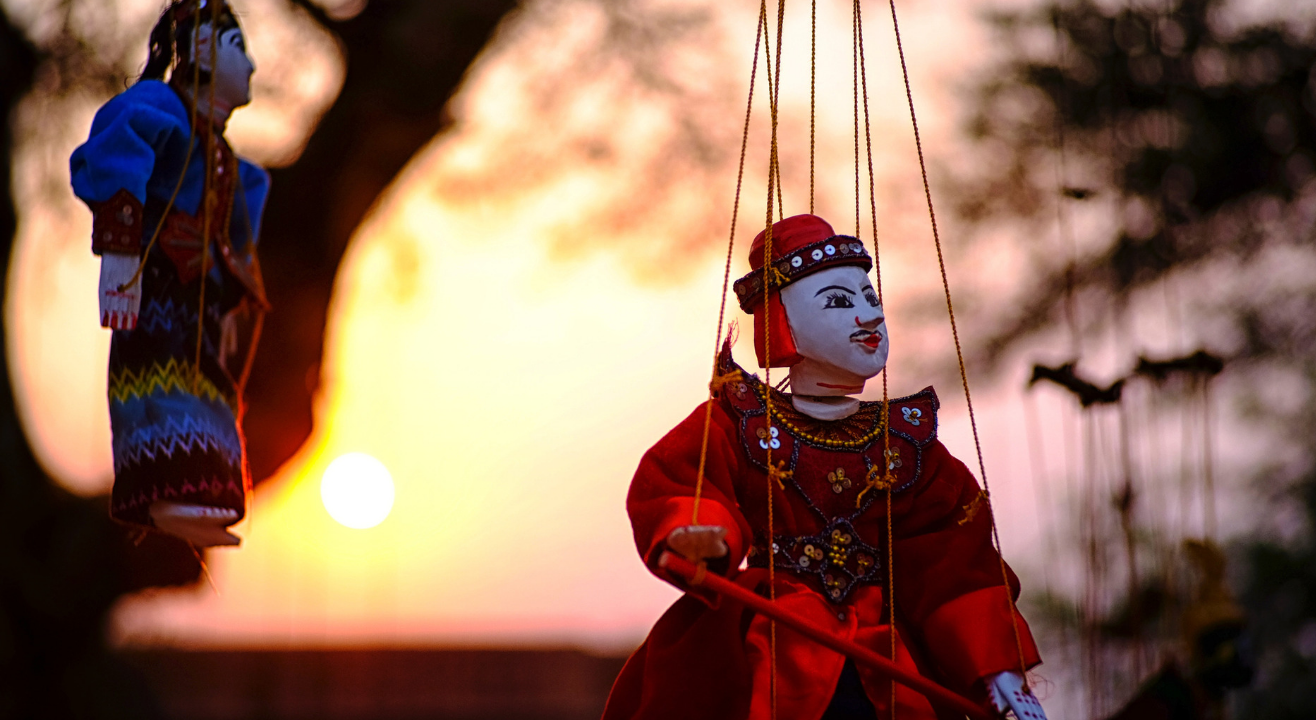 Storytelling
Once upon a time, the Tale Train festival came to town.
They brought stories galore to bored children and adults, and everyone lived happily ever after!

Finally, a day full of stories for kids, and zero Youtube. Here's where clowns perform Shakuntalam through hip-hop moves, a rooster convinces the sun to rise, and storytellers are awarded by the best judges of stories - children! At Tale Train, children and children-disguised-as-adults will find different ways of experiencing a story. There's puppetry, mythology, folktales, clowning, and more. Here's what you can find on the Tale Train:

Subscribe to receive our newsletter!
Find the best experiences happening out there in your city or enjoy handpicked content while sitting comfortably at home. Paytm Insider is your go-to place to figure out what to do today!