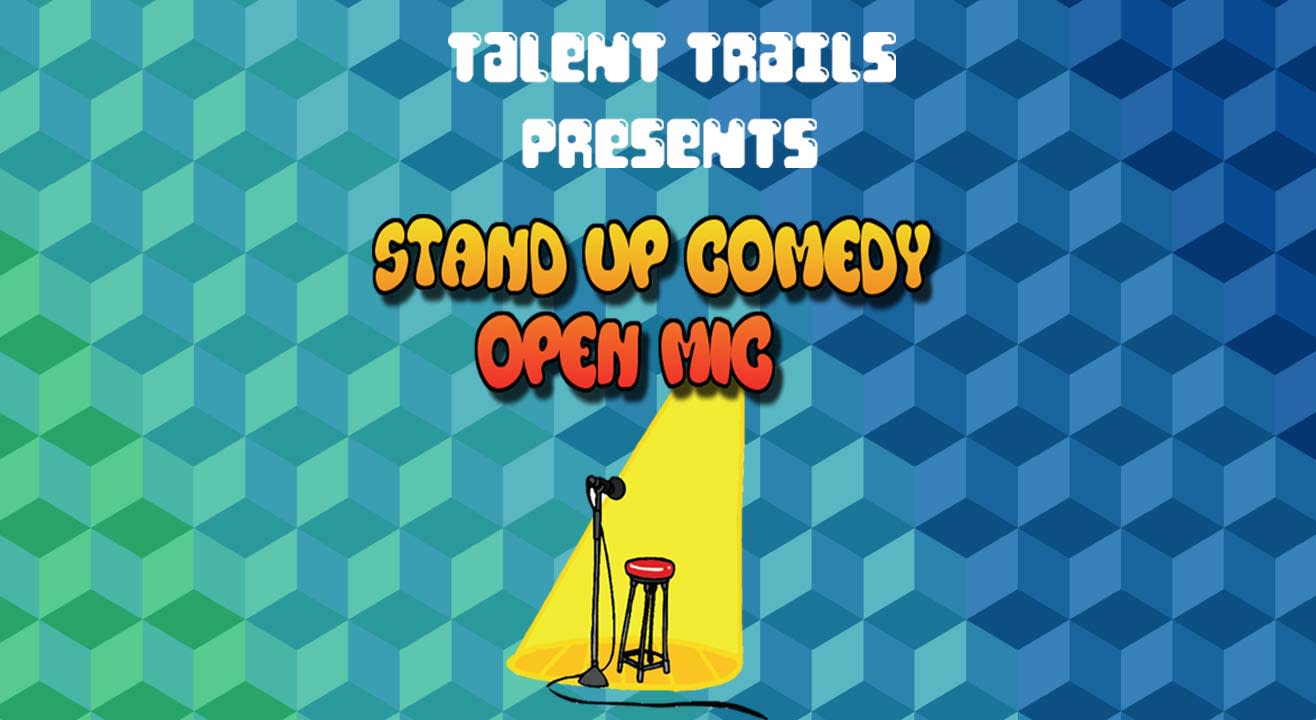 Comedy
Talent Trails Stand Up Comedy Open Mic
About
Come and witness some seasoned and some new comics try out brand new material. Spend the evening with 8 new comics and 3 special acts! Talent Trails provides a platform for young stand-up comedians to showcase their talents! Your weekly dose of raw unfiltered comedy with old and new comedians alike to entertain you for 5 minutes each!
Where: Leafy Trails Cafe, Kothrud, Pune
When: Every Friday, 7 pm onwards
Entry: The entry to the venue is INR 150 per person. You can buy the tickets online or at the venue with Cash/Paytm. Limited walkins available.
This comedy show is going to be an amazing experience. Come along with your friends, to watch a hilarious line-up of stand-up artists that are sure to leave you in splits!