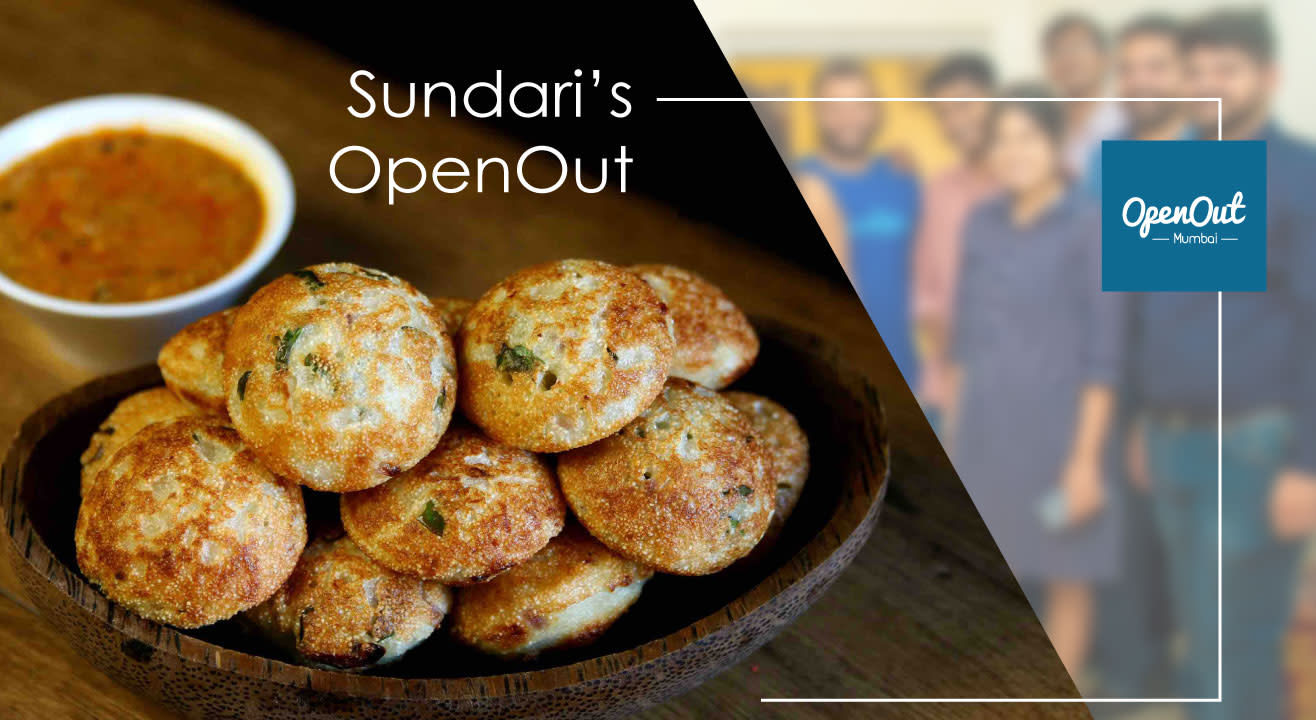 Experiences
About
Tiffin is nothing but how we address the snack time - which is around 4pm, in a household where a variety of snacks are prepared and washed down with freshly brewed filter coffee. It includes atleast 5-6 snack items, coffee and tea. This experience would be a very unique one, with music, finger-food and talks and I will be adding a bit of artsy touch here where we talk about some of the Raja Ravi Varma prints that I own. Each item in this menu has a history and several interesting stories that I will be sharing with you!
Exact location will be shared by Openout post bookings
Early Bird tickets available until 11th April.
Welcome Drinks
Freshly brewed Fiter Kaapi!
The world famous drink from South India, grounded coffee leached into a decocotion and brewed freshly with milk and sugar to taste!
Idli Vadai Chatni and Sambar
Kuzhi Paniyaram
Kesari
Pongal Gotsu
Adai Aviyal
Masaal Vadai
Oothappam
Thayir Vadai
Vazhakkai Bajji
Kesari
Bonda