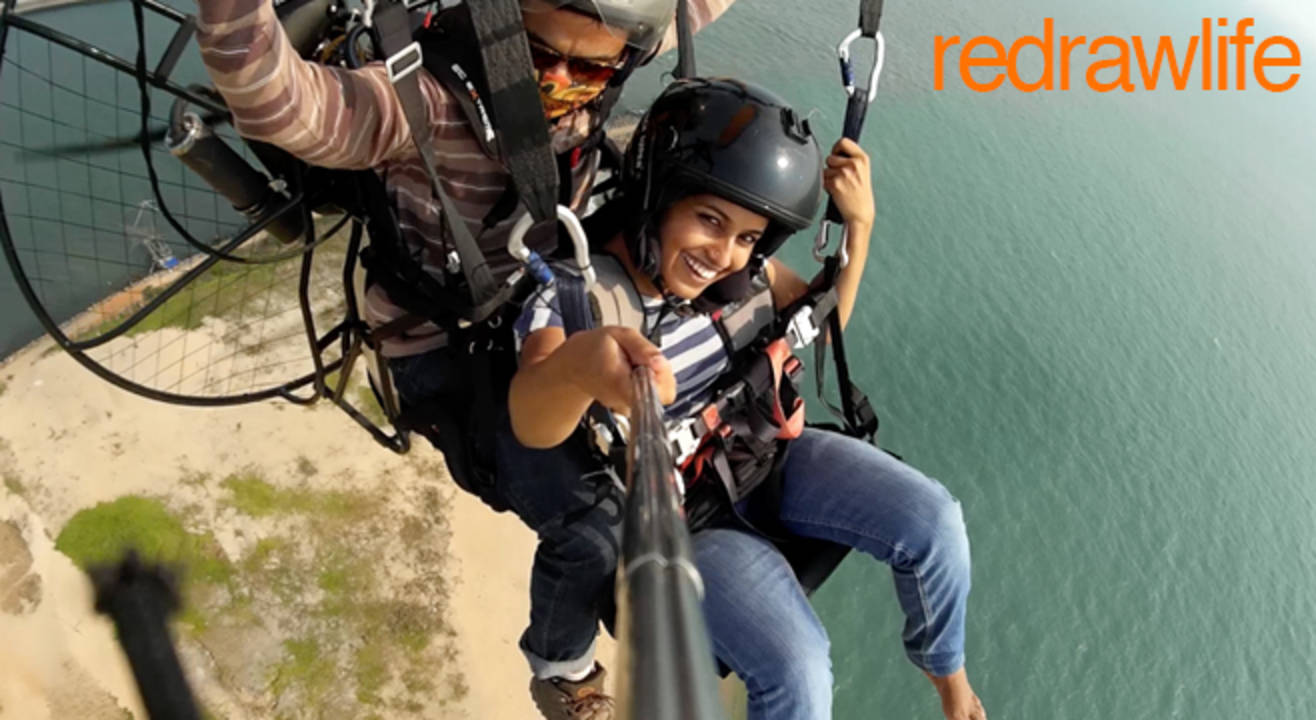 Tandem Paramotoring - Soar Above The Serene Beaches Of Kochi
October 9 - 11 | 10AM
Munakkal Beach, Cochin
About
Paramotoring is a combination of a paraglider and a back pack motor with propeller which will give you enough thrust to take off from level ground and sustain flight.These flights are a great way to enjoy the full paragliding aerial experience, without having to first learn how to launch and control the paraglider yourself.
Our expert tandem paramotoring pilot will take care of the launch, flight and landing for you! All you need to have is the intense desire and courage to fly over the sea! Come and experience the freedom of a bird to fly anywhere when the weather is right for the flight!
Event Highlights
A chance to fly above the seagulls, at about 1000 ft above ground!
Have a bird's eye view of the calm tranquil sea and feel the thermals tickle your feet.
An effortless ride wherein even without any prior experience or training all you will have to do is to enjoy the scenic beauty of the beaches!
It's During Pooja / Dussehra Holidays
Terms & Conditions
Passengers have to wear shoes, jeans/pants/shorts
Physical fitness and sportive inclination are essential prerequisites to experience this sport.
Those with heart, respiratory, blackout or dizziness problems must seek doctor's advice before coming for the activity.
Students below the age of 18 will need written consent of parent/ guardian.
Exact time of the activity will be informed by the instructor one day prior.
The activity is prone to weather conditions. In case of bad weather, the activity can be rescheduled/refunded, there will be a non-refundable amount of 20% for either cases.