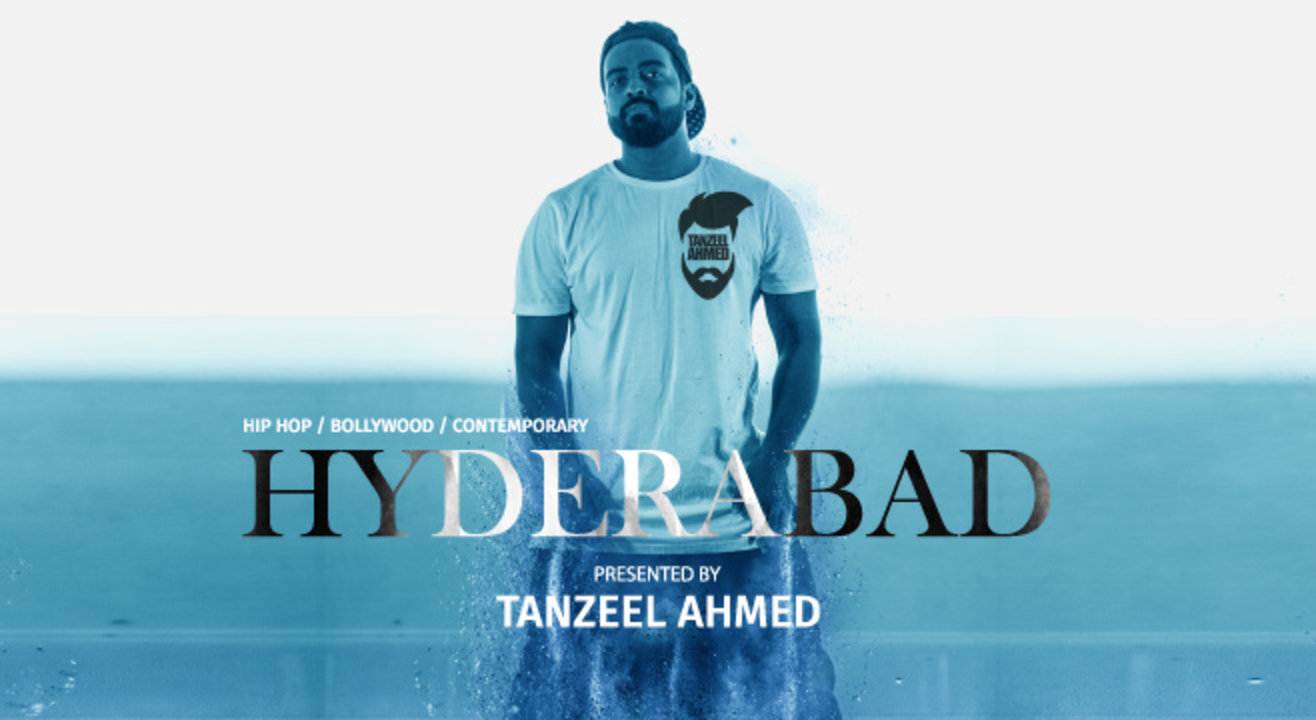 Workshops
Tanzeel Ahmed Workshop (Hyderabad)
About
Have you ever wondered if dancing was for you? Do you watch music videos and try to replicate the choreography? Do you see someone groove so gracefully that you wish you could do the same? If the answer to all of these is yes, then we know exactly where you should be.
With over 10 years of professional experience in choreography and teaching across different cities and countries, Tanzeel Ahmed now comes to your city to spread his wings. This is your opportunity to learn from one of the most reputed Hip Hop, Bollywood & Contemporary instructors in India.
The Bollywood batch consists of warm up sessions, workouts, drills, techniques, rhythms, grooves, thumkas and more! The intensive batch will give you a taste of advanced level choreography, techniques and routines. With different classes for different age groups and skill levels, Tanzeel Ahmed will get you to move your body in ways you have never imagined before! Put on your dancing shoes and get ready to rock and roll!