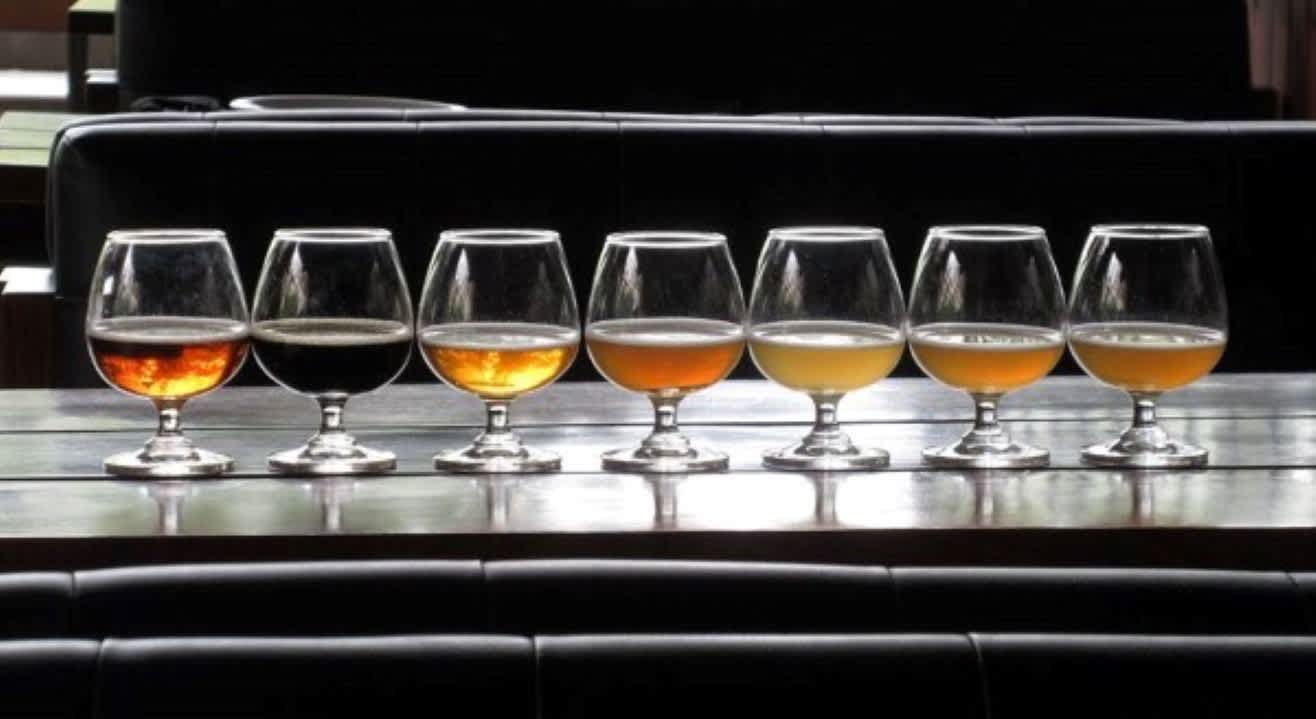 Events
If You're A Beer Lover, Here's Where You Should Head This Weekend!
If you can tell your Hefeweizen from your IPA - or just know what these terms mean - you are a discerning beer lover! The Tapped Craft Beer & Food Festival in Pune this weekend is what you might refer to as hoppy heaven, with over 25 craft beers on tap! Read on.
There's a craft beer revolution brewing around the nation. Increasingly, lovers of tipple are graduating from mass-produced bottled beer to artisinal beer produced in small batches, which are more flavourful, healthier (since they don't have preservatives) and give people more choice - a brewery worth its hops will have at least 3 styles of beer - each very different from each other! There might be sweet fruity wheat beers, or bitter, dark stouts!

Here, Insider takes you through the various styles of beer you're going to find at Tapped. Gear up, it's going to be a hoppy weekend!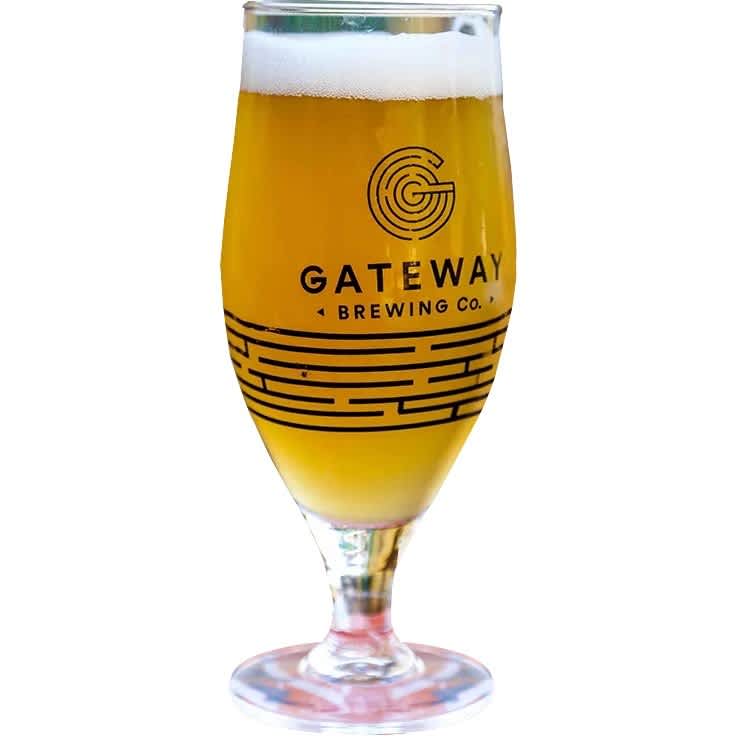 HEFEWEIZEN
This is a German-style wheat beer which is low in bitterness, and often sweet. Traditional bottled beers have a lot of malted barley, these have wheat instead which gives it a distinctive taste. These are often the friendliest introduction to craft beer, and end up being many people's favourite (or at least what they start with, before moving up the 'bitterness' chain). Even those who are not used to analysing their beers will notice most of these beers have smells of banana, clove and sometimes, orange. A commercial brand of Hefeweizen available in bottles is Erdinger.
Hefeweizens at Tapped:
Effingut - Hefeweizen

Flambos - Dhania-weizen

Gateway - White Zen

Independence - Hefeweizen

DUNKELWEIZEN
Halfway between the sweet hefeweizens and the bitter stouts lies the best-of-both-worlds Dunkelweizen. It's basically a wheat beer made with dark, roasted malts and has their chocolate-y taste, but still retain the sweet quality of their lighter counterparts. Dunkel, by the way, is German for 'dark'. So there you go, you're learning languages too!
Dunkelweizens at Tapped:
Effingut - Dunkelweizen

Gateway - Doppelganger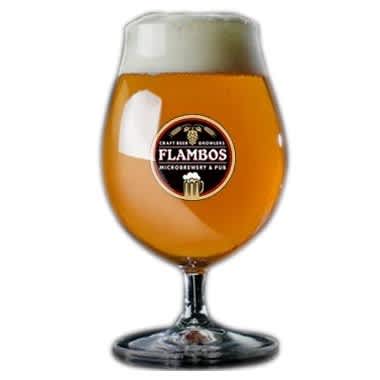 CIDER
Cider is a sweet alcoholic drink made from the fermented juice of fruits - mostly apple. Typically with low alcohol content, this is a terrific introduction to those who are unsure of trying craft beer. While apple ciders are the de rigeur of most breweries, you might find some seasonal delights - such as a mango cider, raspberry cider and so on. This is one beer style that courts controversy, by the way! There are some brewers who believe that cider is actually not a beer (because it doesn't use the traditional beer ingredients), and there are others who call it too sweet. In any case, this battle is left for you to decide! Bonus trivia: Cider usually doesn't have any 'head' - the froth usually associated with beer since the constituents are different from regular beer.
Cider at Tapped:
Effingut - Apple Cider

Flambos - Hard Apple Cider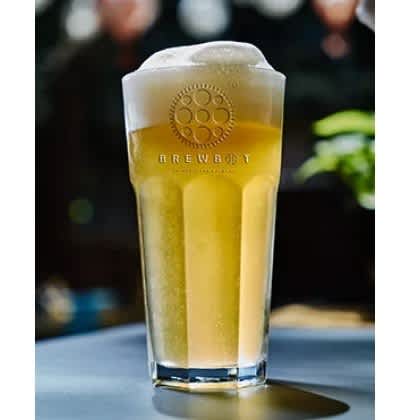 WITBIER
This is probably the most common of all craft beers - those who have tried Hoegaarden bottled beer will find the taste familiar. You might also find it similar to the hefeweizen in taste and colour - and that's not a coincidence - both contain a fair amount of wheat. Both are cloudy as well (unlike, say, bottled beers which are clearer). While hefeweizens are German-style, Witbiers are Belgian or Dutch-style. Witbier is lighter in colour but slightly heavier in taste - you might find more adventurous flavours like hints of clove and stonger presence of orange here. There's very little separating the two to most people, so fans of one are likely to order the other in the next round!
Witbiers at Tapped:
Great State Aleworks - Brightside Witbier

Kimaya - Kimaya Witbier

Brewbot - Botwork Orange

Independence - Belgian Wit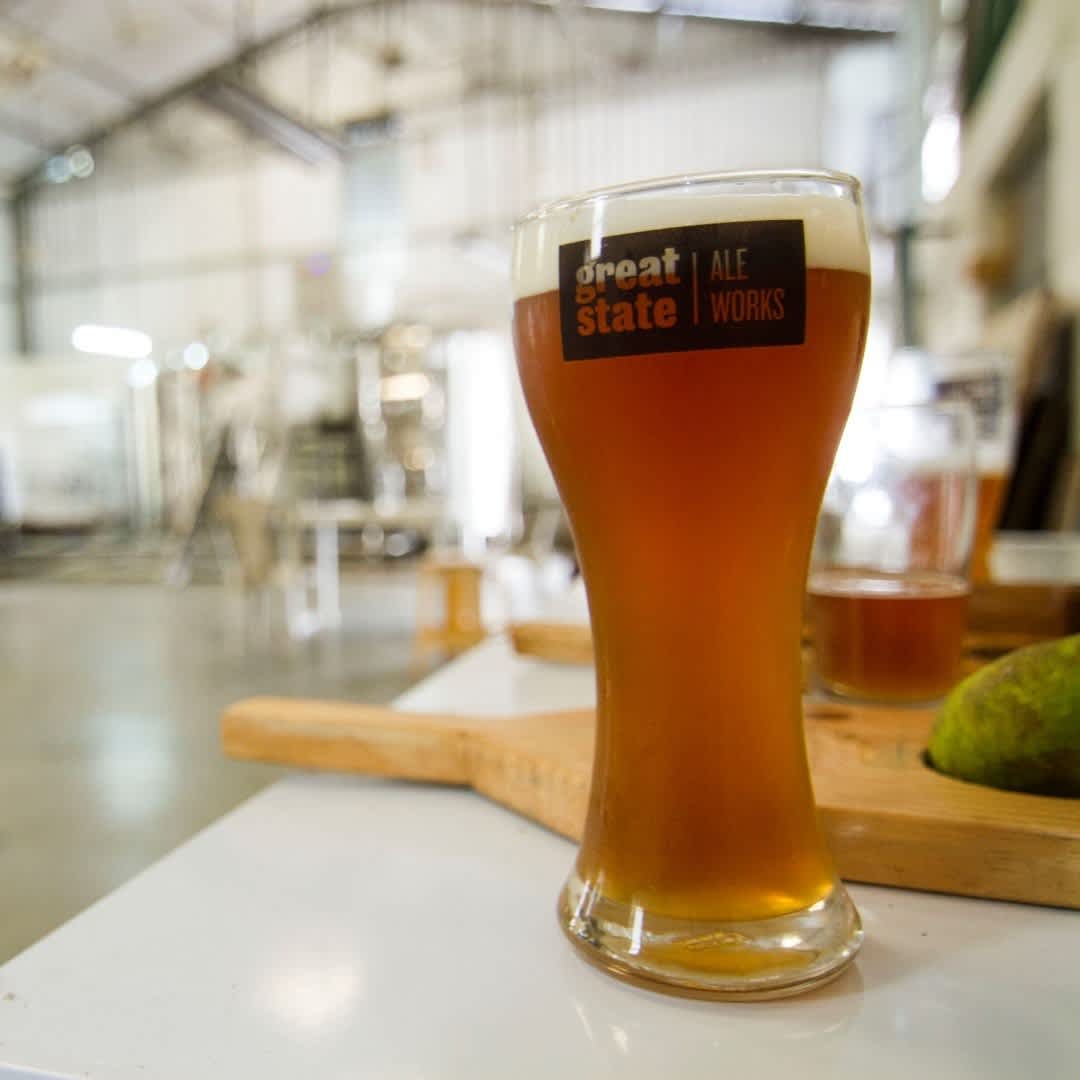 INDIA PALE ALE
The name might be misleading - so let's clarify. This is not an 'Indian' beer as such, but is connected. This was a style of beer made for the British troops based out of India back in the day. The extra hops added to this style of beer helped it survive the long sea journey from Britain (where it was made) to India. Hence, you might find the flavour slightly more bitter than the fruity wheat beers. A good IPA is a thing of beauty, and a matter of pride for several brewer!
IPAs at Tapped:
Great State Aleworks - Off Duty Pale Ale

Independence - Session Pale Ale

OTHER STYLES
There are several other styles of beer, and the good thing is - you'll be seeing several of them at Tapped! From sour beers, to red ales, from blondes, to meads. There's a whole world of great beer to be explored, and what better place than Tapped to try over 25 styles under one roof?

Other beers & styles at Tapped:
Effingut - Peach Ginger Melomel (Melomel)

Flambos - Pune Pilsner (Pilsner)

Kimaya - Kimaya Red Ale (Red Ale)

Kimaya - Deccan Draught (Blonde Ale)

Kimaya - Golder Sour (Sour Ale)

Brewbot - Skywalker (Kolsch)

Brewbot - AAMchi Mumbai (Mango Sour)

Independence - Peach Sour (Sour Ale)

Moonshine Meadery - Hopped Mead (Mead)

Moonshine Meadery - Coffee Mead (Mead)

The star cast (almost!) at Tapped!
Gateway - Doppelganger

Gateway - White Zen

Flambos - Hard Apple Cider

Flambos - Dhania-weizen

Kimaya - Cilantro Wheat Ale

Brewbot - Skywalker

Great State Aleworks - Brightside Witbier

Brewbot - Botwork Orange

Effingut - Hefeweizen

Effingut - Peach Ginger Melomel

Effingut - Dunkelweizen

Effingut - Apple Cider

Great State Aleworks - Off Duty Pale Ale