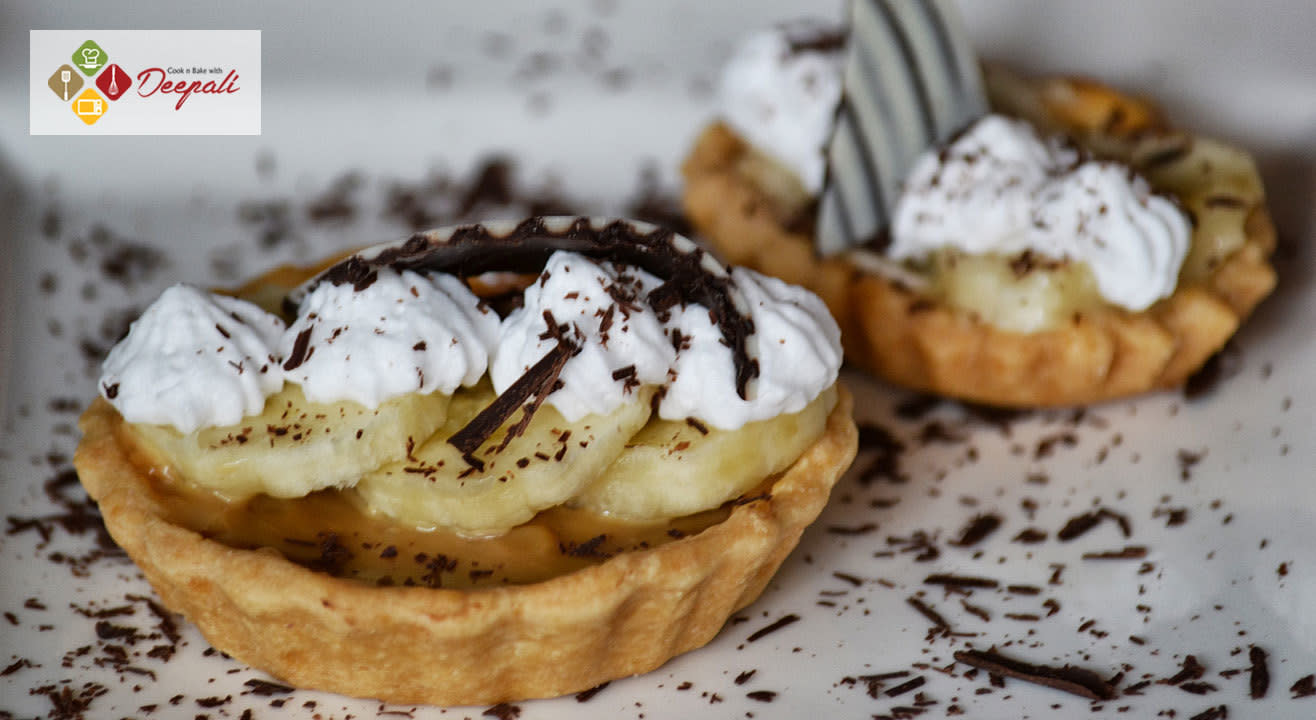 Bake
Tarts and Pies (Eggless) Workshop
Cook and Bake with Deepali, Bangalore
About
Baking is a culinary art that focuses on heat, quantity and time.
It is an interaction between ingredients that results in fluffy soft pieces of baked goods, be it regular bread or cake.
In this class, we will focus on the basics of preparing these preparations with utmost precision. We will learn how to achieve the perfect fluff and consistency in the dough as well as the finished product.
Learn to create some mouth-watering scrumptious tarts and pies in this class dedicated to tarts and pies.
Tarts and Pies:
Fruit
Coconut
Rich Chocolate
Lemon tarts
Apple
Banoffee Pie
Zucchini Caramelized Onion
Spinach Corn Quiche
Venue
Cook and Bake with Deepali, Bangalore
28/3, Ground Floor, Next to Big Bazaar, Sarjapur Road, Balaji Layout,, Ambalioura, Bellandur, Bengaluru, Karnataka 560102