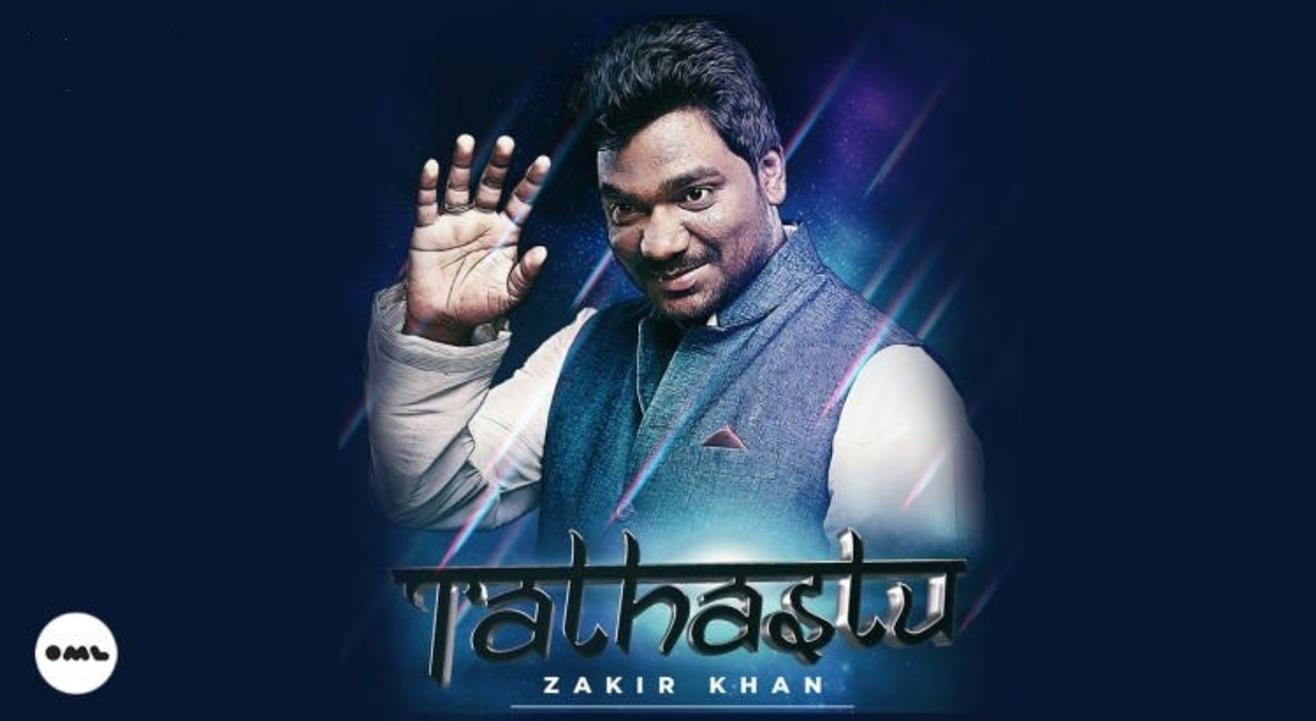 Comedy
Tathastu A New Standup Special By Zakir Khan | Bangalore
Good Shepherd Auditorium, Bangalore
About
Zakir Khan is one of the brightest comedians in the country. A writer by profession, this 'Confused Desi' serves his take on modern India, with a hard-to-resist style of humour that'll have you nodding your heads and clapping as you'll relate to everything he says.Called a pioneer of storytelling in Indian comedy, Zakir Khan's phenomenal rise as one of the most popular comedians in the country is nothing short of extraordinary. One of the few comics to India to do stand-up almost entirely in Hindi, Zakir is indeed a unique act, and it's easy to see why.
Artist Line-up and their description:
Zakir has ability to highlight comic elements in everyday. He is known for his "uniquely
Indian" style of comedy, which involves him impeccably catching on the emotions that are common to
every Indian household and youngsters struggling to make it big in India. He seamlessly puts a spin to his
anecdotes, which are simple yet hilarious, and catchphrases like "Sakht Launda" have become a fixture
in his fans' daily vocabulary. He has won may accolade for his Amazon Prime Video special "Haq se
Single" which has made him one of the most sought-after names in the field of Indian comedy. He has
also enjoyed a brief stint as a judge on the fifth season of The Great Indian Laughter Challenge and is
currently working on his fictional show for Amazon Prime Video, titled "Humare Chacha Vidhayak",
which is slated for an early next year release.
Venue
Good Shepherd Auditorium, Bangalore
Museum Rd, Opp Patricks Church, Richmond Town, Bengaluru, Karnataka 560025