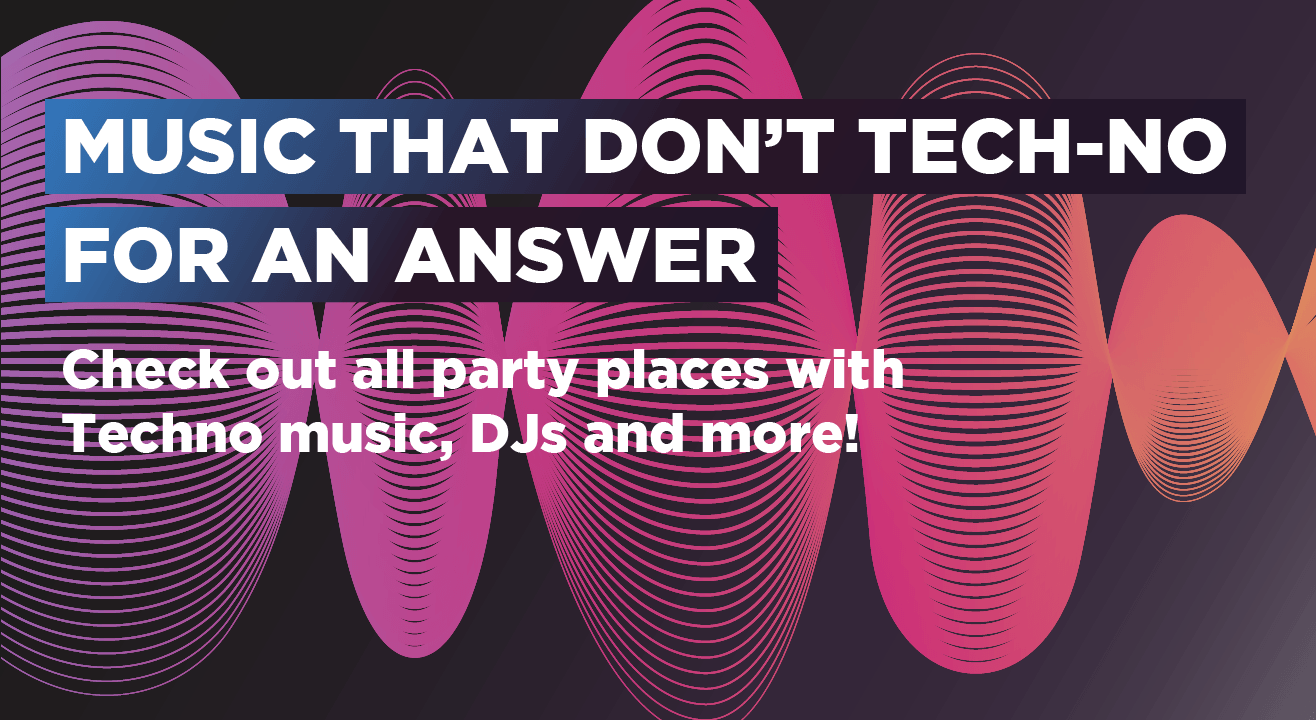 Music
If you are a techno fan in Bangalore, here's where you need to head.
Beat drops, high-energy performances, dancing in a trance, the crowd going crazy - there is a lot more to experience at Delhi's techno shows!
Listen to something more than conventional rock & pop & experience the Techno music scene in Bangalore! If you are a techno fan, check out the different gigs in Bangalore.
What is Techno Music?
Techno is full of beat drops, lots of kicks & bass, and trippy sound loops. The Indian techno scene is a mix of western techno capturing elements of Bollywood music. With concerts & special music fests getting sold out in seconds, the demand for techno is at an all-time high. Discover new artists enjoying the spotlight at your local venue!
Wondering where you can find the latest Techno gigs?
Here's the best way to do it. All you need is to go on Insider.in and you will find your kind of music!
Bangalore's Techno Music Scene
Bangalore has always been a city well known for its amazing nightlife. Often known as 'The Paradise for Music', it has many venues where live music performances from top techno artists are regular. With the opening of venues like Big Brewsky, Pebble, Ice, XU, Vapour pub & brewery, techno fans can now rejoice as they can listen to all their favourite artists perform live!


If you are interested to explore more, music fests like NH7 Weekender, Sunburn, etc. give you a chance to experience international A-listed artists like Deadmau5, Tiesto, Armin van Buuren and Indian artists like Nucleya, Nikhil Chinapa sharing the same stage while delivering killer performances.
Things you'll discover in a techno Show
Learn that your energy just keeps pumping up after every track while your friends get baffled with your energy levels!
How your favourite artist makes the crowd go wild with his interactions (And yes, you have to reply to his 'Are you enjoying this' too)
How a live audience reacts to a beat drop
What your favourite artist does when they are not killing it up on the stage.
Subscribe to receive our newsletter!
Find the best experiences happening out there in your city or enjoy handpicked content while sitting comfortably at home. Insider is your go-to place to figure out what to do today!