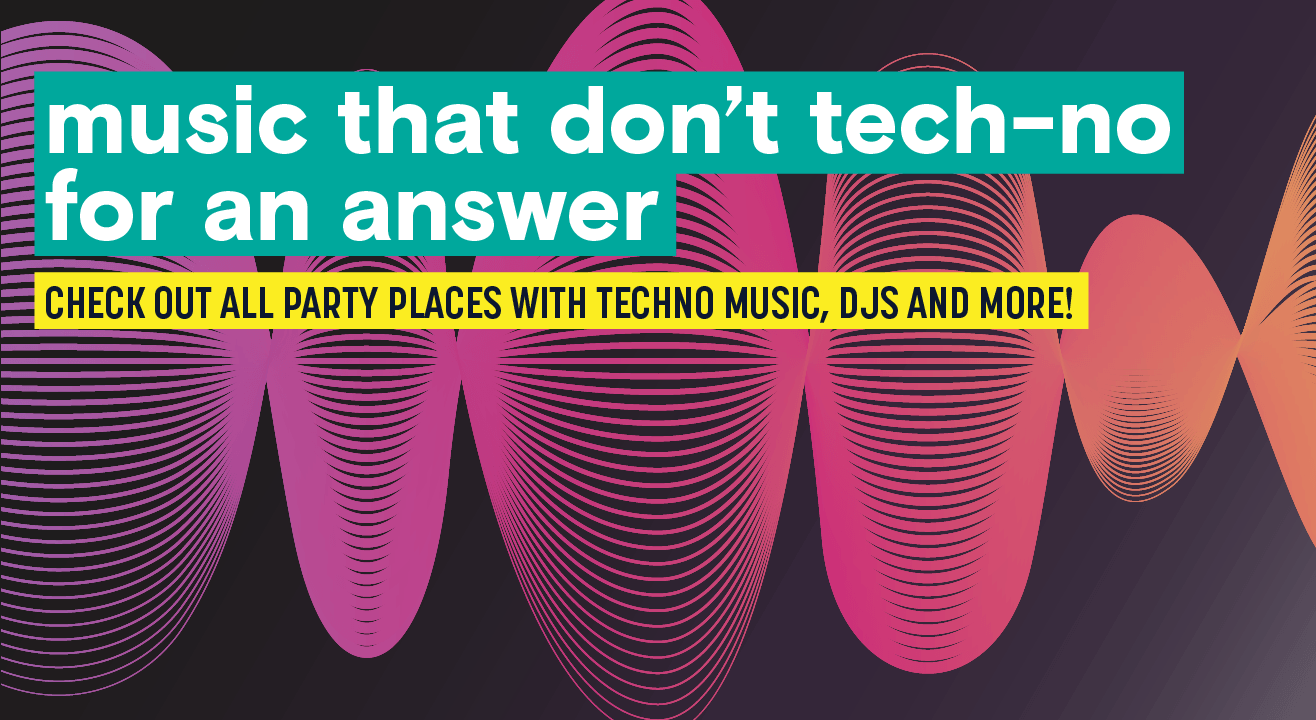 Music
Looking for new techno music? Delhi, here's where to head.
Beat drops, high-energy performances, a state of trance, the crowd going crazy - there is a lot more to experience at Delhi's techno shows!
Yeah, rock and pop are great. But have you ever explored the techno scene in Delhi?!
What is Techno Music?
Techno is where the lights get trippy, the beats get funky and the adrenaline is at an all-time high! It's like falling in love but with a sick beat drop in the background!

To put it simply, Techno is essentially electronic dance music with an emphasis on psychedelic and futuristic beats. Some dance to it at clubs and some jam to it while writing their college thesis. Whatever the setting, techno has become a preferred music choice for a lot of people in India in the past couple of years.
Wondering where you can find the latest Techno gigs?
Here's the best way to do it. All you need is to go on Insider.in and you will find your kind of music!
Delhi's Techno Music Scene
Did you know that in Delhi, before 2003, there wasn't much ground for techno or dance music to be played? It wasn't exactly part of common household playlists. Yeah, another reason that makes us glad we're here now. Opening of the Hauz Khas Village made room for Techno Music to breathe. Venues like antiSOCIAL, The Electric Room, AURO, Summer House Cafe became places for artists to perform live music and have a crowd of their own!

It took a while, but it's here now. Unlike the intimate acoustic sets, techno has a lot to do with the energy and vibe of the place. Let the lights go dim and your favourite artist come out - ain't no stoppin' till the night goes down.

If you are interested in exploring more, music fests like NH7 Weekender, Magnetic Fields, Locals district, Satellite beachside etc. give you a chance to experience international A-listed artists like Deadmau5, Tiesto, Armin van Buuren, Jeremy Olander and Indian artists like BLOT, Arjun Vagale, Modd sharing the same stage while delivering killer performances. (ZOMG! Let's get this rolling!!!)
Things you'll discover in a techno show
Learn that your energy just keeps pumping up after every track
How your favourite artist makes the crowd go wild with their interactions (yes, you have to reply to their 'Are you enjoying this?!' too)
How a crazy live audience reacts to a beat drop
What your favourite artist does when they are not killing it up on the stage.
Fresh artists yet to make it to the top
Music that will top playlists years later, and you'll be the one to say "I was there"
Artists that'll remind you - 'there's more music out there than you remembered'

Subscribe to receive our newsletter!
Find the best experiences happening out there in your city or enjoy handpicked content while sitting comfortably at home. Paytm Insider is your go-to place to figure out what to do today!