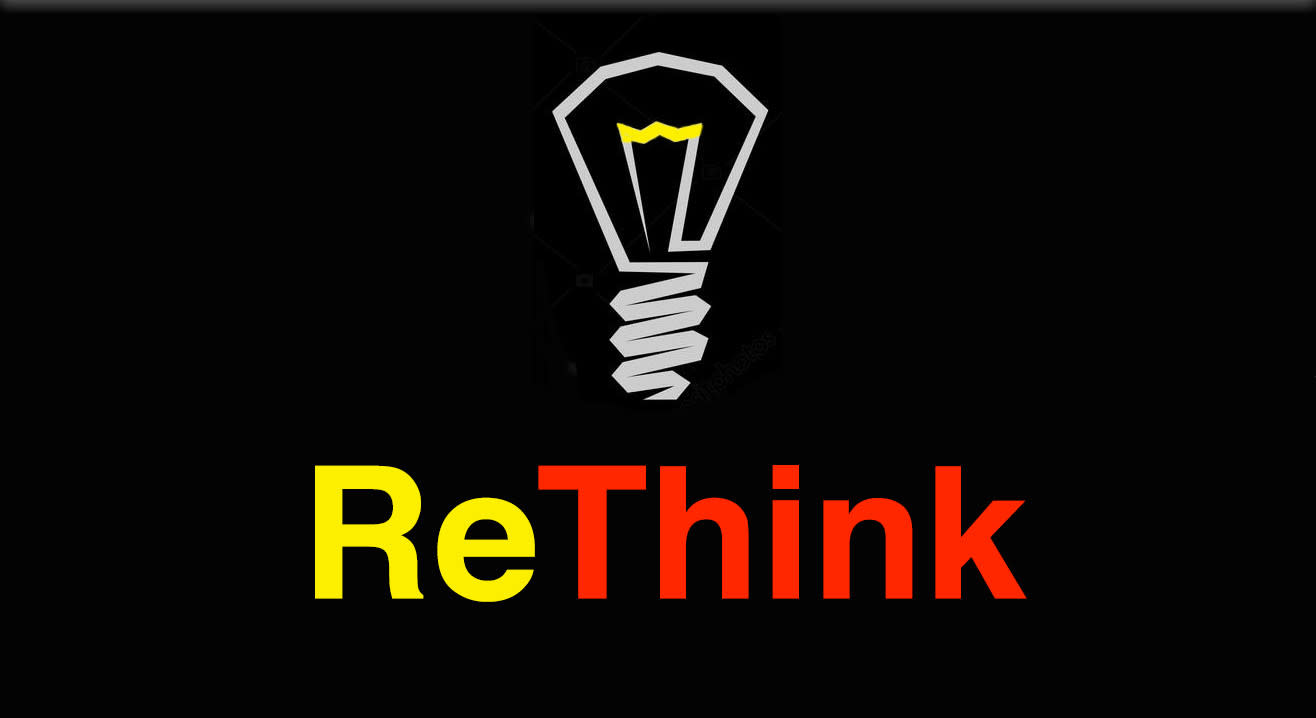 Discussion
TEDx Indiranagar - Re Think
NASSCOM Startup Warehouse, Bangalore
About
This event highlights thinkers and doers who are revisiting long-established ideas and solutions in the spaces of technology, entrepreneurship, education, literature and art.
Sanjay Jain
Chief Innovation Officer at the Centre for Innovation, Incubation and Entrepreneurship (CIIE), IIM Ahmedabad. He was the Chief Product Manager at the UIDAI, and a key contributor to India Stack. Previously he was a Product Manager at Google, looking after Google News, Google Maps and Map Maker. He holds a MS, Computer Science degree from UCLA and BTech, Computer Science degree from IIT Bombay.

Prabir Purkayastha
Prabir Purkayastha is an expert in AI and net neutrality issues, and a science activist in the power, telecom and software sectors. He is a founding member of the Delhi Science Forum.

Samhita Arni
Samhita Arni is the author and illustrator of The Mahabharata – A Child's View, and, wrote in collaboration with Moyna Chitrakar, the New York Times bestselling graphic novel Sita's Ramayana. Her third book, The Missing Queen, was published by Penguin and Zubaan. Her fourth novel, The Prince is forthcoming from Juggernaut Books.

Umeed Mistry
Umeed Mistry is a deep sea diver and photographer, who has won multiple awards for his deep sea photography. Umeed says he would trade anything for a set of gills.
Venue
NASSCOM Startup Warehouse, Bangalore
Lower Ground Floor, DD3, Diamond District ISRO Colony,, Domlur, Bengaluru, Karnataka 560008