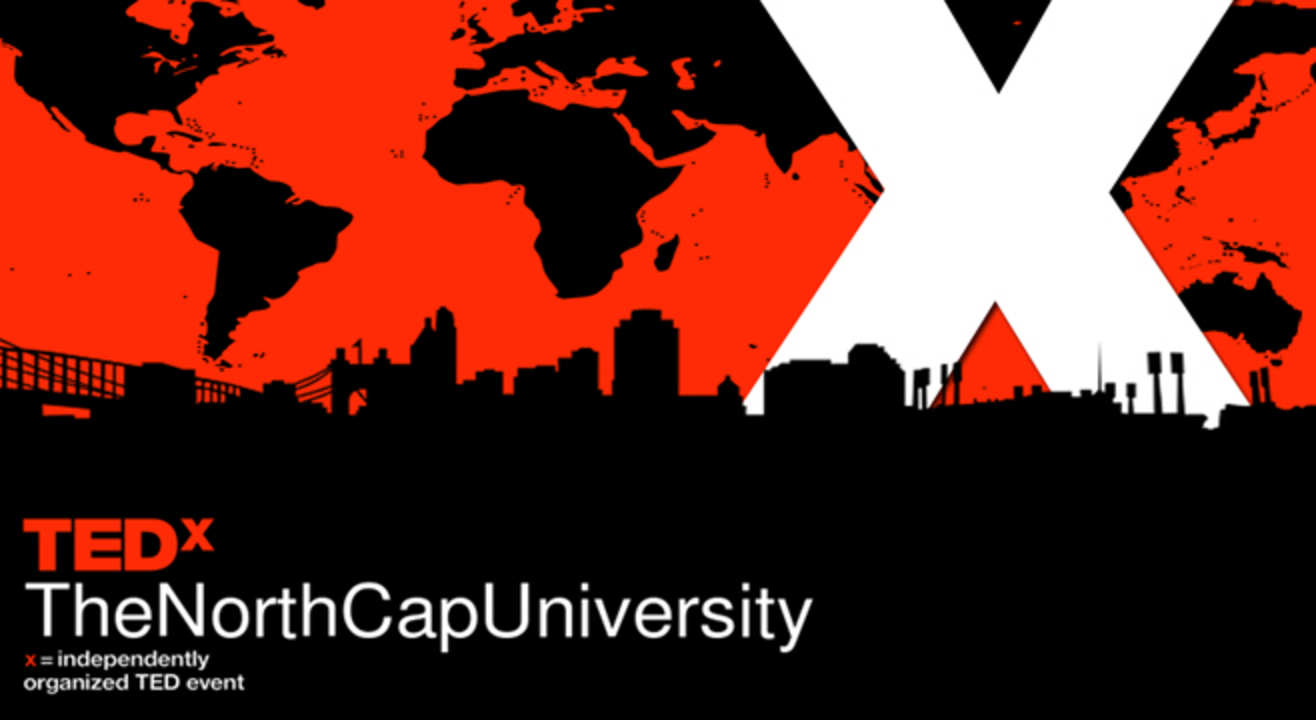 Conference
TEDxTheNorthCapUniversity
Auditorium, The NorthCap University, Gurgaon
About
In the spirit of ideas worth spreading, TEDxNorthcapUniversity is back, and brings an indispensable opportunity of erudition.
Their talks aim to curate a journey of enlightenment, aided by brilliant ideas shared by diverse speakers. The TEDxNorthcapUniversity 2016 conference will promise to bring out ideas niched behind the barriers, be it societal or shrouded in the subconscious.
The TEDxNorthcapUniversity 2016 will aim to make a difference in perspective and aid in unearthing what really matters today, for a better tomorrow.
Venue
Auditorium, The NorthCap University, Gurgaon
Auditorium, The NorthCap University, Sector 23A, Gurgaon, Haryana-122017.