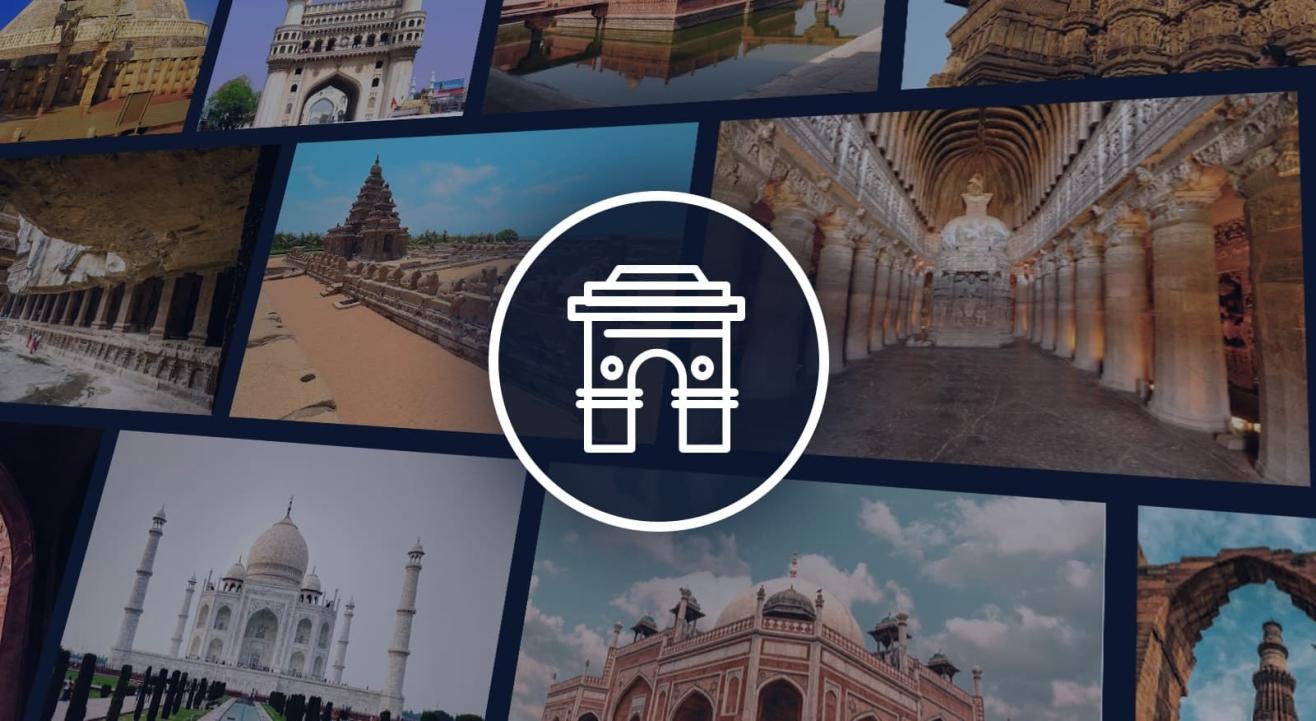 Monuments
Temples & Sculpture Gallery
Temples & Sculpture Gallery
About
The Temples and Sculpture Gallery of Lakkundi is an architectural marvel that should be on the list of every history-lover. Lakkundi is located 11Km from Gadag in Karnataka and is home to about 50 ancient temples and a sculpture gallery. The temples built with schist stone, display stunning and delicate craftsmanship in the finely carved interiors. The Sculpture Gallery is a museum that houses a variety of artefacts from the many dynasties that held power in this region. Get transported to a magical land of history and culture when you visit Lakkundi and its treasures.
The Manikeshwara Temple
The elaborate carvings on the walls of the Nanneshwara Temple
The Kasivisvesvara Temple has one shrine dedicated to Kasivisvesvara (Lord Shiva) and the other to Surya - the sun god.
The various inscriptions that tell about the construction of some temples and donation of gold, donations of land, and mentions of Jain Saints.
The closest international airport to Lakkundi is Kempegowda International Airport, Bengaluru from where you can take a taxi to the site.
To get to Lakkundi by train you need to get off at Kanginhal Railway Station and then take a car or a taxi.
Venue
Temples & Sculpture Gallery
Temples & Sculpture Gallery, Dharwad
GET DIRECTIONS