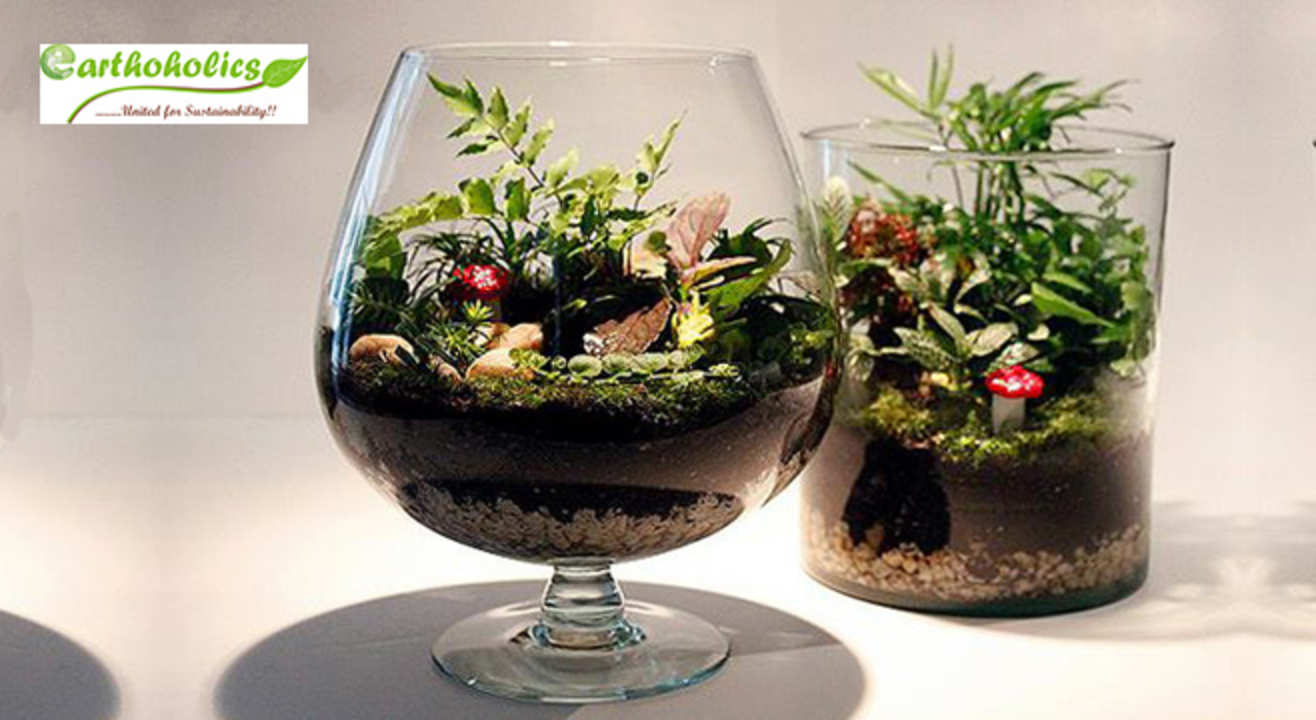 Workshops
Terrarium (Miniature Gardening) Workshop by Earthoholics
Our Lady of Salvation School, Dadar
About
Those of you who love nature, we have a surprise for you guys. Earthoholics are putting together another Terrarium (Miniature Gardening) Workshop! Terrariums are little gardens created inside glass containers that are cute and refreshing to look at. We sure love them and think you will too! This workshop will feature:
● Basics of Terrarium Making
● Plant selection and introduction to each and every plant and its light requirements.
● Different types of Terrariums (wet and dry) (open and closed)
● Material and tools needed.
● Assembly
● Hands on Making of Bottle Garden in a 1.5 litres glass bottle.
● Hands on Making of Dry Terrarium - 8 inch
● Demonstration on Dish Garden
● Demonstration on Broken pot fairy garden
* Includes material for making terrarium, bottle garden and snacks
See you there at the workshop! Limited seats!
For Enquiries : +91 9833251324