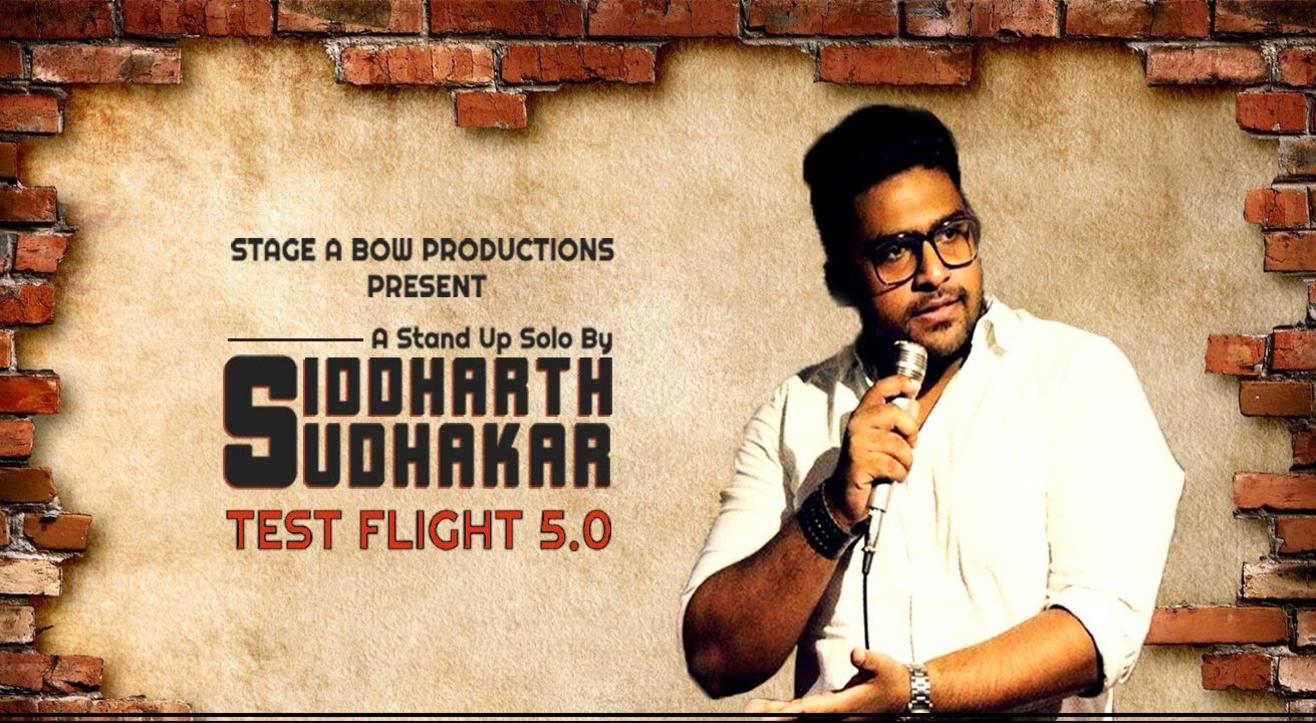 Comedy
About
Stage A Bow Productions
Proudly present
Test Flight 5.0
A stand up comedy trial solo by Siddharth Sudhakar.
After Delhi, Gurgaon and Chandigarh - Siddharth comes to Jaipur !
Taking on the stage, Siddharth talks about his life, work, family, relationships and his opinions.
He is a middle class man trying to fly some planes and making some people laugh.
Each landing and each applause a milestone added to his life.
Catch him live trying his one hour solo - 3rd June 07:30Onwards at your favorite - The Urban Hub , Jaipur !
Get your tickets now just for 249/- with a 100/- cover , it can not get better !!