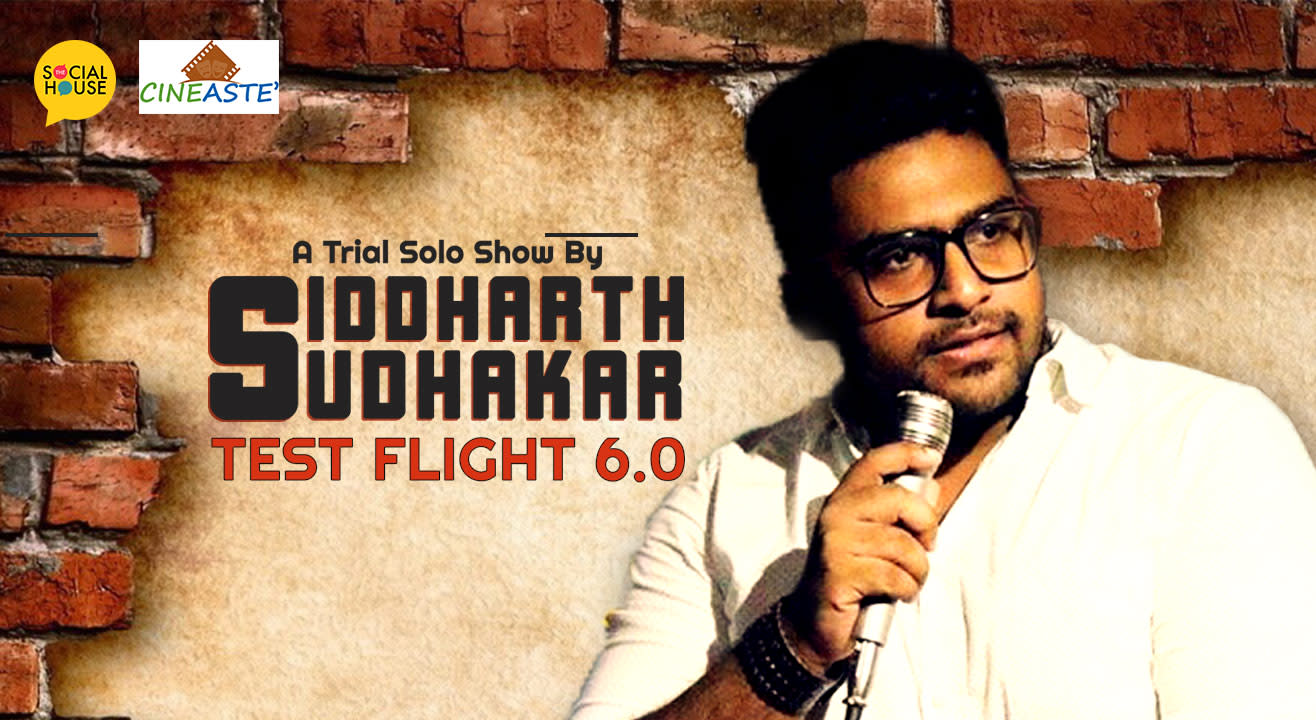 Comedy
About
A Trial Solo Show by Siddharth Sudhakar
After doing shows across Delhi/NCR, Jaipur & Chandigarh - Siddharth Sudhakar comes back with his test flight series where he does a mix of old class jokes and new brand ones.
Siddharth Sudhakar is a Delhi Boy who just wants to do one thing - Make you Laugh.
Be it a joke on his relationship , his parents or the city itself - He will will take you for a joy ride.
A pilot by profession he marks each landing and each applause break as a milestone. Do not miss a chance to watch him perform ever !
Venue
Akshara Theatre, Delhi
11-B, Baba Kharak Singh Marg. Next to RML Hospital exit no. 5, Closest Metro Stations: Rajiv Chowk, Patel Chowk and RK Ashram, Delhi NCR