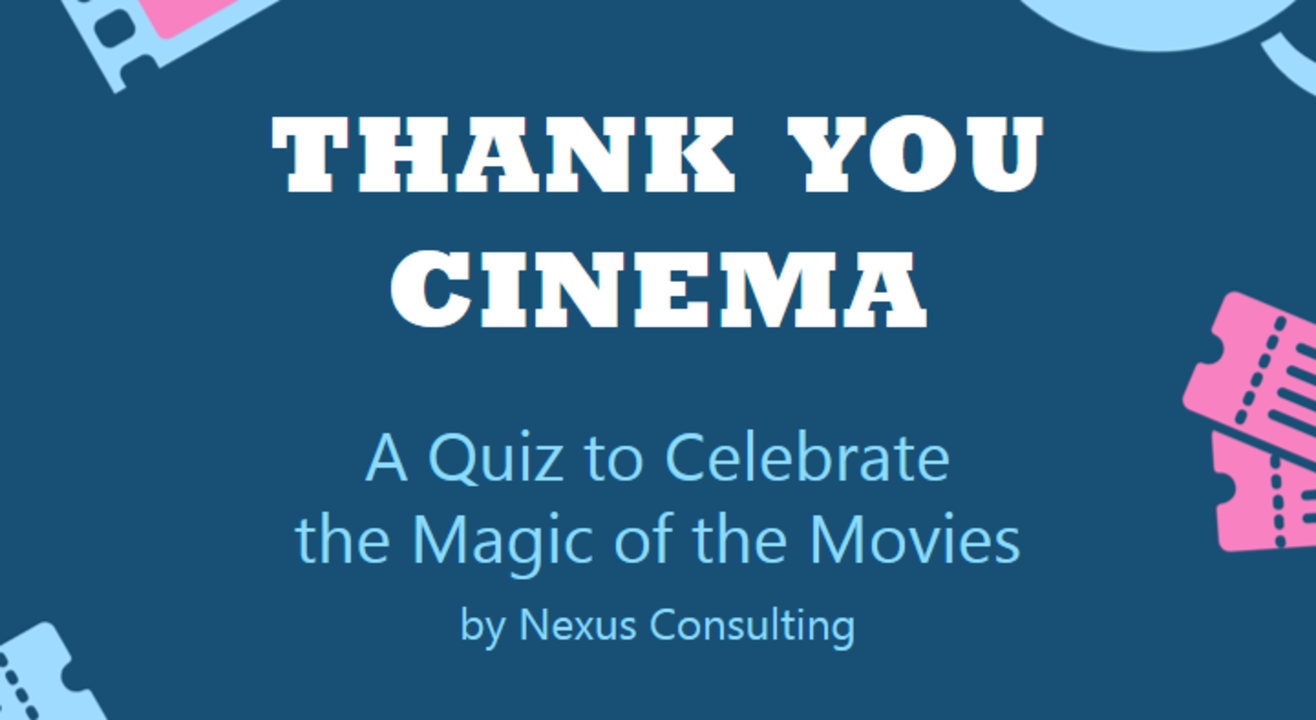 Invite your friends
and enjoy a shared experience
Invite your friends
and enjoy a shared experience
About the Event
National Award-winning filmmaker, screenwriter, and professor of Cinema, Satyanshu Singh, has been conducting online lectures on writing, film appreciation, and direction since April 1, 2020. All the money raised through these lectures, more than 20 lakhs so far, has been donated to funds fighting the ongoing coronavirus crisis.
THANK YOU CINEMA
As we come to the end of this two-month-long journey of learning together, we collectively thank the magic of cinema, for keeping us entertained and inspired during these truly strange times. During the first half of this final session, from 4 to 6 pm, Satyanshu Singh will answer your questions on the life, craft, and career of a filmmaker and a screenwriter, for one final time. At 6 pm, we start the fun quiz, hosted by Quiz Master Venky of Nexus Consulting for a climactic end to our lecture series.
HOW TO REGISTER?
Step 1: Register on Insider without making any payment.
Step 2: Satyanshu's team will contact you with a list of NGOs. Choose any one of them and make a payment of Rs 500/- That will complete your registration.
Step 3: You will receive the link to the session, after you have made the donation, using which you can attend the Zoom session on the scheduled date and time.