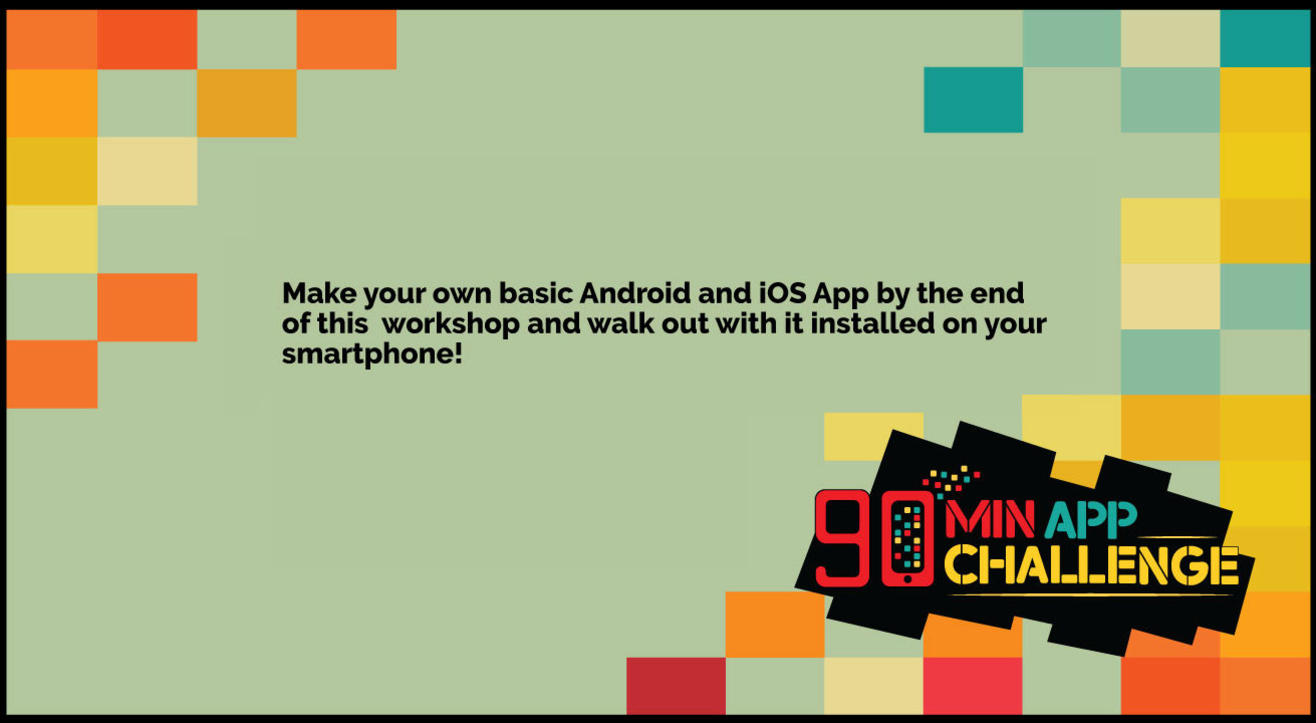 Learn
The 90 minute App Challenge - Free App Making Workshop
About
Do you have an idea for an app?
Because we found that even building a simple app and seeing it right on your phone is a pretty powerful experience.
Traditionally, building a sophisticated app requires hundreds of thousands of rupees and two teams of engineers - one team for Android and one team for iOS. But now, non-coders can build their own apps on one platform, and every app will work on Android devices, iPhones and iPads.
This workshop is the first step towards that goal, where you will walk out with your own app installed on your phone, and also be aware of tools to make sophisticated ones in the future without learning to code!
This is how we do it:
Block-based programming
Build your own apps by dragging and dropping your favorite design/code components and connecting them together with blocks.
Cross-platform
Every app project you create works on both Android and iOS devices.
Make your own or work on templates
Start with a new project, or customize an existing sample app from open sourced projects.
Venue
IIDE Campus
1st Floor, Andheri Girls' Education Society (AGES),, S.V. Road, Near GK Gokhale Bridge, Near Andheri Station,, Andheri West, Mumbai, Maharashtra 400058