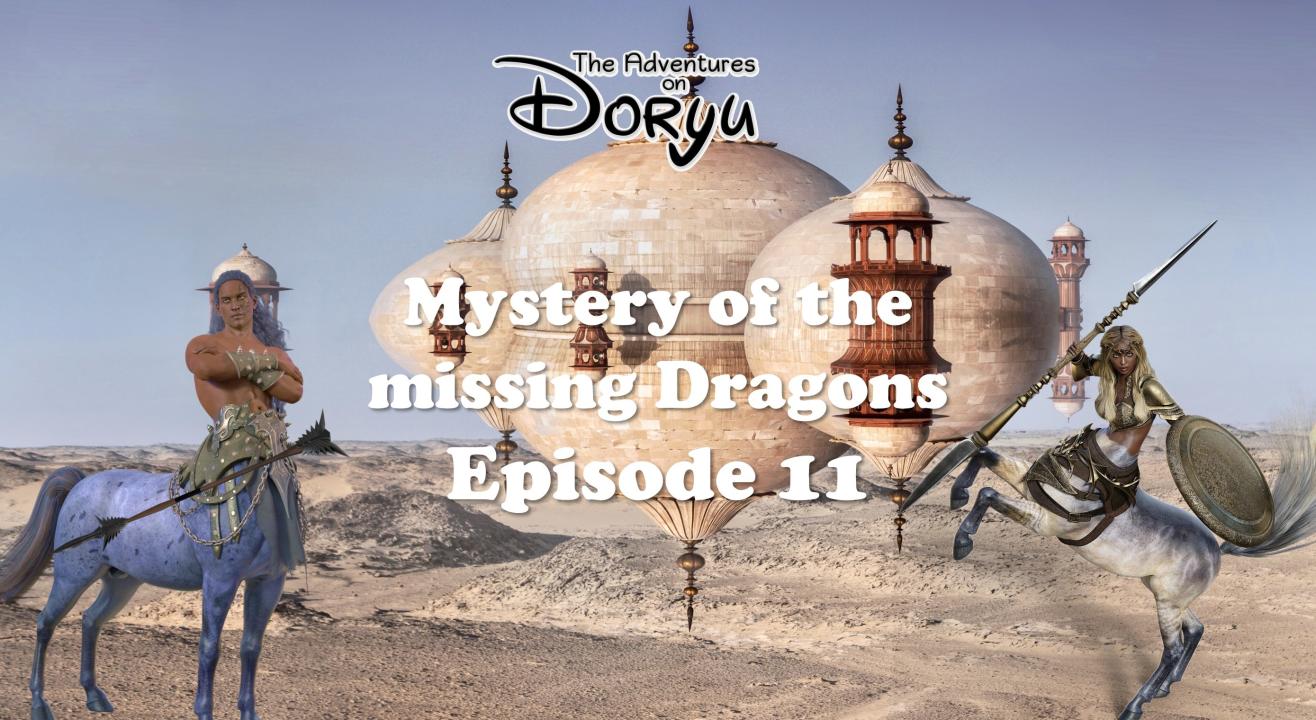 The Adventures on Doryu - Episode 11
Video on Demand | Available from November 30 - December 6
Event Guide
Digital Event
Watch on Insider
Interactive show
Be a part of the show
Invite your friends
and enjoy a shared experience
The Adventures on Doryu - Episode 11
Video on Demand | Available from November 30 - December 6
Event Guide
Digital Event
Watch on Insider
Interactive show
Be a part of the show
Invite your friends
and enjoy a shared experience
Event Guide
Digital Event
Watch on Insider
Interactive show
Be a part of the show
Invite your friends
and enjoy a shared experience
The Adventures on Doryu - Episode 11
Case of the missing Dragons
It's more than a month and the Evil Dragons have not shown up anywhere on the planet Doryu.
This makes the beings of the planet very worried, if they know where the Evilones are then things are fine. But when the Evil Dragons are not seen for a long time it's normally because they are up to some no good!!
And so the Barbarians, Ogarrions led by the Prince and Princess go into space to check on the other planets in their -two sun- solar system.
If you want to find out what happens on this exciting adventure then grab your ticket now!
The Adventures on Doryu is an online storytelling series that stretches the imagination of Children everywhere! In fact, it's on the 11th episode and that means a lot of Kids have witnessed this storytelling session many times over. If you love the idea of Dragons, Dinosaurs, Smilodons, Barbarians, fairies, and royalty... my word you're going to enjoy this series HUGELY!
What are you waiting for BOOK NOW. You can watch it anytime you want from 30th November to 6th December ANYTIME of the night or day you want! Suit you ?
The Adventures on Doryu - Episode 11
Video on Demand | Available from November 30 - December 6
Event Guide
Digital Event
Watch on Insider
Interactive show
Be a part of the show
Invite your friends
and enjoy a shared experience