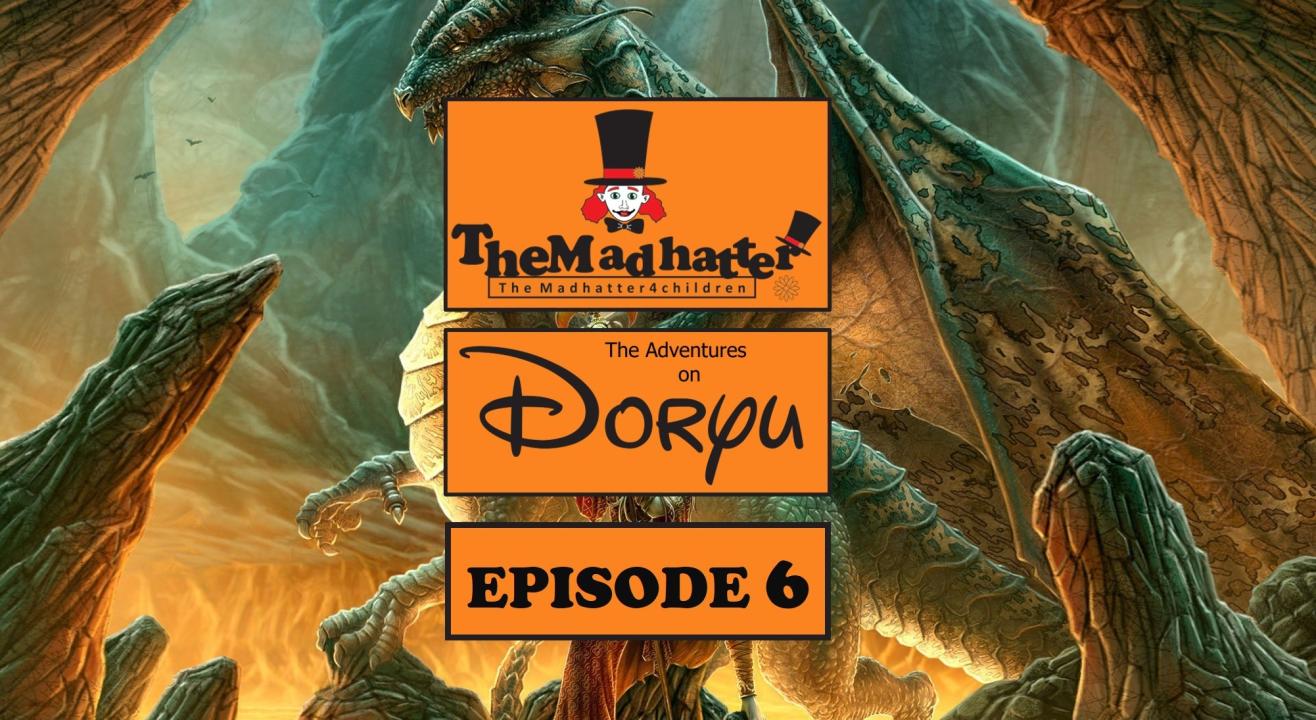 The Adventures on Doryu - Episode 6
Video on Demand | Available from April 16 - 22
Event Guide
Digital Event
Watch on Insider
Interactive show
Be a part of the show
Invite your friends
and enjoy a shared experience
The Adventures on Doryu - Episode 6
Video on Demand | Available from April 16 - 22
Event Guide
Digital Event
Watch on Insider
Interactive show
Be a part of the show
Invite your friends
and enjoy a shared experience
Event Guide
Digital Event
Watch on Insider
Interactive show
Be a part of the show
Invite your friends
and enjoy a shared experience
The Adventures on Doryu - Episode 6
Case of the mystery dragon
Behind every enthusiastic & intelligent child, there's an inspiring mother!
The fantastic story of The Adventures on Doryu aids children exercise their imagination. As a progressive parent and thinker, you'd love to get your child/children to watch this series. It is based on a theme of universal interest and grounded in strong moral principles. Perfect for the 21st-century child. The characters include Dragons, Knights, Kings, Princes, Queens, Princesses, dinosaurs, fairies, and many more unusual beings…every episode is laced with great infotainment and unfolds life and time on the faraway planet of Doryu.
What and where is *Land of the Dragon Spirits (meaning of the word "Doryu")
Doryu was once a sister planet of earth, but the Evil Spirit Dragons, using their magical powers, dragged the planet, away from Earth who was helping the people of Doryu, to the other side of the Milky Way. There they placed it in another solar system with Twin Suns. Nevertheless, the Evil Dragons have not been successful in ruling the planet Doryu!
An exciting ongoing series, ideal for kids between 6 and 13 years...but we've learnt its equally interesting for all ages !
This program series has been endorsed by the renowned Author, Poet, Social Anthropologist
and Special Needs Educator – Randhir Khare "An amazing romp of fun and learning! A must see for kids."
announcing The Adventures on Doryu Episode 6
The Adventures on Doryu - Episode 6
Video on Demand | Available from April 16 - 22
Event Guide
Digital Event
Watch on Insider
Interactive show
Be a part of the show
Invite your friends
and enjoy a shared experience